Submitted by admin on February 8, 2017 - 8:53pm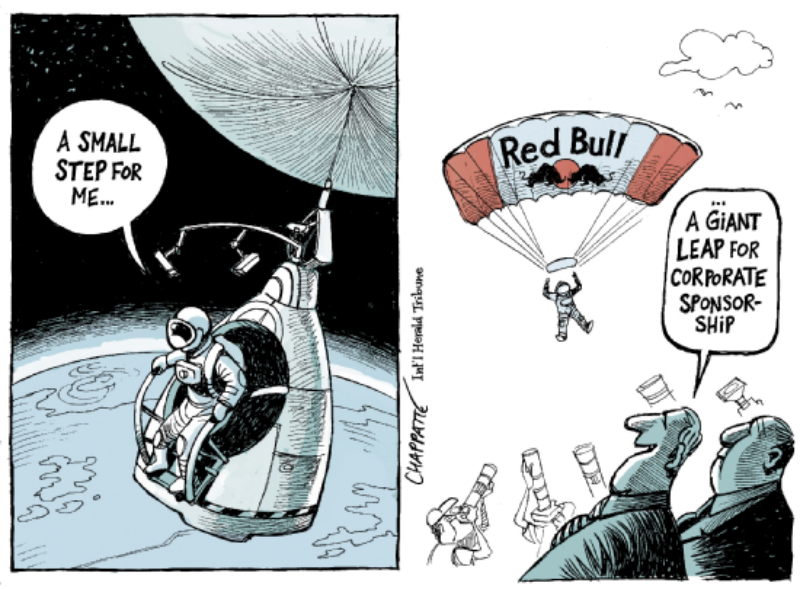 Dear [brand name], Myself and [expedition partners] [names] are leaving the [location] on [date] to [activity], [usp of activity], [route], which we are [documenting how?] in [format] with a [usp of media - e.g. professional film company] and creating a [output]. [Name of expedition], as the expedition is known, will travel through [where?], exploring [what?].
We are supporting the [charities]. We are aiming to promote [cause]. [impact / benefit] . We need the best [feature] to keep us [benefits]. [Your org / company] has a [feature we need] for [benefit to us]. Would you be interested in sponsoring us? In return we can offer [benefits]. We hope you will be inspired as much as we are about our expedition.
If you are interested in helping please call or email me, or leave a number and I will call you.
Regards [Your name]
[Your contact]
[Expedition slogan]
Visit us online at [website address] Donate easily and securely at [page]