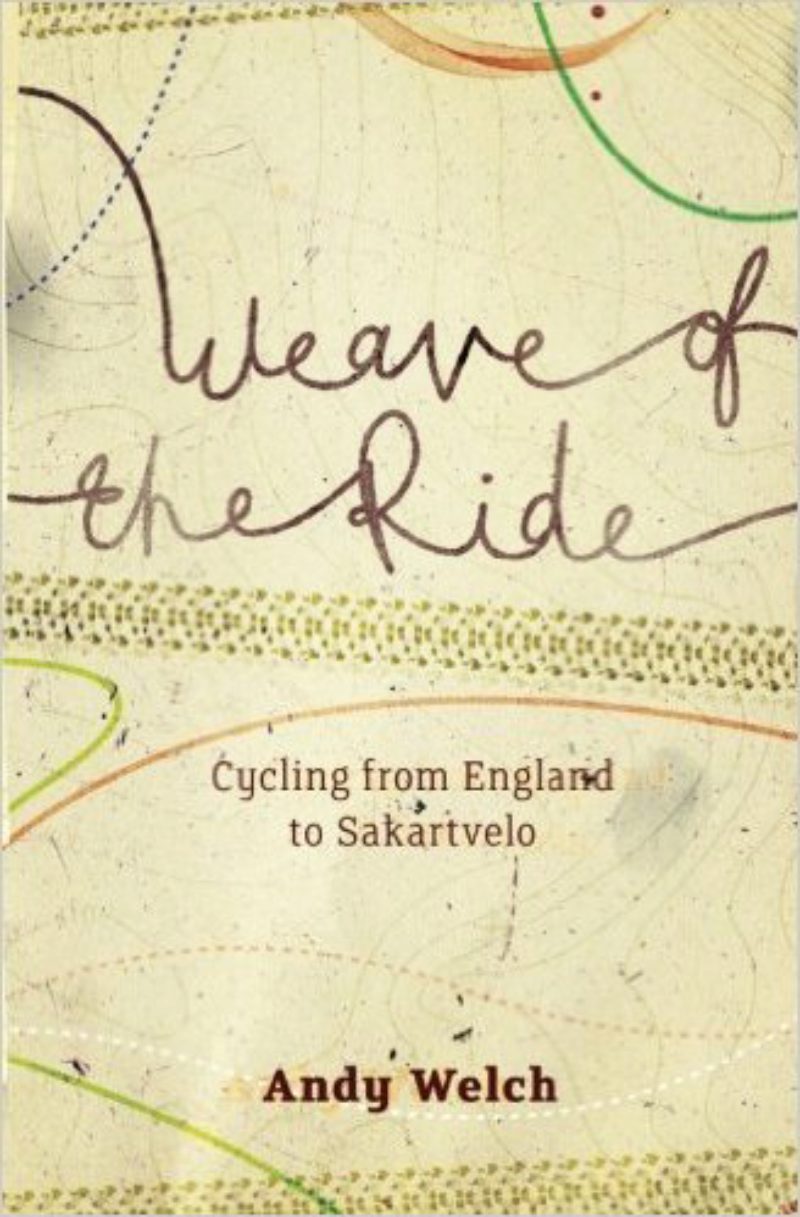 In my early twenties, one hot summer day seen through an office window, I felt as if I should be getting out on my bike more. A flippant message to a best mate, "I'm going to cycle round the world". Would it become reality?
The malaise of our early twenties affects us all in different ways, but Andy Welch, bored of the office trample, came up with a way of breaking out and hitting a trail of adventure. With his best friend, he decides to cycle around the world and follow the horizon to the end. After a year of preparation, with no experience of travelling or any idea of what to expect, they wobbled off together following the compass from their hometown for a journey of a lifetime which no planning could have prepared them for.
Hitting the mountains of Armenia and the wild urban dust of Bucharest; the brooding Black Sea Coastline and the vibrant energy of Tbilisi; the duo experienced the world in ways completely fresh and alien to the path they were on. Two friends wanted to change their lives; they couldn't have changed them more. 'Weave of the Ride' is a tale of friendship, disaster, love, and self-transformation, by bicycle, set against the backdrop of a world of friendly strangers, strange weather, wild dog attacks, and a tapestry of rich local culture and hospitality.
Media
Feedback
Booking name process
Slow Quest
Where On Earth is Sakartvelo?
Lightning on the Plains
What Happened on a Journey
The Weave of the Ride
Slow Road Ahead
The Slow Road.
The Thoughts That Lead Me
The Way Per Se
The Red Air
You Can Go Your Own Way
Leap the Branches
A Revolution of Revolutions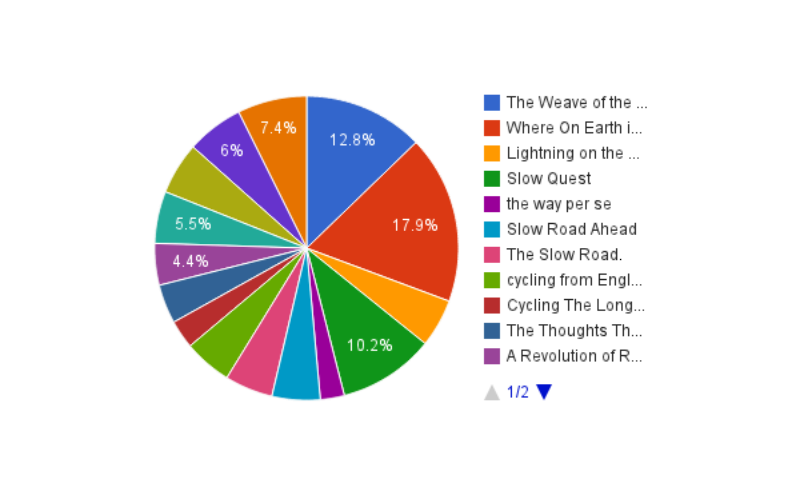 Previous names that were out:
A Cycling Process
A Way of Learning
The Unpredictability of Life and the Weather.
Truly Valuable Journey
Search for Real Value
Valued Experience
A Way of Learning
Not a fast ride