Submitted by admin on February 4, 2018 - 7:23pm
 Features
Handy small design
Rugged and durable
Charge indicator
Hold down charge indicator button for led light feature
Comes with carry pouch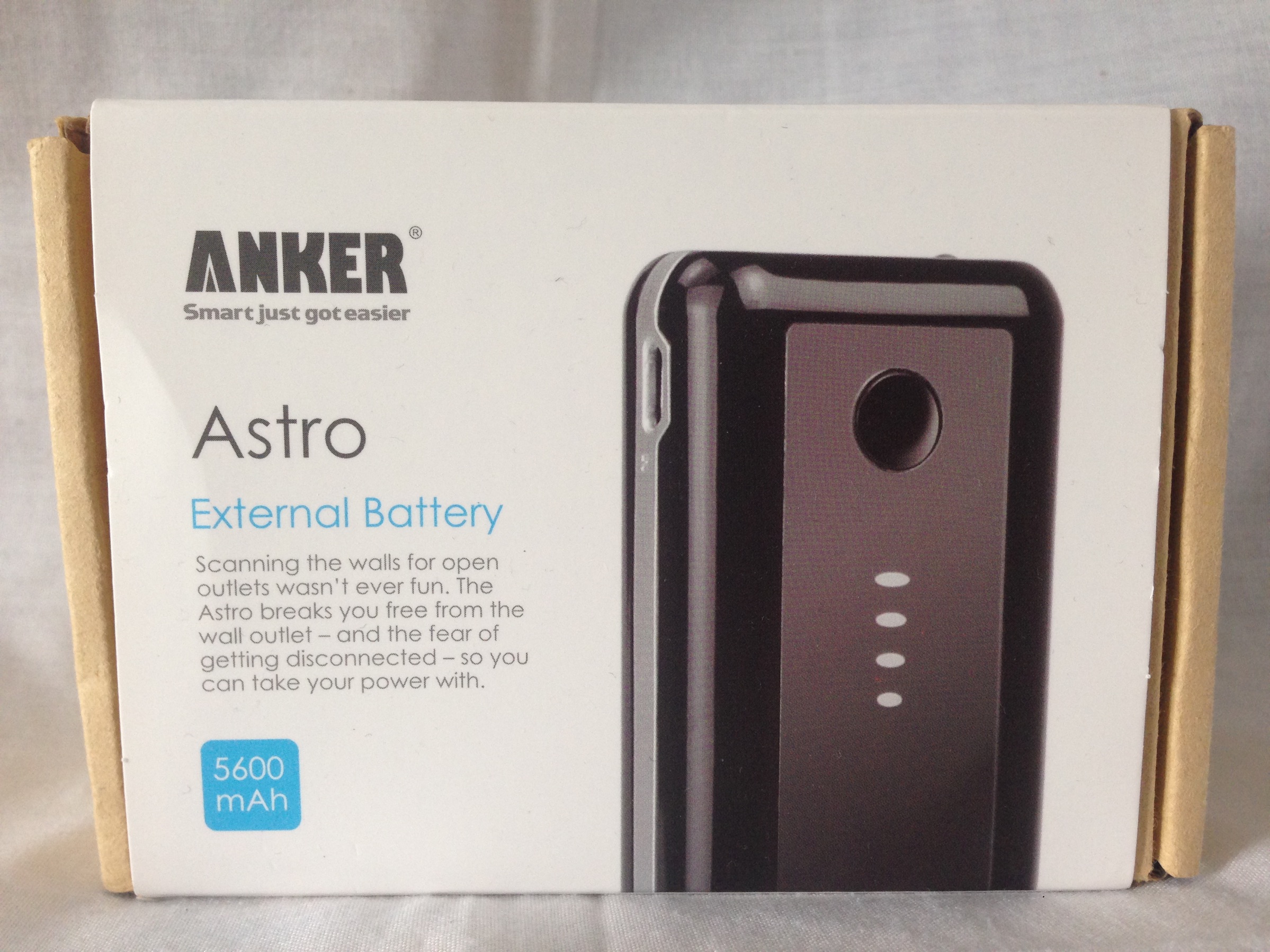 My experience
Charges and iPhone 5 about 2/3 times.
 Why did I buy one?
Wanted a back up battery for my dying iPhone 5 battery
Something to charge from a solar panel
Offers numerous possible charging configurations whilst travelling
 Conclusion
Does the job and there are options available with more capacity. Some phones now have almost as much battery capacity as this but still handy to have a backup in an emergency. Good company that does some other decent products too. Slightly newer model linked here on Amazon.