ADVICES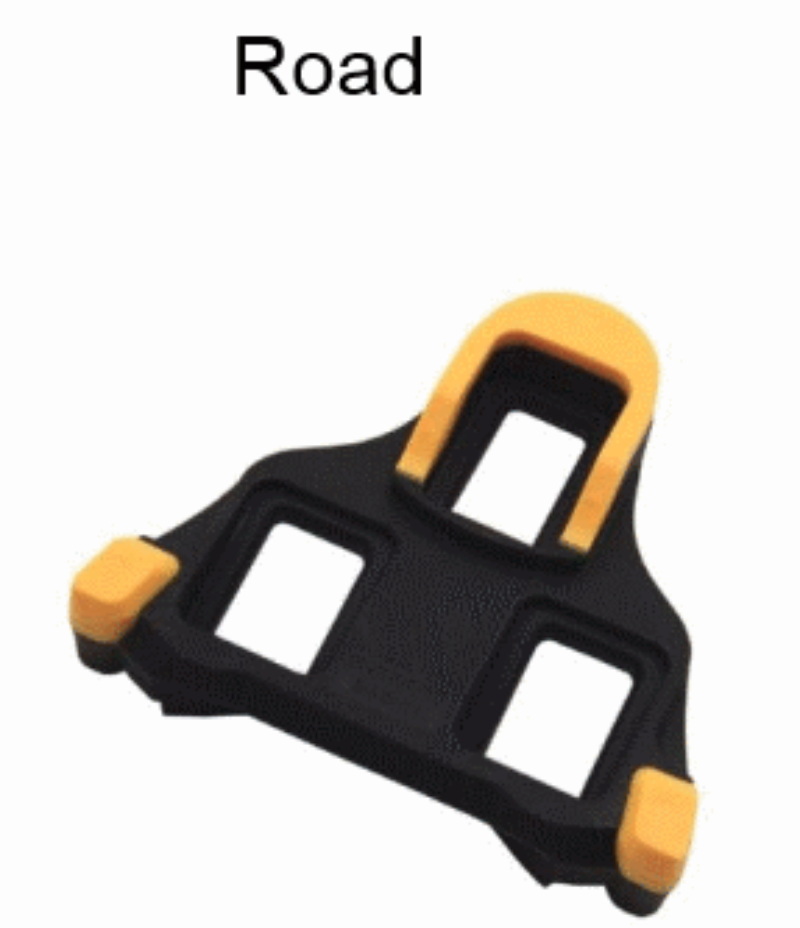 Steps for Road Cleat Adjustment
The following video is the best information I found on cleat set up.
Be aware the diagrams are the wrong way round! Switch the 2 and 5 metatarsal diagrams and follow everything else.
The line drawing part in the vid still holds true to find the central cleat position.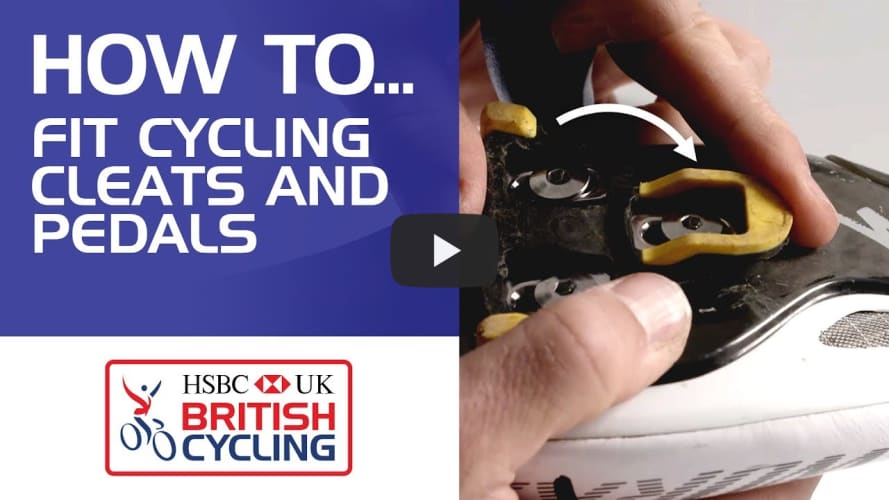 Previous attempts at cleat setup
Cleat adjustment has, at times, been my nemesis. A good cleat position can be achieved quite easily as long as there are no other factors in play like injury, tiredness or wrong bike size. On recent purchase of a new road bike, the advice from the shop was - put them in a central position back / forth, side to side and straightforward, then adjust from there.
The advice in the video is great, or you can try:
Sit on a table with legs hanging off and look for natural position
Try cleats further back or further forward to see if it better matches your pedalling style
Conclusion
Adjusting road cleats can be difficult
Can be achieved with perseverance
You need to ride to test the position
Adjust on the roadside
Try not to get frustrated
Make small adjustments
Don't tighten the bolts tight when you are just trying different positions
When loosening and tightening the bolts do one at a time a little bit
Try to follow what feels right, but accept there will be some bedding in process
Take into account other factors
If all else fails move to flats