POSTS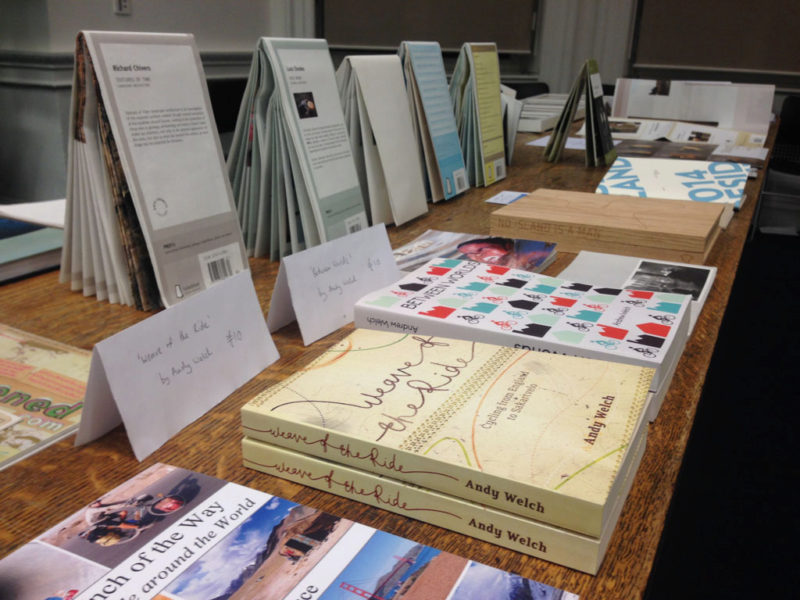 Explore 2014 at the Royal Geographical Society
Explore this year was as inspiring and awesome as usual. I spoke to tonnes of people, with some really interesting trips and backgrounds not least James Borrell, Tom Bruce, Roger Boyd, Andrew Ranville, and Tim Nunn.
I love the variety of people that I speak to. I've come back with a head full of ideas and loads of motivation to move projects forward. 
I'm liking the way that the creative and arts side of Explore is going from strength to strength through people communicating their expeditions and journeys in beautiful and tactful ways whether in the form of maps, books, film, photography or otherwise.