POSTS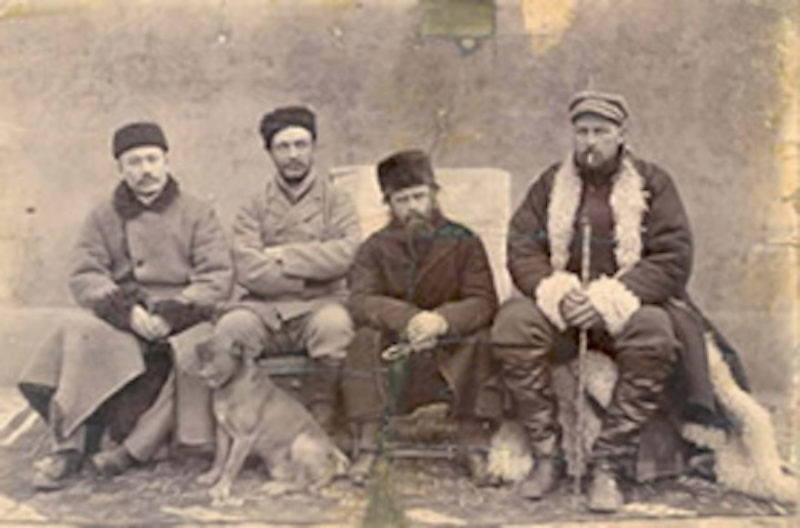 Who was Sir Francis Younghusband?
David Klein, a mountain climber, from Hungary, who we stayed with on the original Ride Earth bike tour, bought up Francis Younghusband as a British figure that he respected. He mentioned it in passing, but I wondered - who was this guy?
An Explorer
Younghusband was a noted figure and explorer in British India, born in 1863. In 1886-1887, on leave from his regiment he made an expedition through Manchuria, crossing the Gobi Desert and pioneering a route from Kashgar and India through the uncharted Mustagh Pass. He was elected as the youngest member of the Royal Geographical Society and received the society's gold medal.
A Tragedy
From 1902-1904,Younghusband was British commissioner to Tibet. In 1903-1904, under orders from Curzon, Younghusband led a British expedition to Tibet, whose putative aim was to settle disputes over the Sikkim-Tibet border but whose true aim was to establish British hegemony in Tibet. The expedition controversially became (by exceeding instructions from London) a de facto invasion and occupation of Tibet. About one hundred miles inside Tibet, on the way to Gyangzê, thence to the capital of Lhasa, a confrontation outside the hamlet of Guru led to the massacre, by the expedition, of 600-700 Tibetan militia, largely monks.
A Divine Intervention
During his 1904 retreat from Tibet, Younghusband had a mystical experience which suffused him with 'love for the whole world' and convinced him that 'men at heart are divine'. This conviction led him to regret his invasion of Tibet, and eventually, in 1936, to found the World Congress of Faiths