POSTS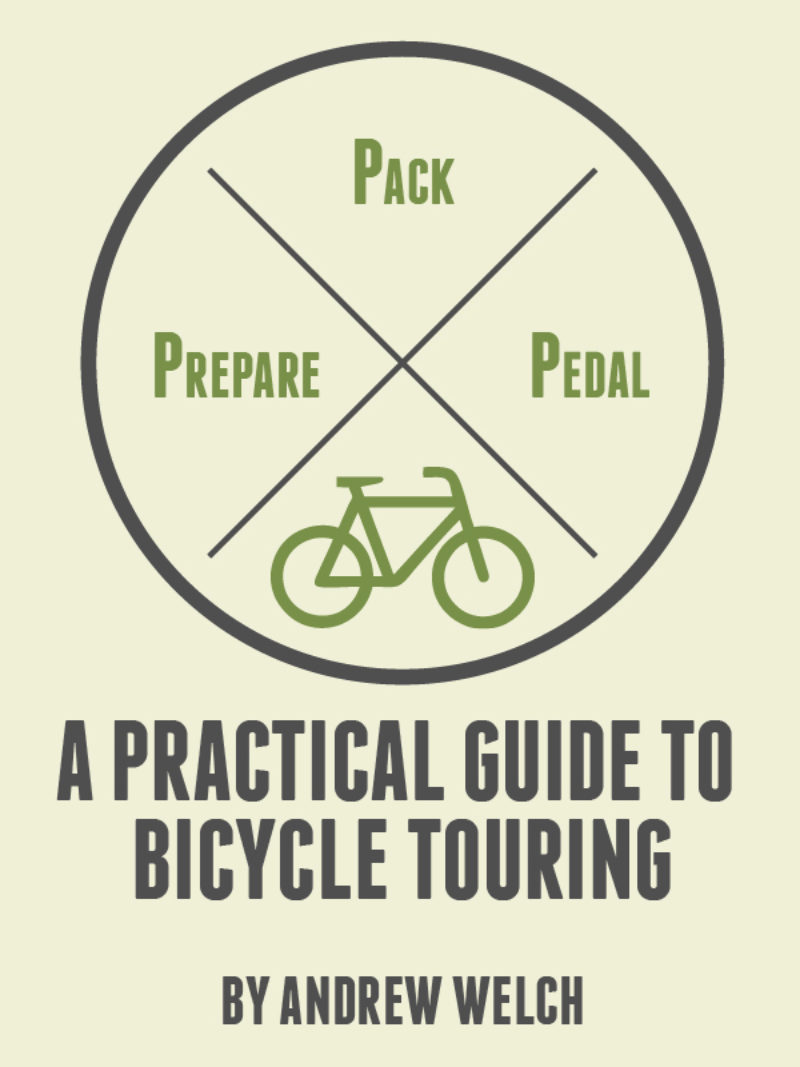 Prepare, Pack, Pedal: A Practical Guide to Bicycle Touring
A year ago, I realised I had written so much to help people plan their bicycle tours on my blog but it was all on blog posts I thought it could be made more accessible. I decided to rewrite and extend them into a guidebook.
The book is organised into sections including pre-trip planning even including advice on how to prepare your trip when you don't have a lot of freetime to do so and might need some motivation.
There is a section on communicating your journey and the expected route planning and equipment. Furthermore, there are tips about how to improve the experience on the road by thinking outside the box.