POSTS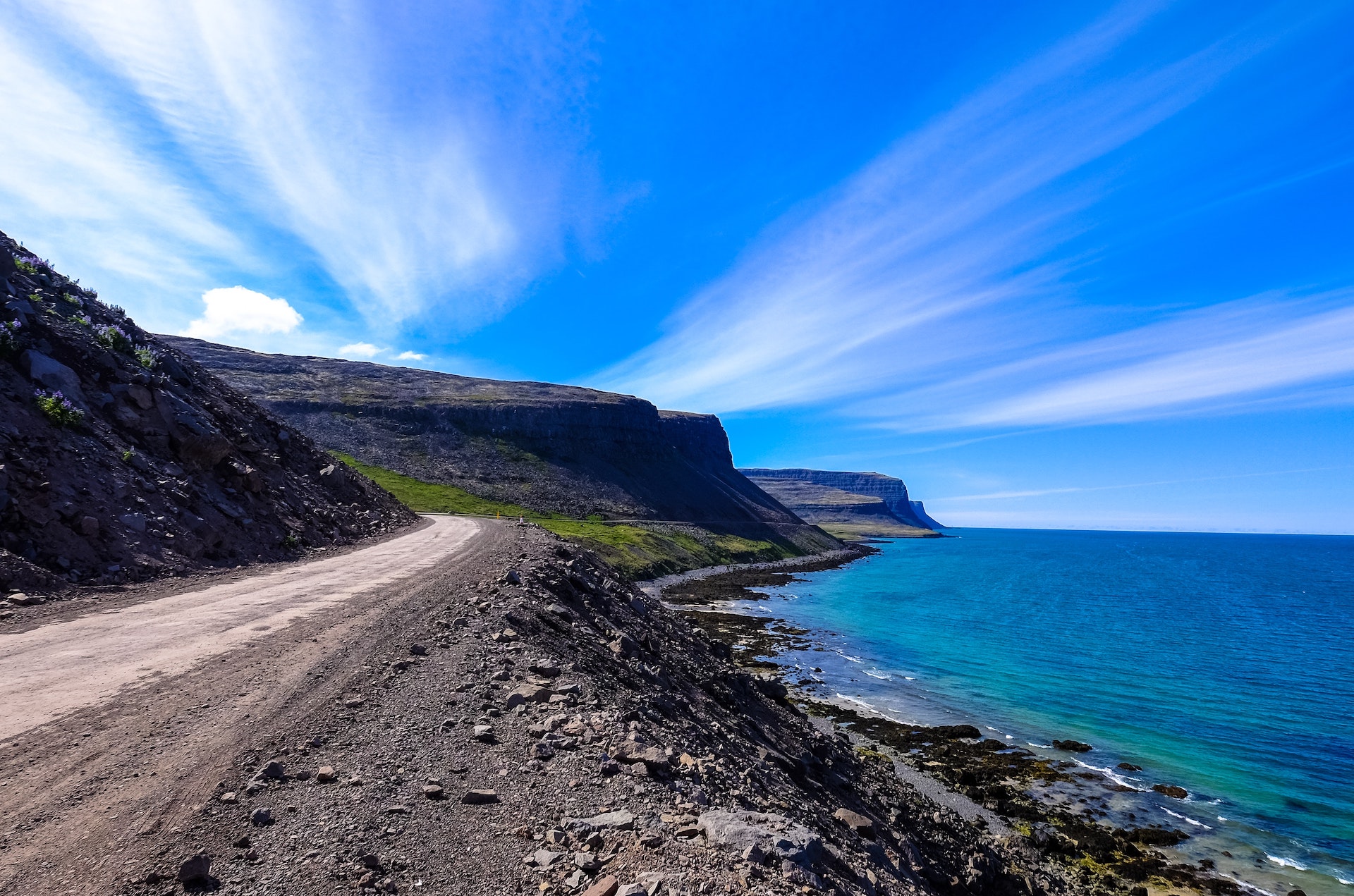 Why is bicycle touring so good for exploring?
Exploring is all about:
Covering new ground
Going out of your comfort zone
Bicycle touring allows you to get off the beaten track and travel at your own pace.
Bicycle touring puts you:
In direct contact with the environment and exposed to the weather
You feel the heat and cold, rain on your face and the terrain affects your progress.
You can vary your bike to the terrain by changing the tyres and different types of bikes can be suited to the riding such as a road, mountain, recumbent and mountain bike. On a road bike you will cover more distance on the road, but a mountain bike will make you slower, but you can also explore off the roads and be forced to pace yourself.
Is avoiding large roads is the main way to get a more adventurous experience?
When I went touring in India. I was sick of cycling on the main roads so I deliberately decided to take small roads so I would meet more people, explore small villages and see different landscapes.
You can challenge yourself by:
Increasing the difficulty of where you decide to go touring
By making more of an effort to meet people.
It helps if you can speak the local language. This will allow you to go a lot more deeply into the experience. Even though it is possible to get by without knowing the language is definitely very helpful.
Make bike explorations more adventurous
There has been an expedition to the South Pole - The bicycle was a custom-made tricycle, featured very large wheels and had the possibility to carry regular luggage. If the South Pole is a bit too out of the way for you, then you could try going to a country that perhaps doesn't have the same level of infrastructure as you might find in somewhere like Western Europe.
Whatever you decide to do, get out on your bike and ride.
Article originally posted in 2012 on www.weaveoftheride.com to coincide with the release of my book Weave of the Ride. Updated 01/2019.