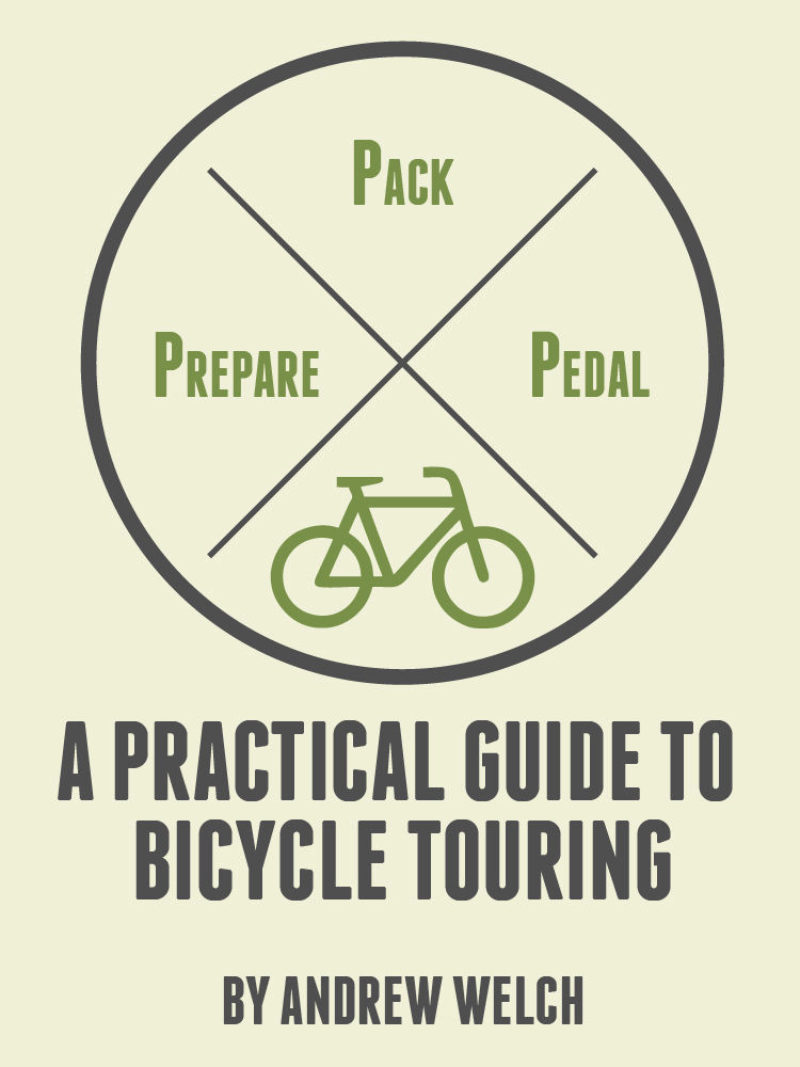 I cycled from England to India via Iran, Pakistan, Nepal and Mongolia. Before making the epic trip I created an escape plan of sorts from my office job to prepare myself for the journey. With my old best mate we planned countries that he wanted to visit, acquired equipment sponsorship, mainstream media publicity, researched and kitted ourselves out with the necessary bicycle and camping equipment.
I learnt blogging, photography and filmmaking. All on a shoe string budget. I offer as my experience and knowledge to help you hit the road and do the same (and more).
All the information you need to escape and do a journey of a lifetime that will change your life forever.