REVIEWS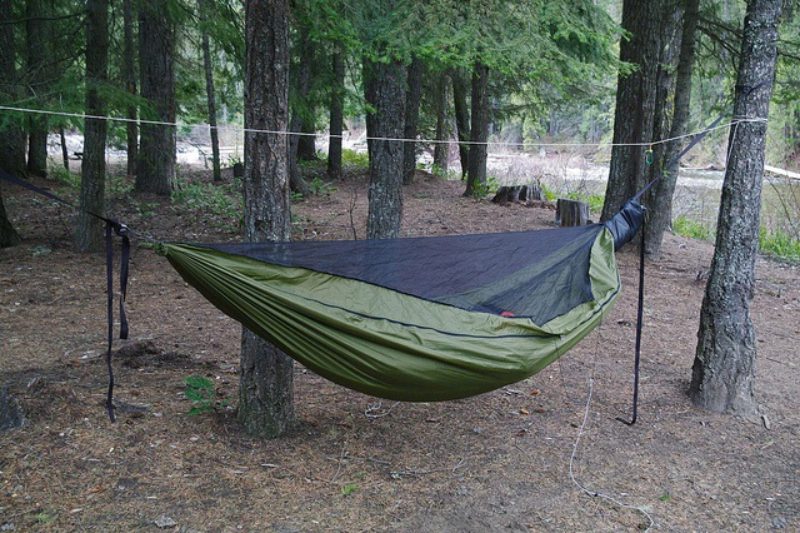 Camping Hammocks Research and Review
I like sleeping outside. If you are going to be able to find trees to strap a hammock between or staying at a camp with these conditions, a hammock is a good option.
Hammock Benefits
Avoid the cold floor
Avoid bugs
Hammock drawbacks
Strange sleeping position
Massive range to choose from
Best brands are expensive
My Interest
I'm interested in one with a built in net to avoid bugs and long and wide enough to fit a 6'2" tall person who weighs 200 lbs.
Options
Most expensive versions on the Market include the: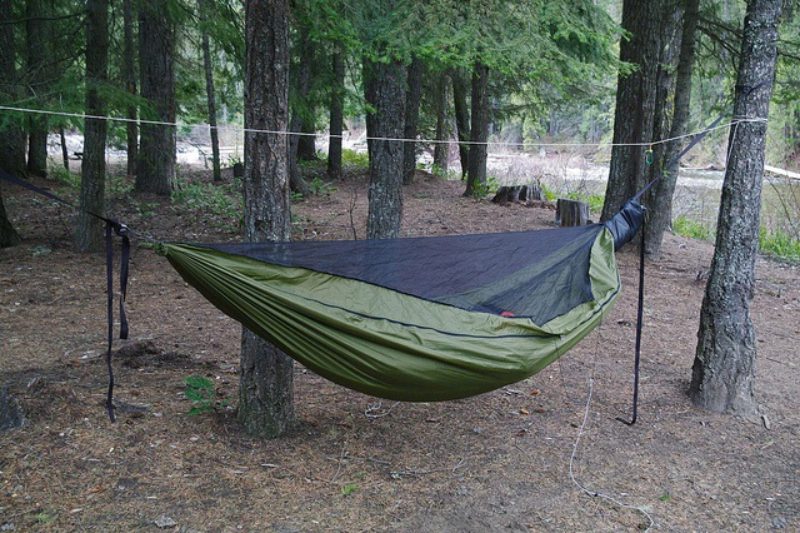 Weight: 31oz
Size Compact: 7.5" diameter x 12" length
Size: 10.5' Long x 5.25' Wide
Connectors: Whoopie Slings
Capacity: 400 lbs
Material: 70D nylon (x2)
Construction: ridgeline with zipper side entry, double layer floor and built in rain fly, double stitched seams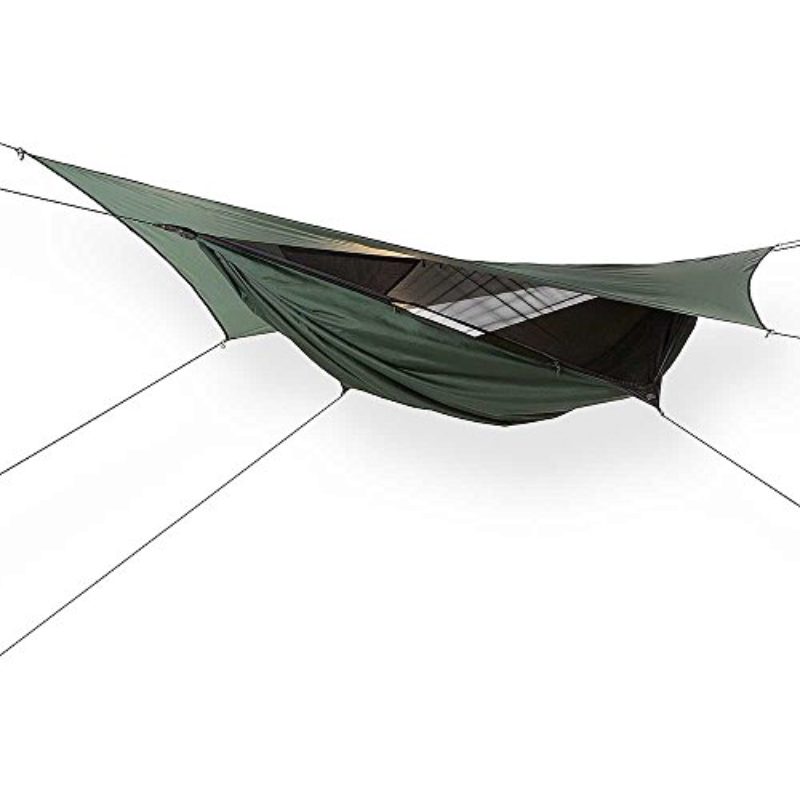 Weight: 41 oz
Size Compact: 7" diameter x 9" length
Size: 100" x 52" (diagonal)
Connectors: 10' polyester rope with polyester straps
Capacity: 250lb
Material: 210D oxford Nylon
Construction: double stitched seams, zippered bug net and ridgeline
Mid Range Options
Budget Options
You can get similar looking models off Amazon for a fraction of the price but you would hope that for the price you pay for the expensive options they are handcrafted to perfection.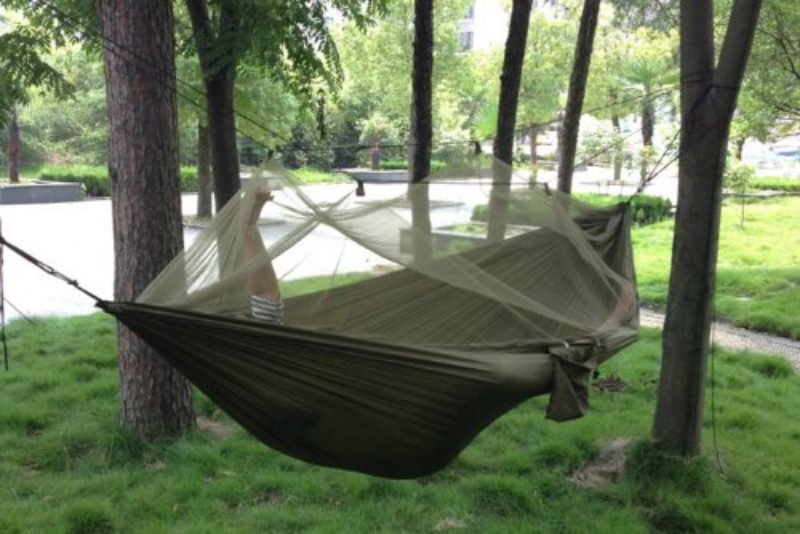 The one I bought