REVIEWS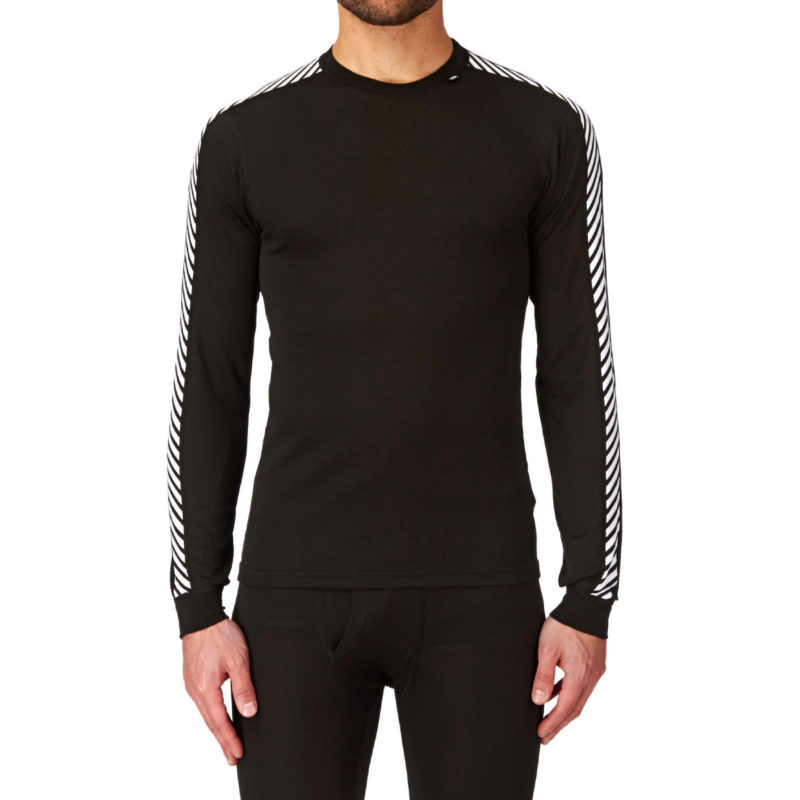 Get Your Layering Right - Helly Hansen Base Layer Review
A base layer is a really important item of clothing as it sits next to your skin. Having a long sleeve base layer is good in the winter, and can be doubled up with a t-shirt underneath and a micro fleece over the top makes a good winter riding combination. 
The garment is lightweight. I had a navy blue and a black one with the stripy arm-band which is good for visibility and looks great.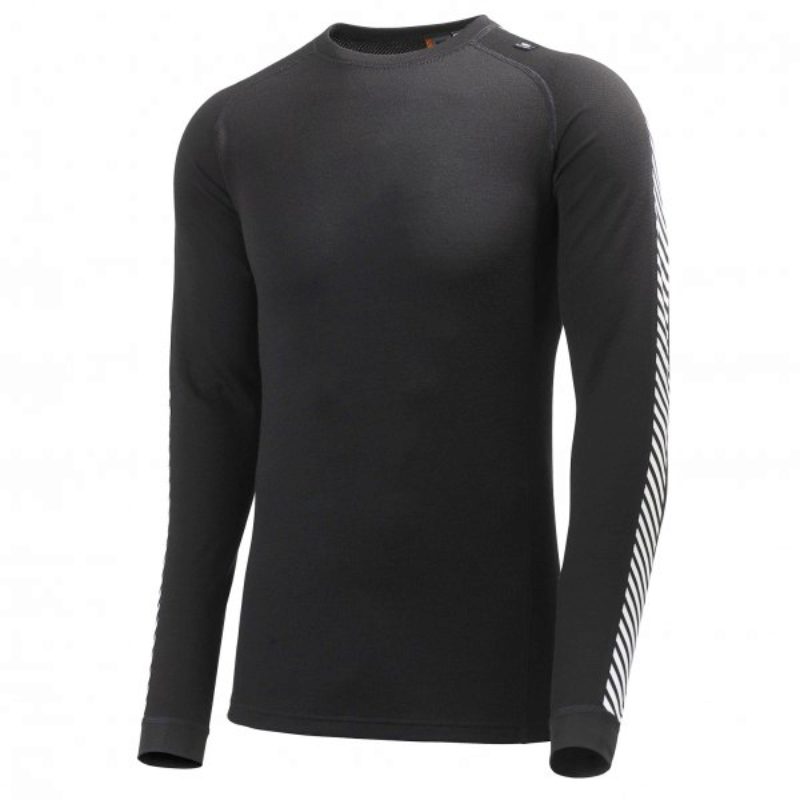 The fabric performs well compared to a lot of lesser quality 'breathable' fabrics that often start to smell really bad. Seeing as it is such a simple thing, its easy to get it completely wrong by not using good materials, but luckily its not the case with this product.
One (slightly tongue in cheek) caveat is its resistance to very hot temperatures as I was sitting beside a fairly powerful fire having come in from riding in the snow and after a few minutes noticed a strange smell and realised that the fabric was beginning to harden!, so don't try and dry it beside a fire.