REVIEWS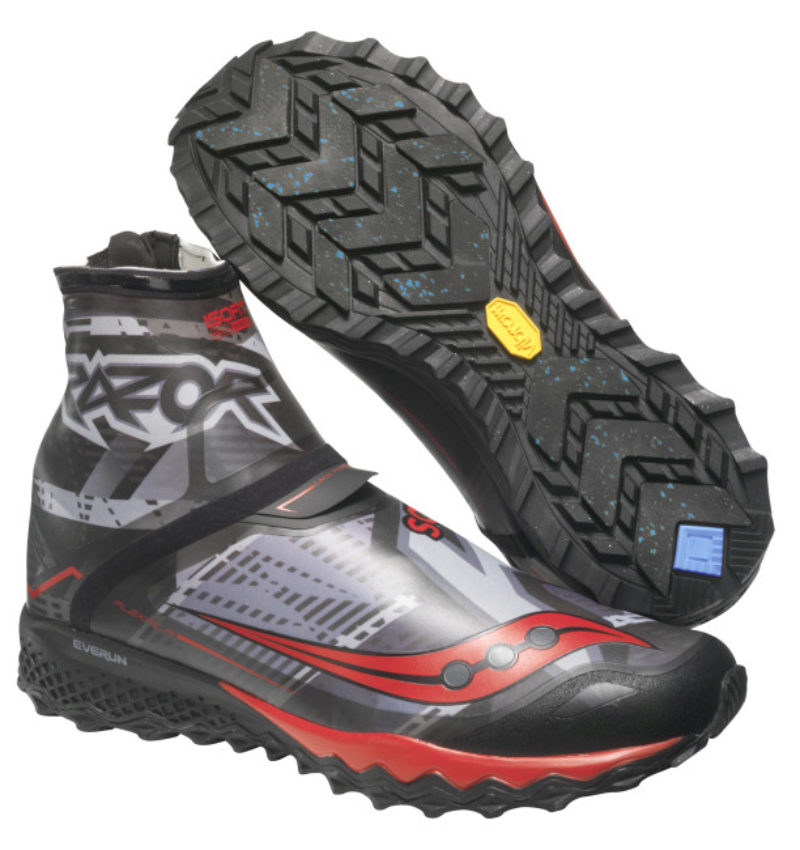 Vibram New Arctic Shoe Tread Technology Grips on Ice
Vibram are a company that are known for making high quality rubber soles for all kinds of shoes, but can be found on many kinds of hiking shoes. They also make the Vibram Fivefingers. Vibram have invented a new kind of shoe sole that grips perfectly on wet and dry ice.
Vibram showcased their new sole technology at the Outdoor Retailer Winter Market. They built a large frozen block of ice and people could try out the 'Arctic Grip' shoes.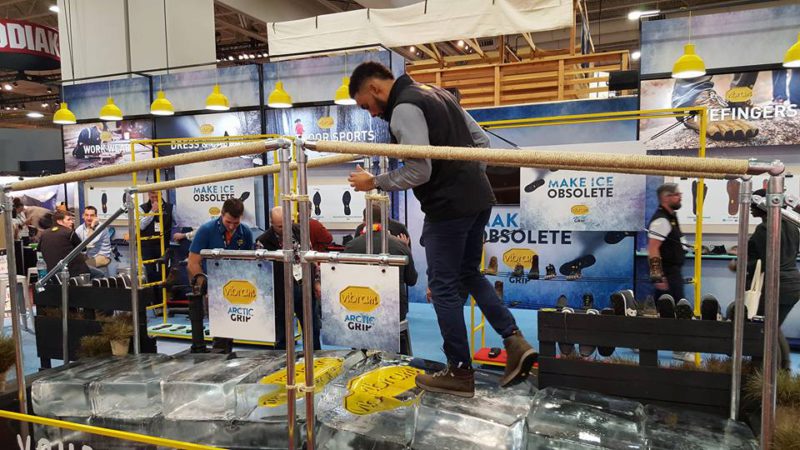 The technology is based around a new compound that was under development by the company for 2 years. Vibram are said to be hesistant to release much information about it but rumour is that it uses biomimicry - e.g. they observed a phenomena in nature to come up with this idea.
The grip is available in Autumn 2016 on the following six shoe models: Merrell Moab FST Ice+ Thermo Waterproof, Sperry Cold Bay Ice+, Hush Puppies Parkview Ice+, Saucony Razor Ice+, Wolverine Crossbuck FX Ice+, and CAT Footwear Stiction HI WP Ice+.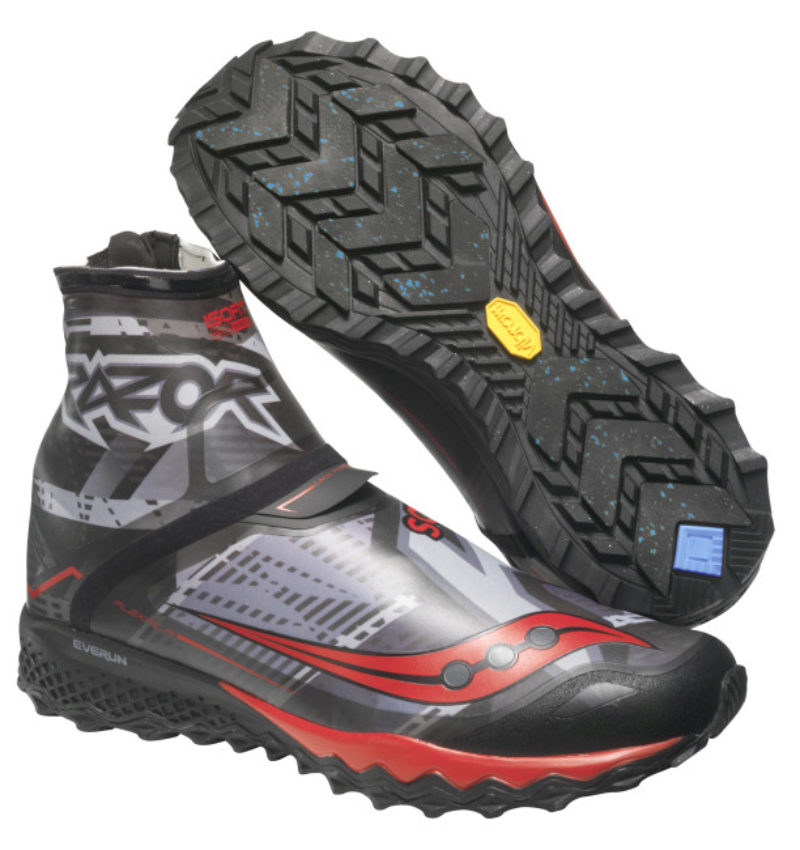 A another cool feature are 'thermochromatic lugs' that will turn blue when the temperature drops below 32 degrees.
Check out the original place I read about this at gearjunkie.com