Submitted by admin on January 26, 2018 - 8:59am
The joys of the reclusive life
This post from the Culturium covers Rousseau's Meditations of a Solitary Walker. It was the last of a number of works composed toward the end of his life which were deeply autobiographical in nature. The book is divided into ten chapters called "Walks". The Eighth and Ninth Walks were completed, but not revised by Rousseau, and the Tenth Walk was incomplete at Rousseau's death. Reveries of a Solitary Walker has been described as the most beautiful book composed by Rousseau, comprising a series of exquisitely crafted essays. There is always something romantic about walking alone.
"The task I had set myself could only be performed in absolute isolation;
it called for long and tranquil meditations, which are impossible in the bustle of society life."
ONCE IN A WHILE, you come across a literary gem of such beauty and refinement, it almost takes your breath away. Les Rêveries du Promeneur Solitaire, an unfinished manuscript composed sometime between 1776 and 1778, is one of the last works that Jean-Jacques Rousseau ever wrote.
The original text is divided into Ten Walks, with my particular Penguin pocketbook containing the First, Third, Fifth and Eighth Walks, which focus on his time spent on the Island of Saint Pierre, in the middle of Lake Bienne, Switzerland.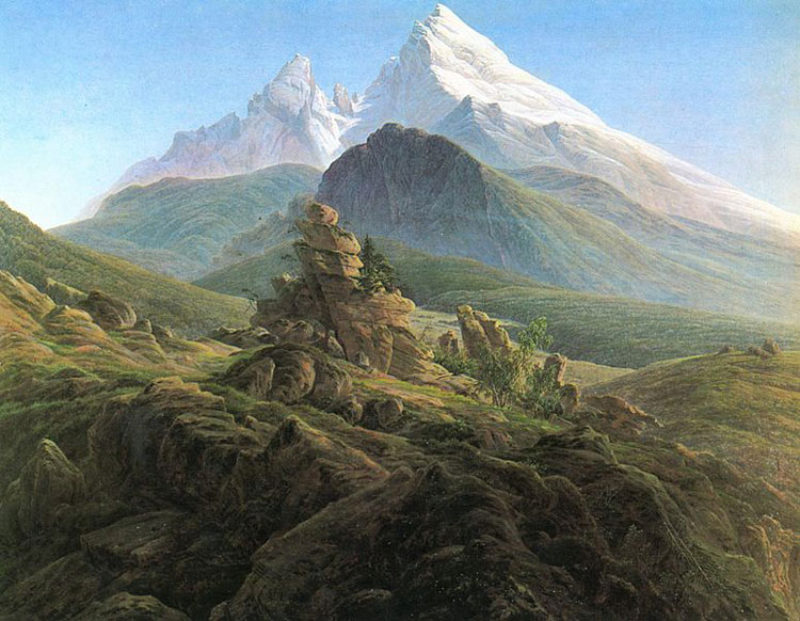 Reaching the forties milestone, Genevan thinker Rousseau (28th June 1712–2nd July 1778), one of the great European philosophes, is having the proverbial midlife crisis and is taking stock by assessing the life he has lived.
"Since the days of my youth I had fixed on the age of forty as the end of my efforts to succeed, the final term of my various ambitions. I had the firm intention, when I reached this age, of making no further effort to climb out of whatever situation I was in and of spending the rest of my life living from day to day with no thought for the future. When the time came I carried out my plan without difficulty, and although my fortune at that time seemed to be on the point of changing permanently for the better, it was not only without regret but with real pleasure that I gave up these prospects.
In shaking off all these lures and vain hopes, I abandoned myself entirely to the nonchalant tranquillity which has always been my dominant taste and more lasting inclination. I quitted the world and its vanities, I gave up all finery—no more sword, no more watch, no more white stockings, gilt trimmings and powder, but a simple wig and a good solid coat of broad cloth—and what is more than all the rest, I uprooted from my heart the greed and covetousness which gave value to all I was leaving behind.
I did not confine my reformation to outward things. Indeed I became aware that this change called for a revision of my opinions, which although undoubtedly more painful was also more necessary, and resolving to get it all over at once, I set about a strict self-examination which was to order my inner life for the rest of my days as I would wish it to be at the time of my death. —Third Walk
"He struck a new romantic note by suggesting that the meditative spirit may always find in nature something responsive to its mood."1