TRAVEL-REPORTS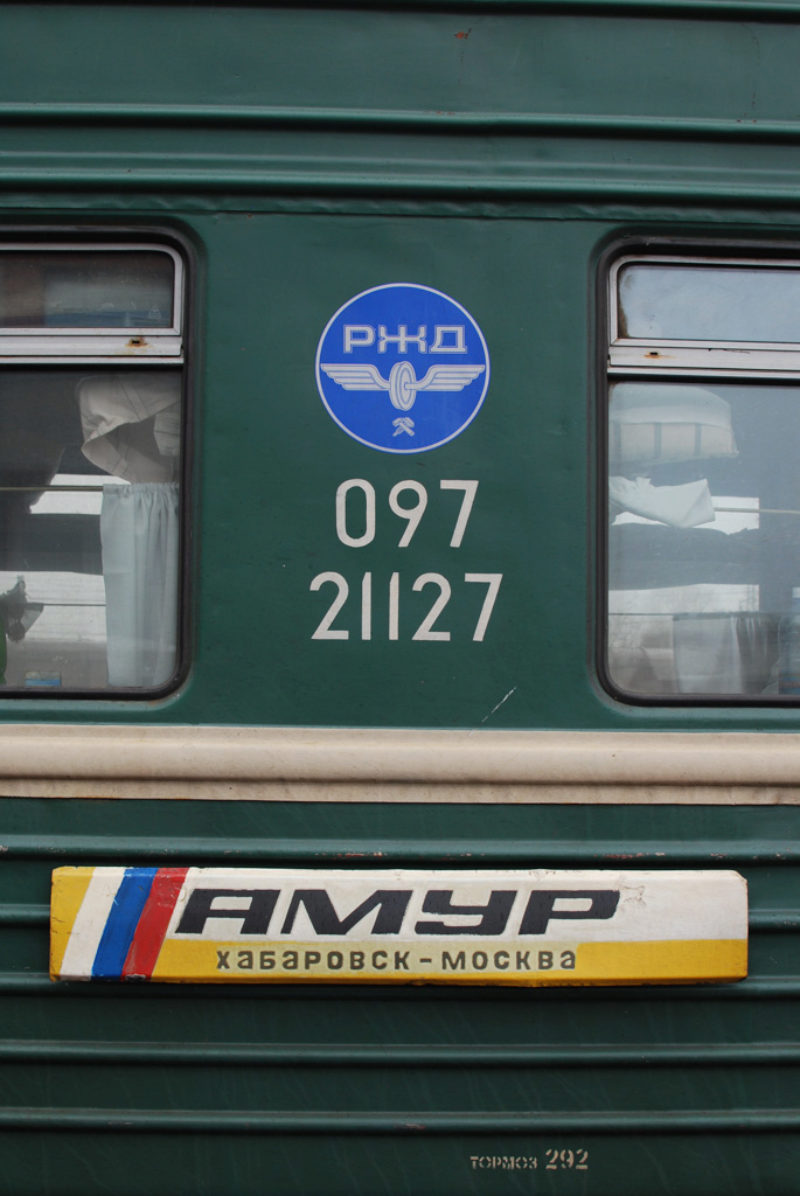 Taking the Trans Siberian Train to Go Mountain biking in Mongolia
I travelled by bus (Eurolines and Ecolines) from London to Moscow. Tom came from Yerevan on trains and buses and took the ferry from Trabzon (Turkey) to Sochi (Russia). We met up and hauled our kit across Moscow on the tube to the train station. We have travelled 5600km on the Trans Siberian train, which took 4 days. Now we I are in Ulan Ude.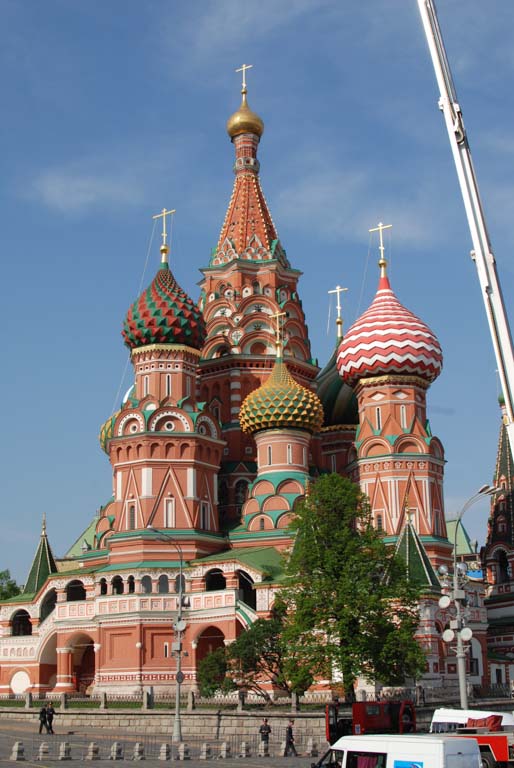 The countryside from the train looked mainly forested. The settlements I saw consisted of wood houses with tin roofs.  Further east, the countryside seemed bleaker and the temperature dropped. Snow was still visible in scattered patches. The trees had no foliage on them and in places the grass was burning because it was dry. It was possible to see many areas of blackened grass. I don't know if this is a natural occurrence or a perhaps controlled process next to the rail tracks.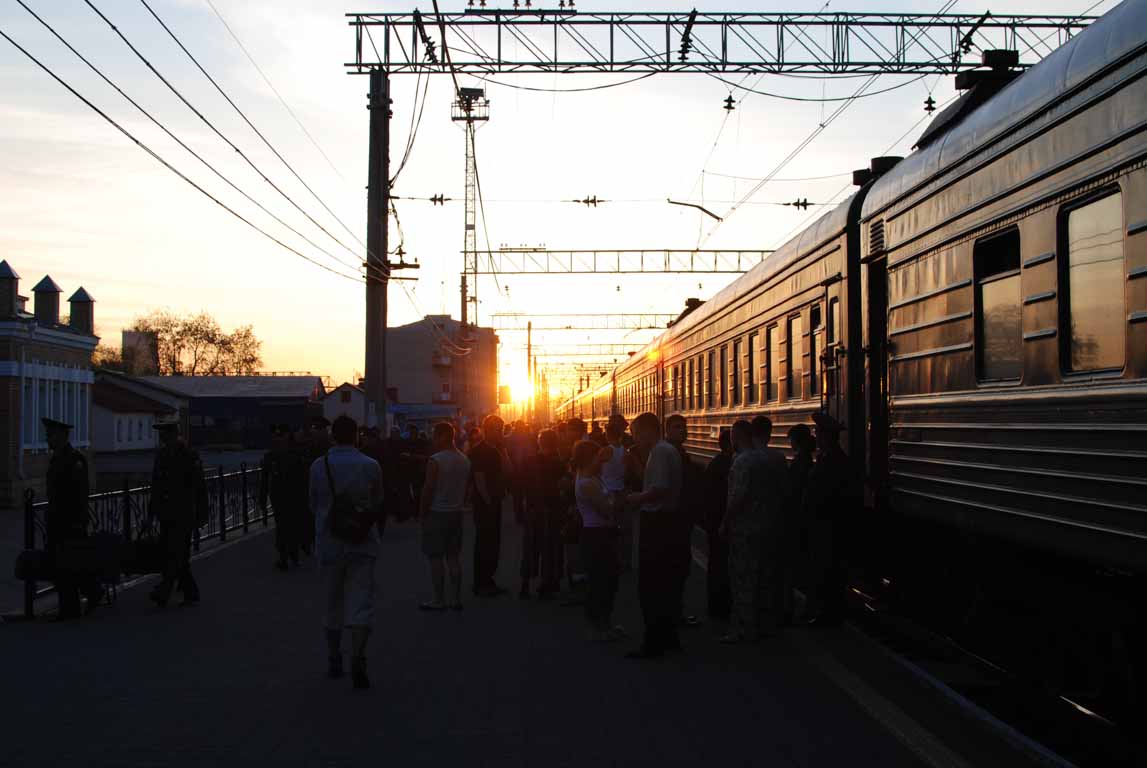 We have applied for the Mongolian visa and will pick them up this afternoon. Tomorrow morning we will take the bus to Ulaan Baator. There, we have a Couchsurfer to stay with. We will extend our Mongolian visas to a three month duration and build the bikes. We will hopefully start cycling in the next few days.
The route across Mongolia will depend on the quality of the track. We want to be make it challenging. If the main road proves too easy, then we will look for less travelled routes.
I am very much looking forward to entering Mongolia. I have only heard good things about the place including beautiful landscapes and friendly people. Apparently Mongolia usually benefits from being an area with a predominantly high pressure weather system resulting in a lack of clouds and hopefully a lack of rain too.
I have a new metallic green colour 2009 Kona Caldera frame in 22 inch size. I have made a few modifications to my previous touring set up including flat handlebars and flat pedals.
I will also be using the new Extrawheel single-wheel trailer designed for panniers only. The set-up is good and I'm hoping that I will be thinking about my kit as little as possible and concentrating on enjoying the ride.
Tom and I are filming the trip and will be putting together a video for Konaworld.tv. In addition to the Sony A1 we have a fish-eye lense 'Drift' helmet cam. This should allow for some exciting footage variation.