TRAVELS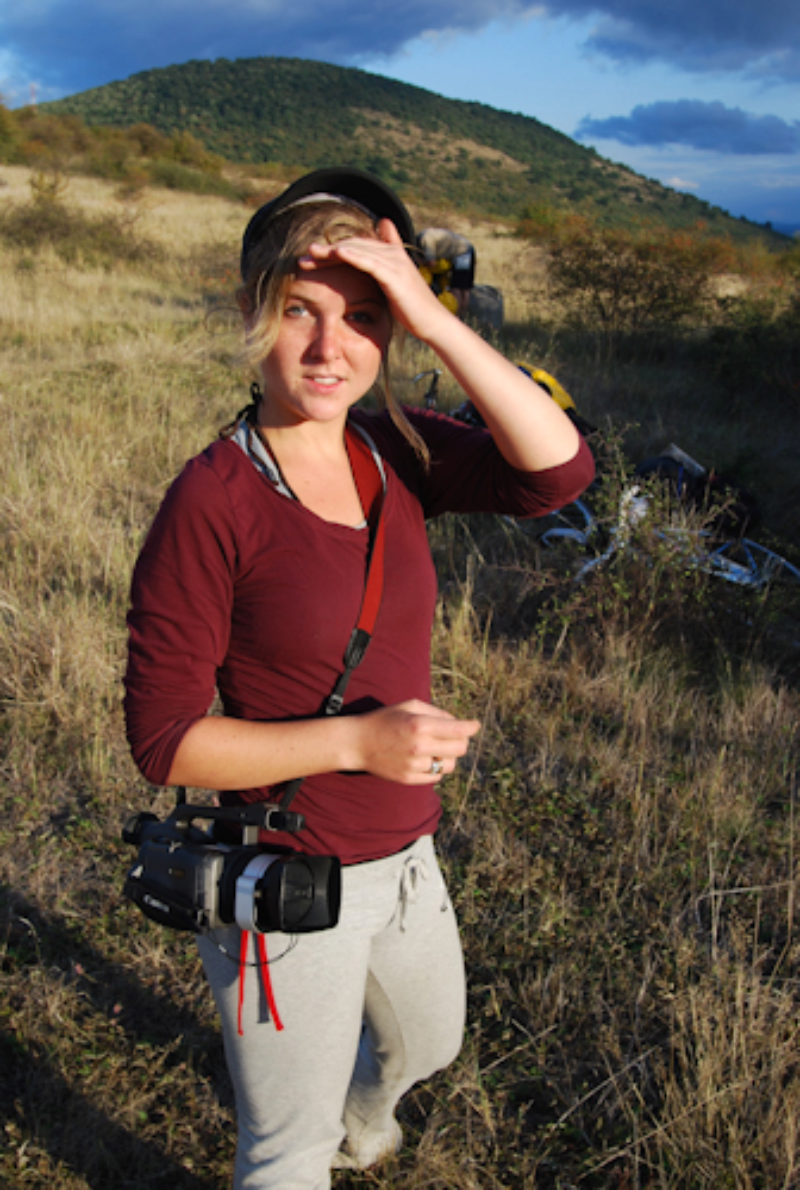 Getting Romania in View
We arrived in Romania a couple of days ago. We crossed the border and had a long night after realising we had crossed at the wrong place and had to return to the official crossing and cross there. It was dark and wet; lightning was striking around my feet and the officials were stroking their moustaches with intent.
We have the addition of a new member of Ride Earth called Maria who we met in Budapest. She is cycling along on an old touring bike we picked up for twenty quid from the local scrapyard.
Last night we found a beautiful campsite on a hillside overlooking the vast plains, that we have spent the last few days travelling across. Romania, so far, is a feast for the senses; beautiful, serene, wild, and moody.
Small farm holdings dot the land and shepherds roam around tending to their livestock. We have met a number of friendly people, which we managed to communicate with, despite the language barrier.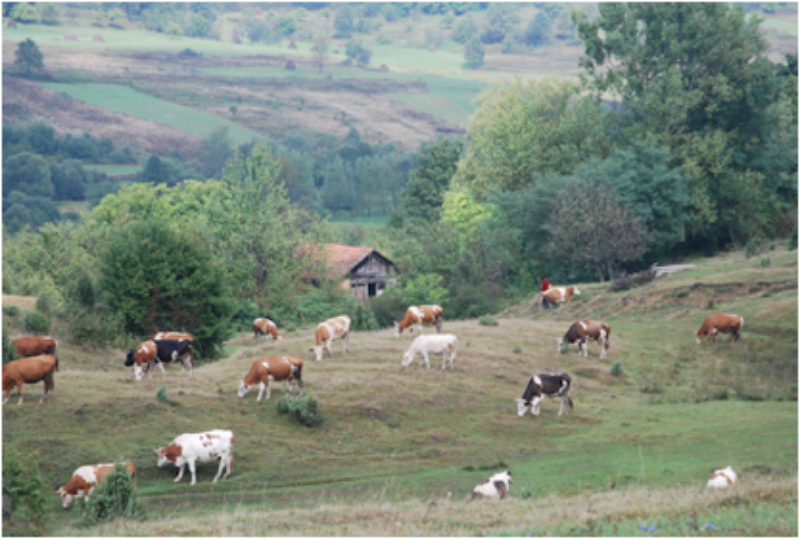 Romania promises a whole new adventure for Ride Earth. It is a vast country with a range of geography, from imposing mountains to endless plains. We plan to cross the Făgăraș Mountains in around a week's time.
You might be interested in these books
Travelogue books
Guidebooks