TRAVELS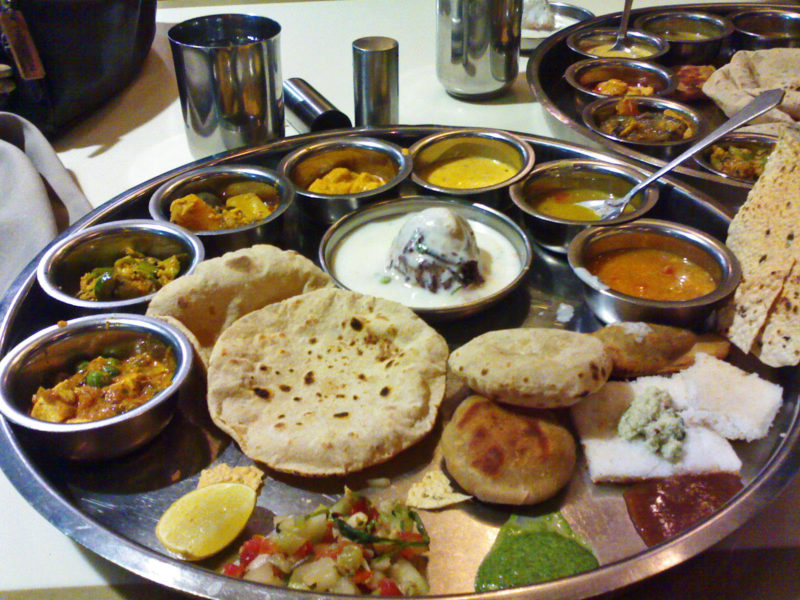 Gujarati Thali is a Metaphor for Indian Culture
I am in the Gujarat capital, Amdavad, spending a few days relaxing before continuing on to Mumbai. It's a nice city to spend some time. I've been using Couchsurfing here and my hosts have really made the experience special. Of course, so has eating plenty of delicious Gujarati Thalis.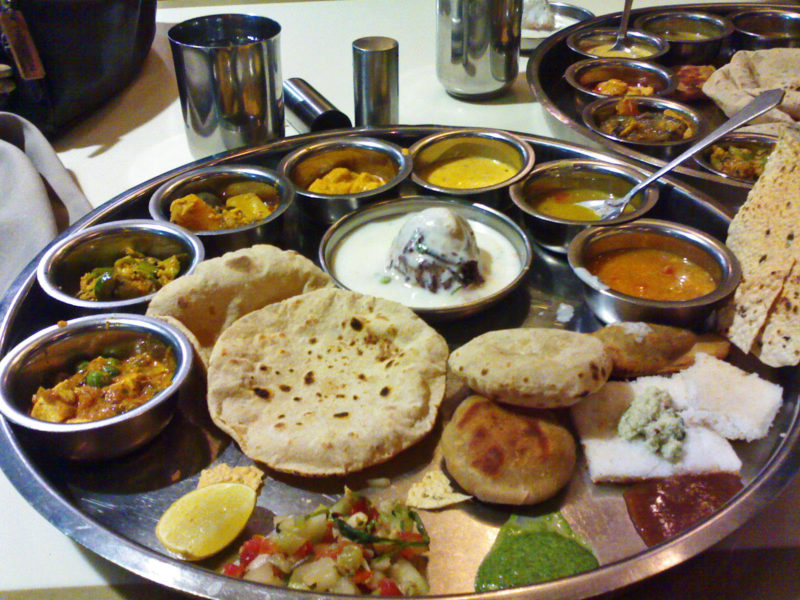 Photo credit
I've visited a friend at the architectural university. I strolled around the campus, attended his lecture and saw an exhibition of Krishna paintings. I saw the Amdavad ni Gufa which is an underground art gallery designed by the architect Balkrishna Vithaldas Doshi which exhibits works by the Indian artist Maqbool Fida Husain.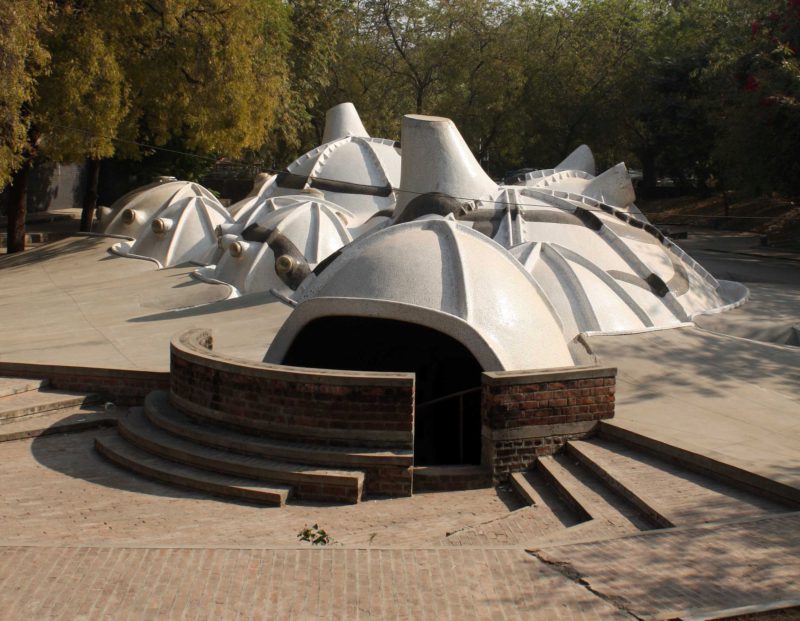 Amdavad is a cool place. It has got areas of new development and lines of shops with global brand names but it manages to maintain personality, character and it seems to have a nice atmosphere. I went to the old city today which was incredibly busy because of the Sunday market. The air was pungent with some pleasant, and other not so nice smells, and of course the obligatory pollution.
There were many stalls selling saris, clothes, coconuts, belts, watches and all manner of other things. The market was all around and even under the bridge where I was standard. People seemingly oblivious walked into then stopped to stare like 5 seconds ago I had been invisible. Nevertheless, I feel happy and people are friendly. It is still a little difficult to comprehend attracting so much attention.
So far, India has been great. It's got reams of personality, culture and architecture. There is poverty and wealth on display in extremes at every turn. It seems full of contradictions and hypocrisy. That is also on a personal level as I am having huge fun here but it is also frustrating and confusing at times. The difference in cultural norms between myself and others is stark. Dealing with attracting so much attention is a challenge but I think I'm starting to face it more calmly. It's an exercise in tolerance. People are always friendly and genuinely just interested in me. In terms of the bike itself, which is half the reason for the attention, the disc brakes are a focal point.
Anyway must go now. My plans are unclear at the moment. Money constrictions will play their part in my decisions as will my need to consider relationships. Things will become clear as I go along, I hope.