TRAVELS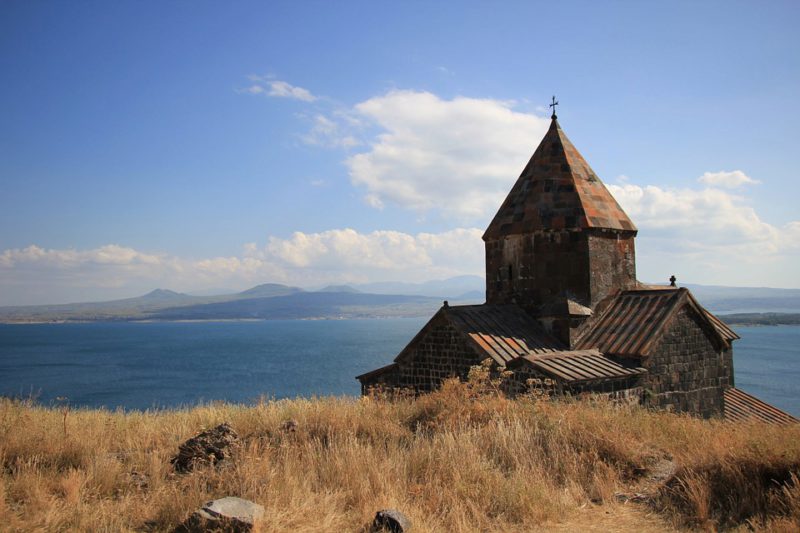 Have you Traveled to Armenia?
Originally written 2009, updated 2017.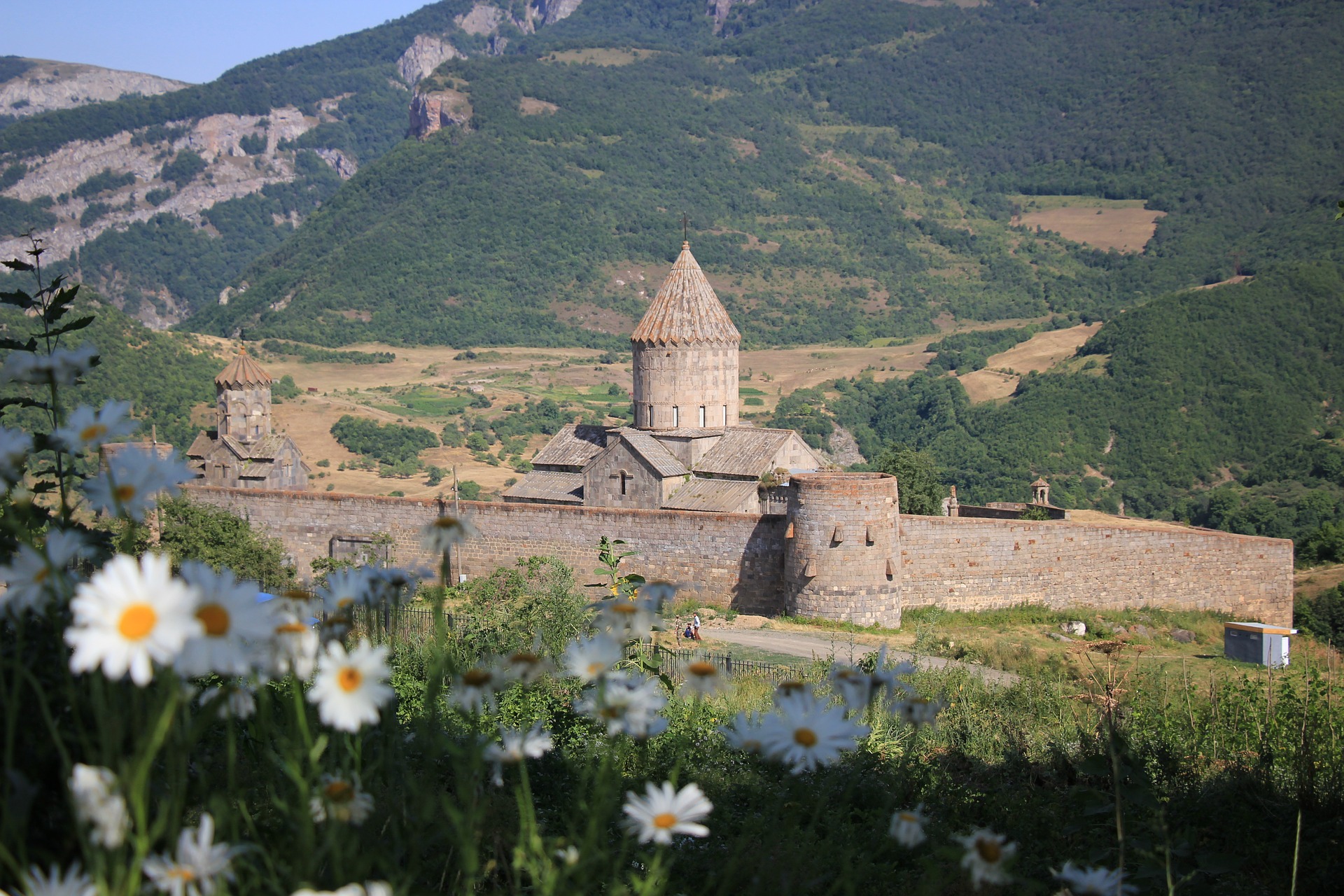 Armenia is a country is the Caucasus with Turkey to the west, Iran to the south and Azerbaijan to the east.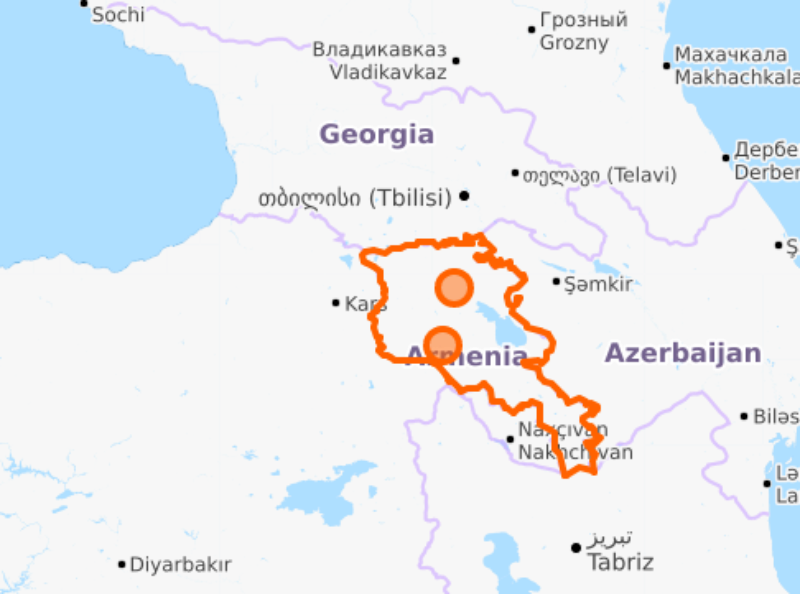 It is cold in the winter and hot in the summer. The huge freshwater lake Sevan, one of the biggest in the world after Lake Baikal in Russia.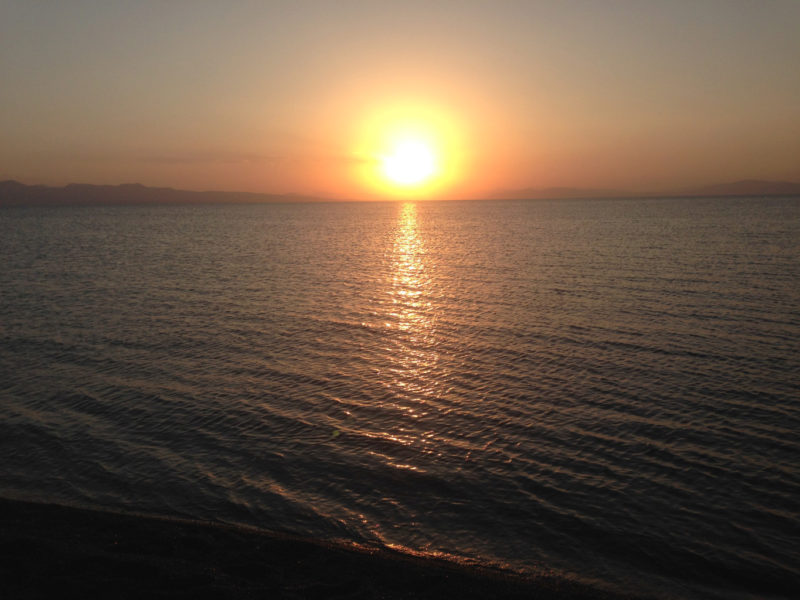 A large area of the country is mountainous with grasslands and steppe. The highest point is Mount Aragats (4095m) .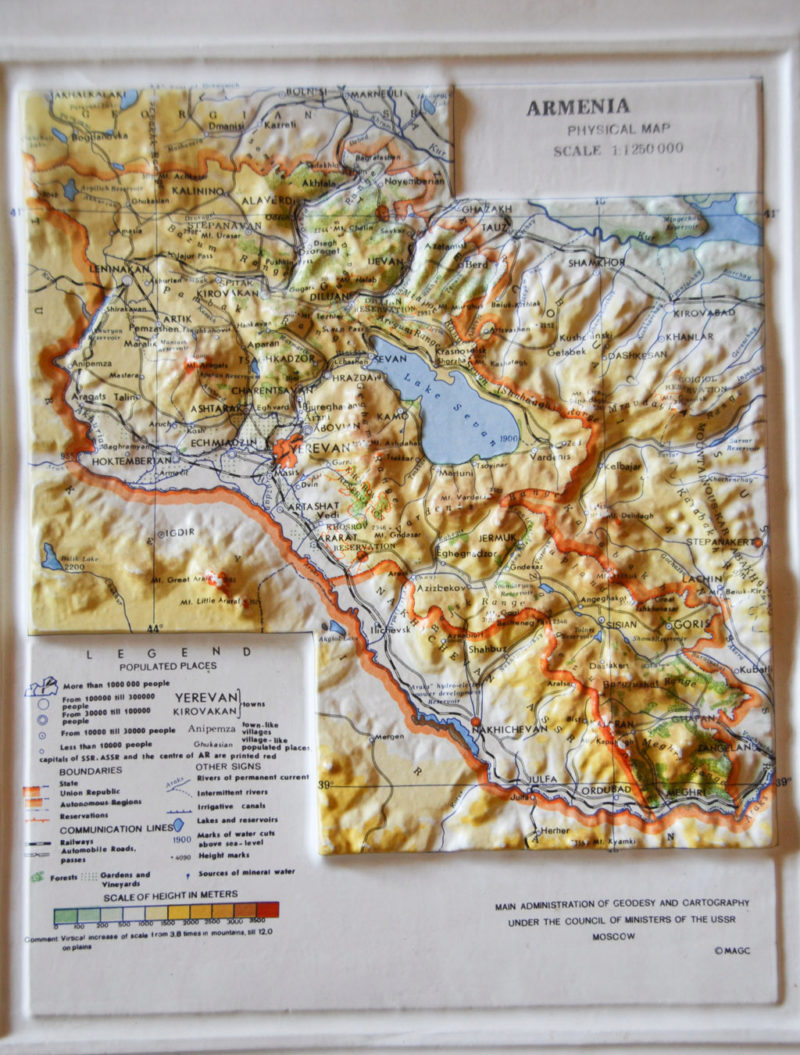 The history of Armenia is rich and varied. A tough mountain region residing people - they have not had it easy. Armenia sits at a crux between Geopolitical regions and has been subjected to invasions, for example, from Ghengis Khan and Tamerlane. Over the centuries Armenia was conquered by Greeks, Romans, Persians, Byzantines, Mongols, Arabs, Ottoman Turks, and Russians. In more recent times there was Turkish ethnic cleansing in the genocide, still not recognised by the Turkish.
The Nagorno Kharabagh region is a continuous conflict due to a land dispute left over from Soviet times when the Soviets gave an area of Armenia to Azerbaijan. These days there are many Armenians living outside of the country, around the world in places including LA, Paris and California.
When I visited Armenia, initially in 2008, I visited Gyumri, the previous capital of the country, a city most affected by an earthquake that happened over 20 years ago but that is still mostly in ruins due to little support to repair and rebuild even with help from overseas, there seemed to be a lack of resources.
However, Armenia besides the tough experiences has produced numerous remarkable figures including the following:
Alexander Abian – mathematician who claimed blowing up the moon would solve many of the world's problems.
Boris Babaian – father of the Soviet supercomputer. Holds the Microprocessor Technology chair in Moscow based R&D center of Intel Corporation.
George Adomian – mathematician, engineer
Gurgen Askaryan – Physicist, inventor of light self focusing
Hovhannes Abgari Adamian – engineer, inventor of the Color TV
James P. Bagian – NASA astronaut
Leonid Khachiyan – mathematician
Luther George Simjian – inventor of autofocus camera, ATMs, flight simulator, postage meter.
Michel (Michael) Ter-Pogossian–father of positron emission tomography (pet Scans) which has revolutionized the understanding of how the brain functions
Robert Nalbandyan – chemist
Semyon Kirlian – pioneer of photography
Sergey Mergelyan – mathematician
Soukias Manasserian Engineer and Inventor
B. E. Markarian – astrophysicist
Top Sites
A statue of the architect Alexander Tamanian in the city centre. Behind is the cascade - an audacious development housing a large collection of artwork. Walk up the steps to the top for views over the city.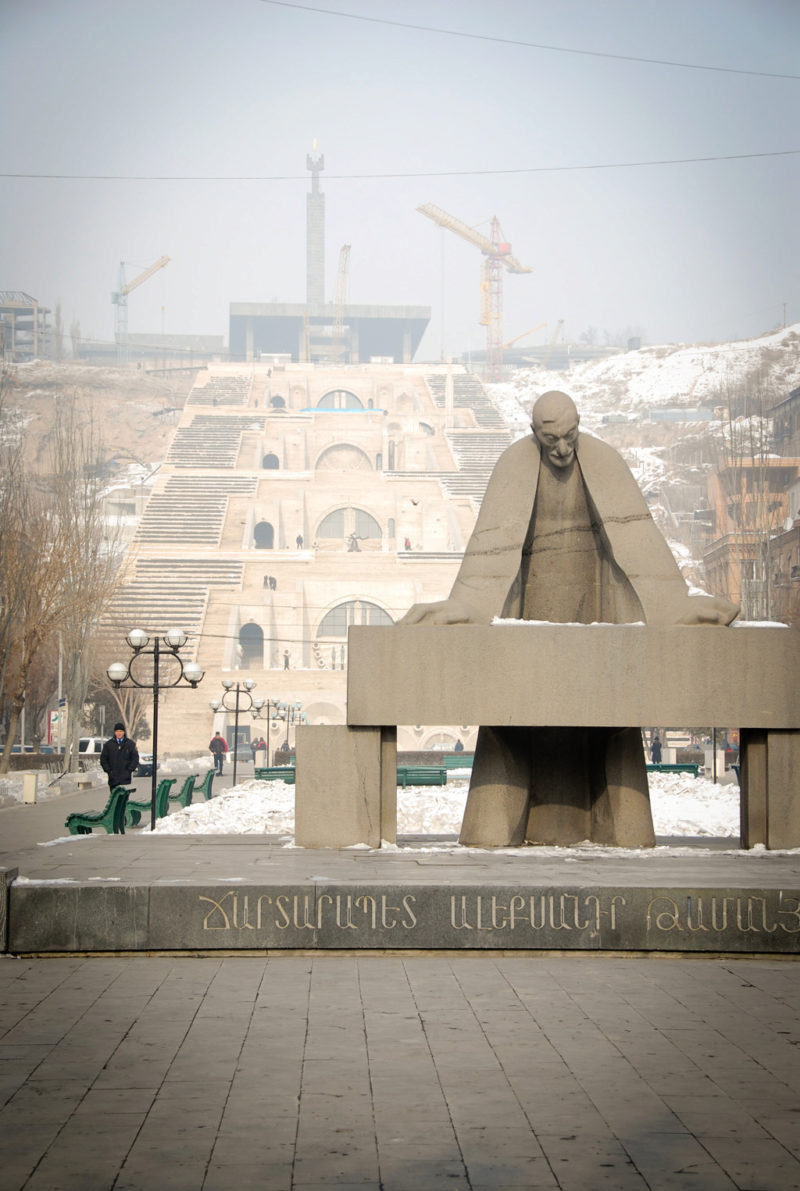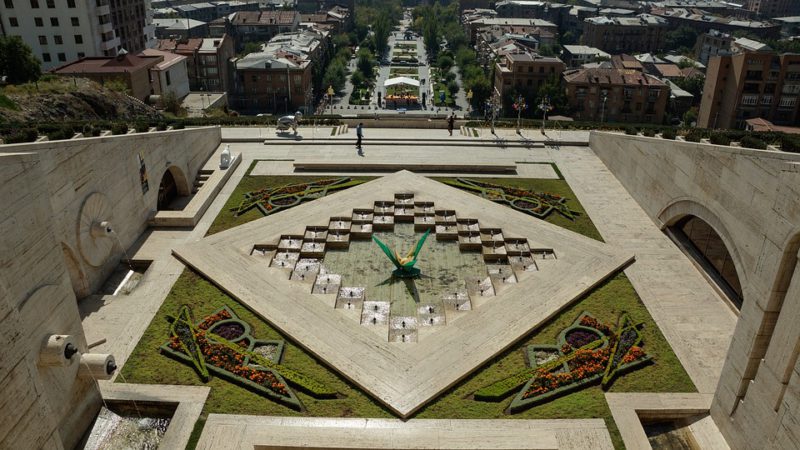 Geghard Monastery UNESCO World Heritage Site.
Ashtarak
Debed Canyon
Yeghesis
Noravank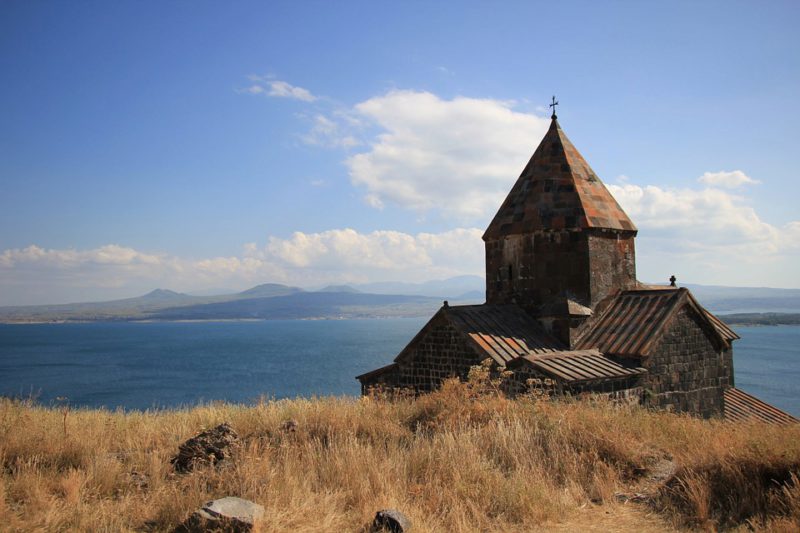 If you are travelling in Central Asia and the Middle East and are considering where to visit, Armenia comes highly recommended.
References