TRAVELS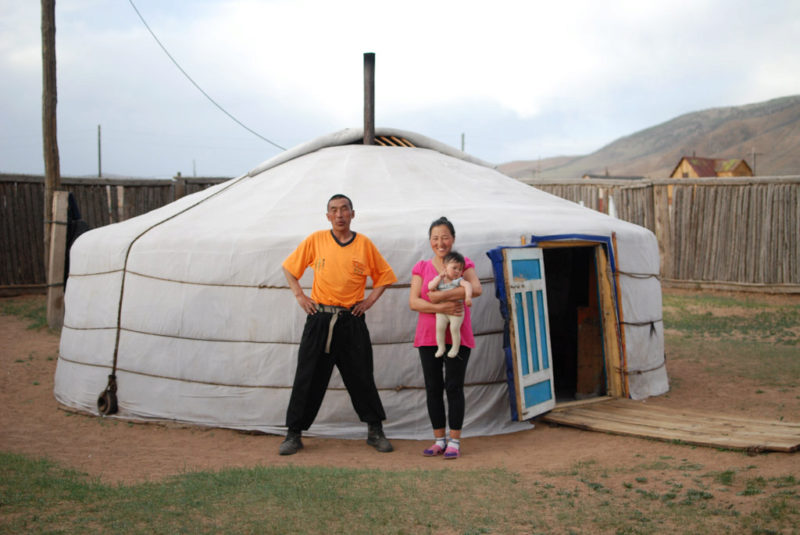 Mongolia Mountain Biking Adventure - Some thoughts in retrospect
Yesterday I cycled 140km from Dover to Central London where I now reside. I've had a lot of time to digest the brilliant travel experience I've had in the last 2 months.
TODO: Photo from Andy Welch's cycle adventures
The Mongolian countryside was epic
The relative shortness of the Mongolia trip compared to previous trips has not made it feel less worthwhile. On the contrary the trip has rejuvenated my interest in cycling and bike touring.
In a world of morally-questionable marketing, quick fix solutions and weird politics it is reassuring that old fashioned adventure is a great panacea. If not overly prepared for, infused with a willingness to take risks and a venture out of one's comfort zone it, has been, for me, a recipe for a hugely satisfying experience.
It was relatively easy to make the trip happen and it was surprisingly simple to organise visas.The Russian visa was received through Real Russia who were expensive but effective. The Mongolian visa was issued hassle free in Ulan Ude, a Russian town close to the Mongolian capital Ulaan Baatar. We extended it for 2 months on arrival in the the capital. The Kona bikes that Tom and I used worked well for the adventure cycling.
Tom's frame, the Kona Explosif is steel and has convertible dropouts. My Kona Caldera frame suffered from a bent rear gear hanger after the rear mech hit a rock. The gear hanger is replaceable but it's not ideal to have to carry spares or try to bend a piece of aluminium back into shape. Aluminium is brittle whereas steel is more malleable.
TODO: Photo from Andy Welch's cycle adventures
Mongolia is best for cycling May to mid-June. By mid-June, we found there were many more mosquitoes and insects. However, if you are going to Mongolia and plan to travel to the mountains in the north, Lake Huvsgul is frozen over until around July.
TODO: Photo from Andy Welch's cycle adventures
Cold water didn't prevent us from going for a swim
Mongolia is ideal for bike touring if you want to make a trip which ventures off the roads as there are very few to begin with.
You can venture on the main 4x4 tracks between cities. If you want more of a challenge, then you can try the smaller routes into the mountain regions which offer a variety of tracks, topography and sparsely available supplies.
However, we found that people were never far away. Ger tents (mongolian traditional dwellings) would pop up in the middle of nowhere. We asked occupants for water and often were invited in for tea. People, as usual, were hospitable and willing to help.
TODO: Photo from Andy Welch's cycle adventures
Tom goes for the impossible line down to the river
The possibilities of cycle touring really becomes apparent when you venture off the roads where cars and trucks can't go but bikes can.
This last trip has rejuvenated my excitement about bike touring and re-affirms the bike as an ideal mode of transport for adventures!