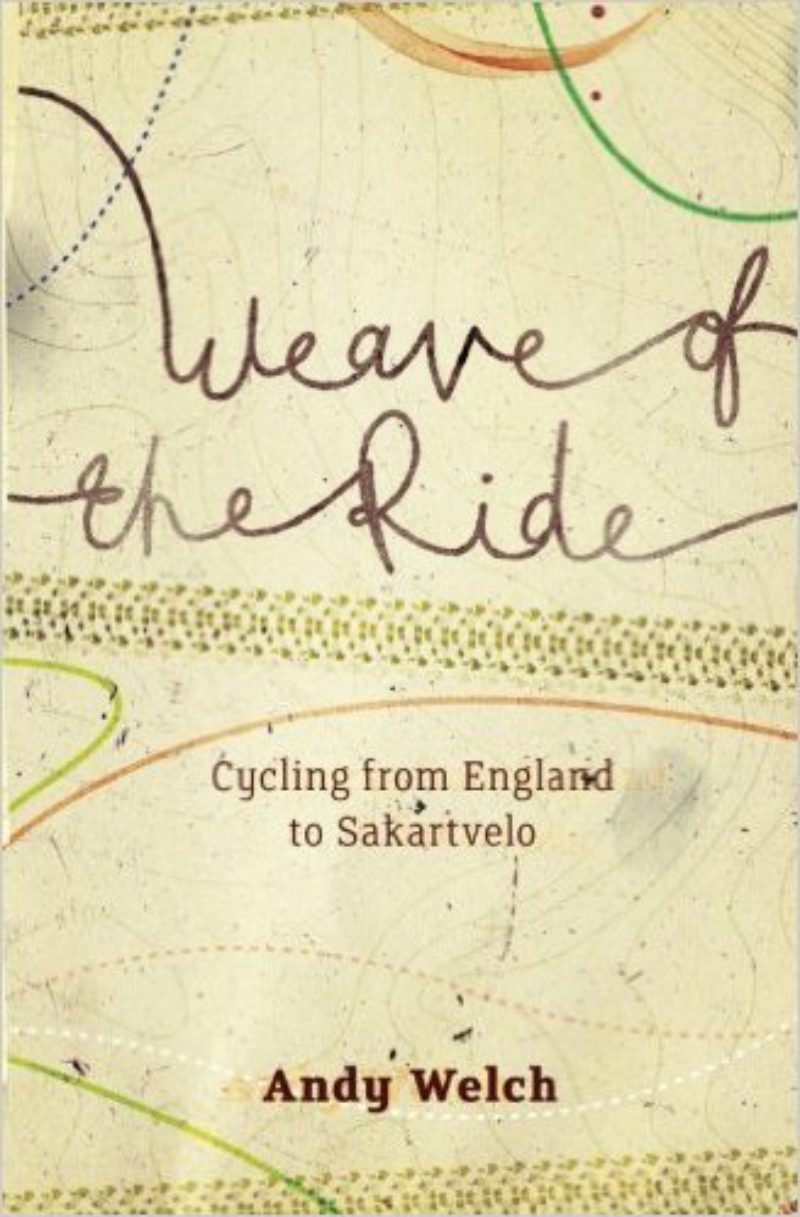 A slow journey
By pedal power
To the Caucasus Mountains
A tale of self-discovery, adventure and friendly strangers
Buy on Amazon
Weave of the Ride - A Book About Cycle Touring Across Europe
In my early twenties, one hot summer day seen through an office window, I felt as if I should be getting out on my bike more. A flippant message to a best mate, "I'm going to cycle round the world". Would it become reality?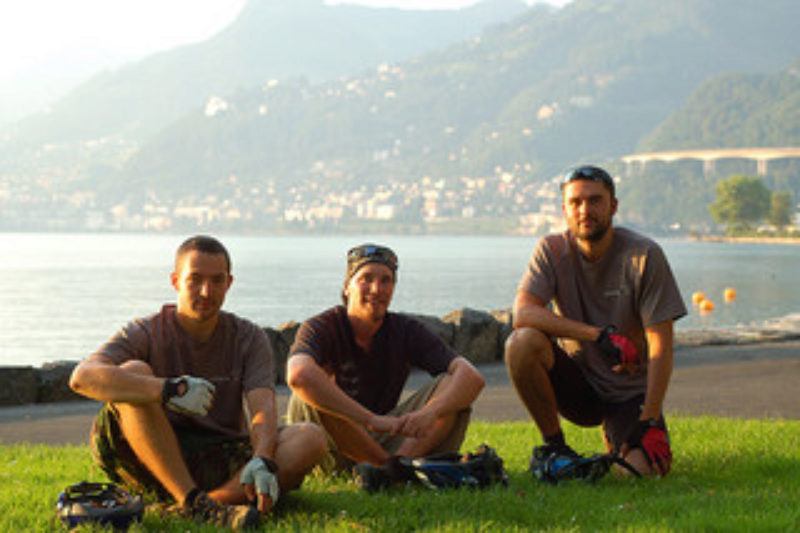 We decided to cycle around the world and follow the horizon to the end. After a year of preparation, with no experience of travelling or any idea of what to expect, we followed the compass East from our hometown hoping a journey of a lifetime for which no planning could have prepared us.
'Weave of the Ride' is a tale of self-transformation by bicycle, set against the backdrop of a world of friendly strangers, strange weather, wild dog attacks, and a tapestry of rich local culture and hospitality.
Buy on Amazon
Media