GUIDES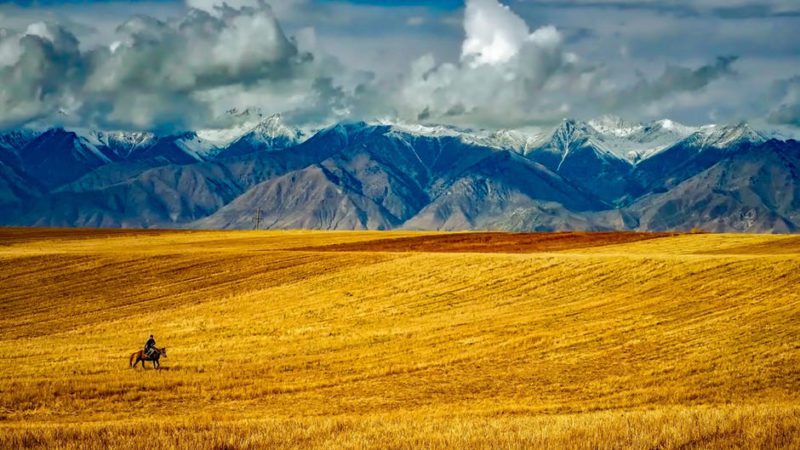 What Questions Would you Ask an Explorer?
These are the questions I asked a German explorer I met in Tbilisi who was travelling by horse.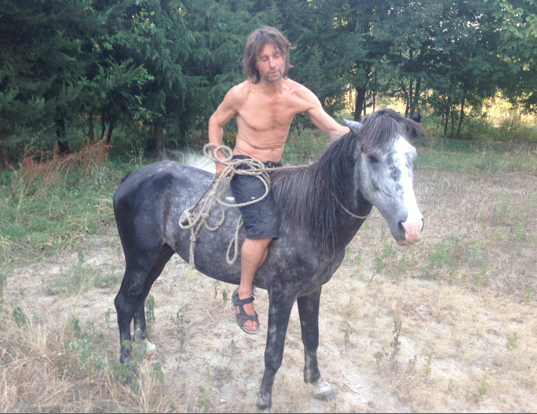 Where are you from?
What is your job?
What trips have you done before?
What is the motivation for your trip?
Why use a horse?
How is travelling with an animal different?
What languages do you speak?
Describe briefly your average day?
Where you do live and sleep now?
What is your life philosophy 1 short paragraph?
What is your most important object?
If you could have one thing of your dreams what would it be?
What message would you like to tell the world?
What was the nicest unexpected experience you recently had?
Did you have any troubles on your journey
What questions would you ask an explorer?