Website
This website is written by Andrew Welch, started around 2005. Started as a way to write, reflect on and share travel experiences.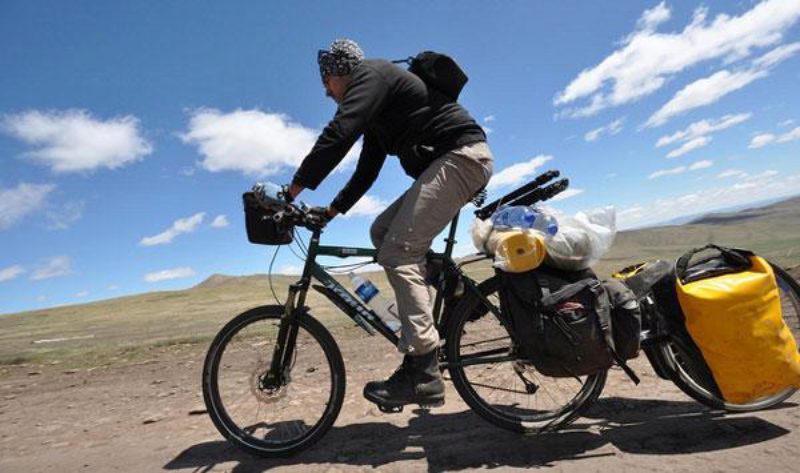 In more recent years it has evolved into a way to explore ideas and thoughts about life and technology.
Visit the following links to get started depending on what you are most interested in:
Join the newsletter and check out other links I recommend.
About me
Travel has been a big part of my experience hence I have written plenty about it. After I cycled with some mates across the Highlands of Scotland in 2006, I decided to write up a journal of the trip. This sparked an interest in journal writing. From 2007 I went on a bike tour across Eurasia keeping a blog, shooting film footage and images. The process of documenting whilst travelling created a huge amount of content resulting an interest in digital media and editing. My bike travels lead me to Tbilisi, Georgia where I met some mountain bikers and we set up a community and tour operator called Georiders in 2009. From 2010 I studied a Masters in Design from Goldsmiths in London and from 2014 was involved in an artist residency in Spain as an artist and technical coordinator. The last 5 years since I've worked as a developer in a design agency, for local government and at present in digital innovation for Avon Cosmetics.
Books
I've written a series of books about my travel experiences