GUIDES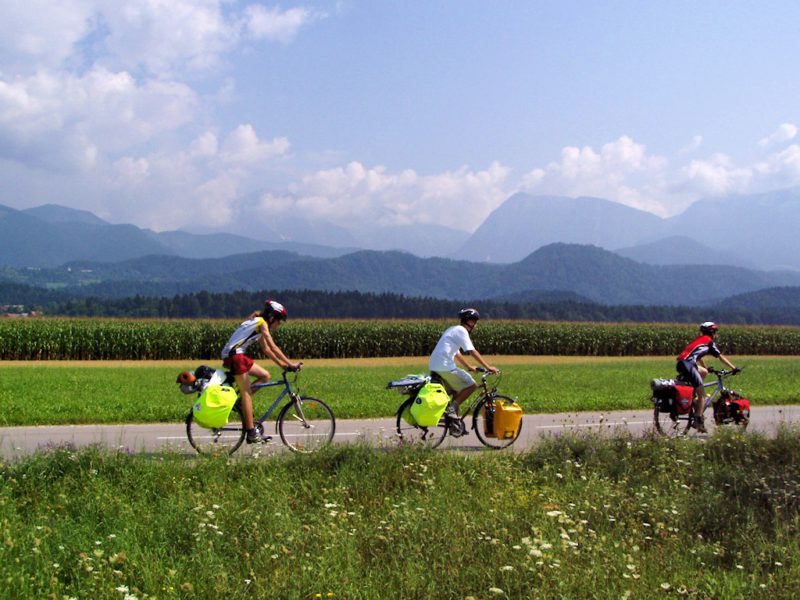 How do I find travel partners for a bicycle touring trip?
You might want to travel solo or with others. It can be difficult to find others who you know who are interested in doing the same kind of trip you had in mind. However, the Internet can be a great place to connect with others who want to do adventures and looking to buddy up. Travelling with a companion can give an extra sense of security and it can be more fun to share an experience.
There are quite a few sites aimed at bicycle tourers. Some of the following sites can be good places to start. Post your request and see if anyone is interested. You should always mention how many days, what countries, and what sort of pace you ride.
Try researching local cycling groups and join regular rides. You might meet others who have an interest in teaming up for a trip. This has the added benefit of it being convenient to meet up for a training ride and spending time understanding if a longer / more adventurous trip would work out.
Personality, fitness, other commitments can all play a part. You don't want to find out later that you really don't get on, you ride at completely different speeds or that your partner now has to cut the trip short due some unforeseen situation at home. Some things can't be helped and that is one of the downsides of travelling together; you have twice as many "human-factors" to take into account.
Some wise person once said:
If you want to go fast, go alone. If you want to go far, go together.
Check this out for this point being made in a cool art videogame