LANDING-PAGES
Photography
My photographic practice began in 2007 when I bought my first proper camera- Nikon DLSR D40x to take photos on my cycling journey around the world.
Favourite things to photograph are architecture (places, Buildings, Interiors, features), documenting journeys and people.
Cameras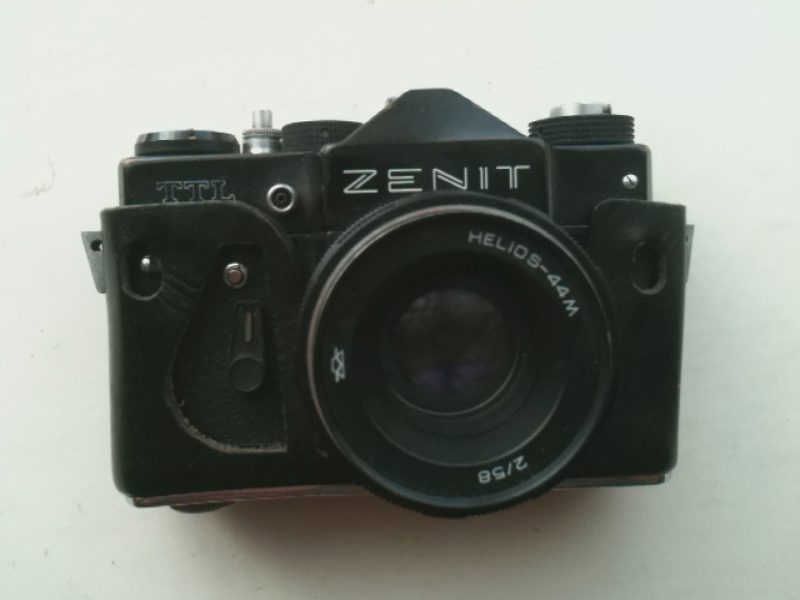 Zenit was bought in a market in Tbilisi.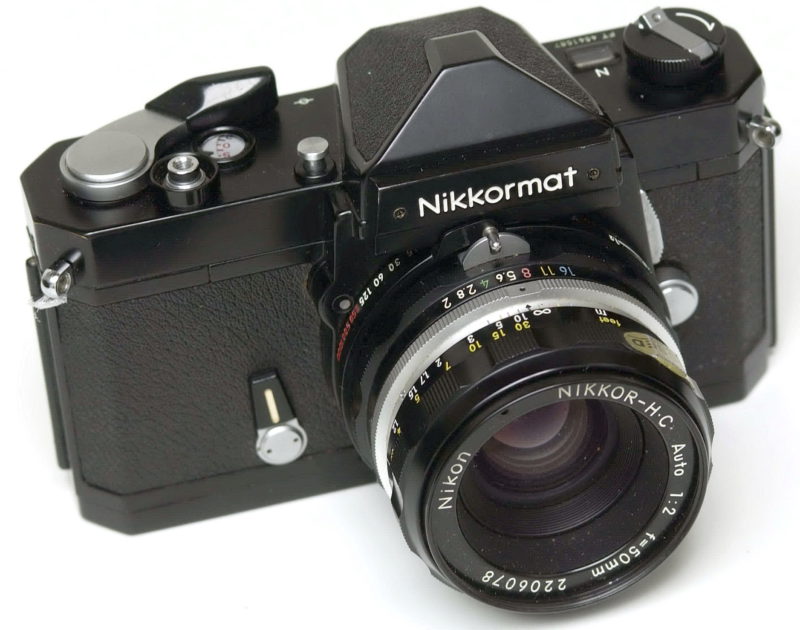 Nikkormat, bought on eBay.
iPhone 5
Processing
Take photos, after shooting, discard technically bad ones immediately. Pick 'Keepers' and 'Marginals'. Use photos for something, print them or exhibit them somehow.
2007 - 2009
Shoot photos, upload them onto Flickr, backup onto CDs.
2009 - 2010
Tried using Picasa to organise
2010 - Present
Moved all photos to Lightroom