POSTS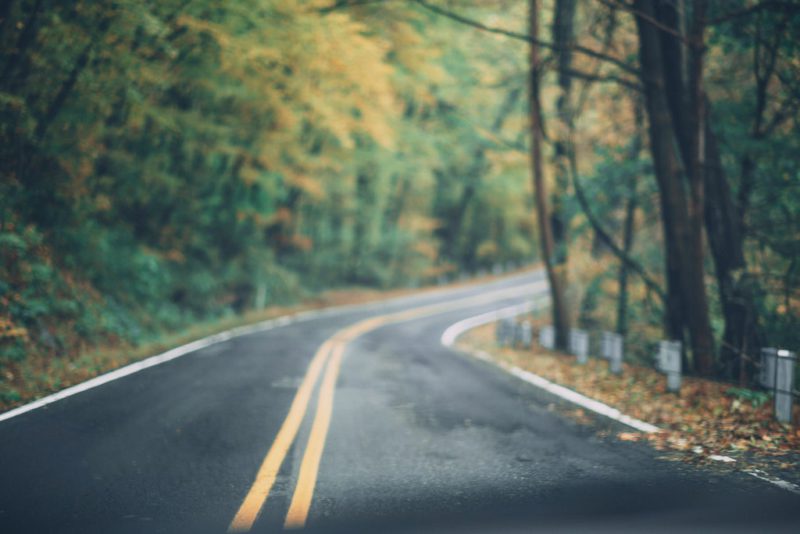 Gift for a cyclist who likes reading? Between Worlds - The Promise of the Road
Between Worlds chronicles a real journey of discovery from the harsh winter of Georgia to the wilds of Mongolia by bicycle. A lone ride which began in Tbilisi and continued through Armenia, Iran, Pakistan, India and Nepal ending in Mongolia.
Architectural Observations
It is full of detailed architectural observations that question the nature of the spaces we inhabit and encourage consideration of the profound effects of architecture on our thoughts and habits.
The personal journey of discovery, which is interwoven with the factual observations, mirrors much of the landscape travelled through and provides an insight into loneliness and displacement.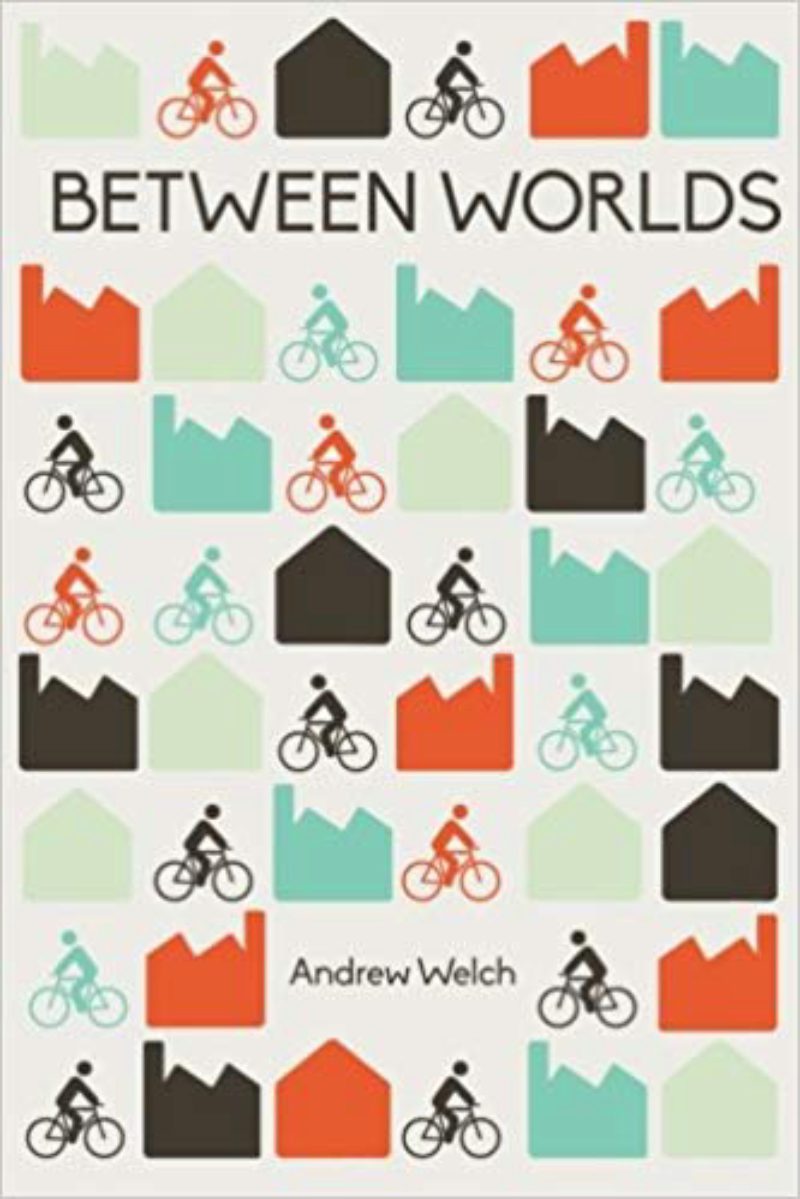 Incredible Places
The ongoing personal theme of a space or place in which to belong runs through the book as the reader is taken on a ride along the long, dusty, desert roads of Iran, and the spectacular mountain passes of Nepal. Combined with the colourful backdrop of India or the chaos of Pakistan, the book introduces characters along the way, from the Nepalese girl deity to the American evangelical Christian, turned Hindu.
Each city or destination has its own flavour, dictated by the local people and buildings and the quality of its hospitality.
Yurts, ashrams, temples and tents punctuate the ride like points on a dot to dot.
Get the book, Between Worlds - The Promise of the Road
BTW now there is a new version which combines both my travel books