POSTS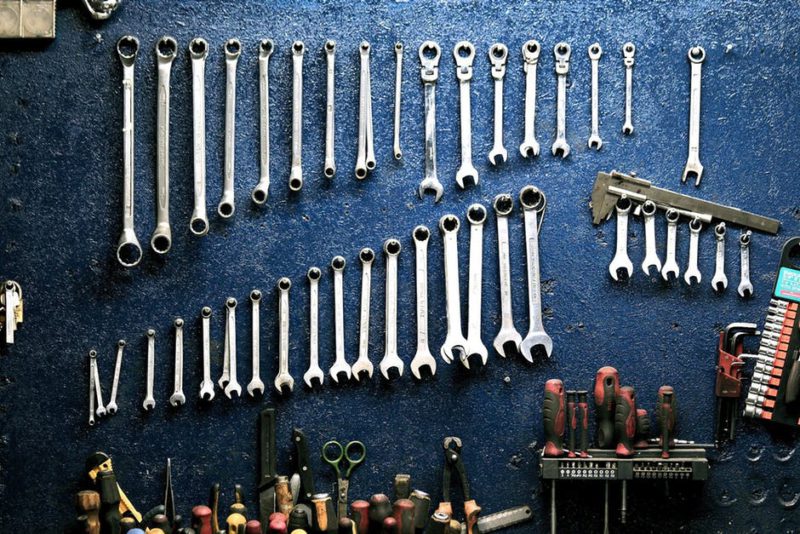 An interesting take on buying a new bike versus building your own bike from scratch
If you have been a cyclist for a while then you will have built up a certain amount of knowledge about bikes, bike repair and so forth. I always find myself having a dilemma between buying a new bike off the shelf or building a bike from parts when it comes to getting a new bike.
These days you see a lot of bikes which are hybrids in terms of design. For example, I recently saw range of bikes from Shand. One bike had mountain bike tires but dropped bars like a road bike. It made me wonder if it was a tried and tested design, an experiment or some kind of fad.
It does make sense for bike manufacturers to create new bike designs because it helps them to stand out from the competition.
Interesting bike designs might offer new experiences compared to refining tried and tested configurations. People are looking for a new and unique experiences.
It's interesting to see these new bike designs / configurations put through their paces in a context which can demonstrate their performance.
Bikes are modular by nature and encourage mixing and matching components. Bike enthusiasts and engineers tend to be an innovative lot. The very nature of a bike as relatively simple object provides nice constraints to work within.
If you have an interest then its pretty easy to experiment yourself with new bike configurations or tailor a bike to a specific use case.
My knowledge of bikes is such that I could pick a range of components that I would need and build the bike. I have all the tools required to do this.
With a bit more "design" thinking not only could you potentially save money and learn about bike building but you could also build something totally unique. Perhaps you could even start a funky hipster new bike company.