POSTS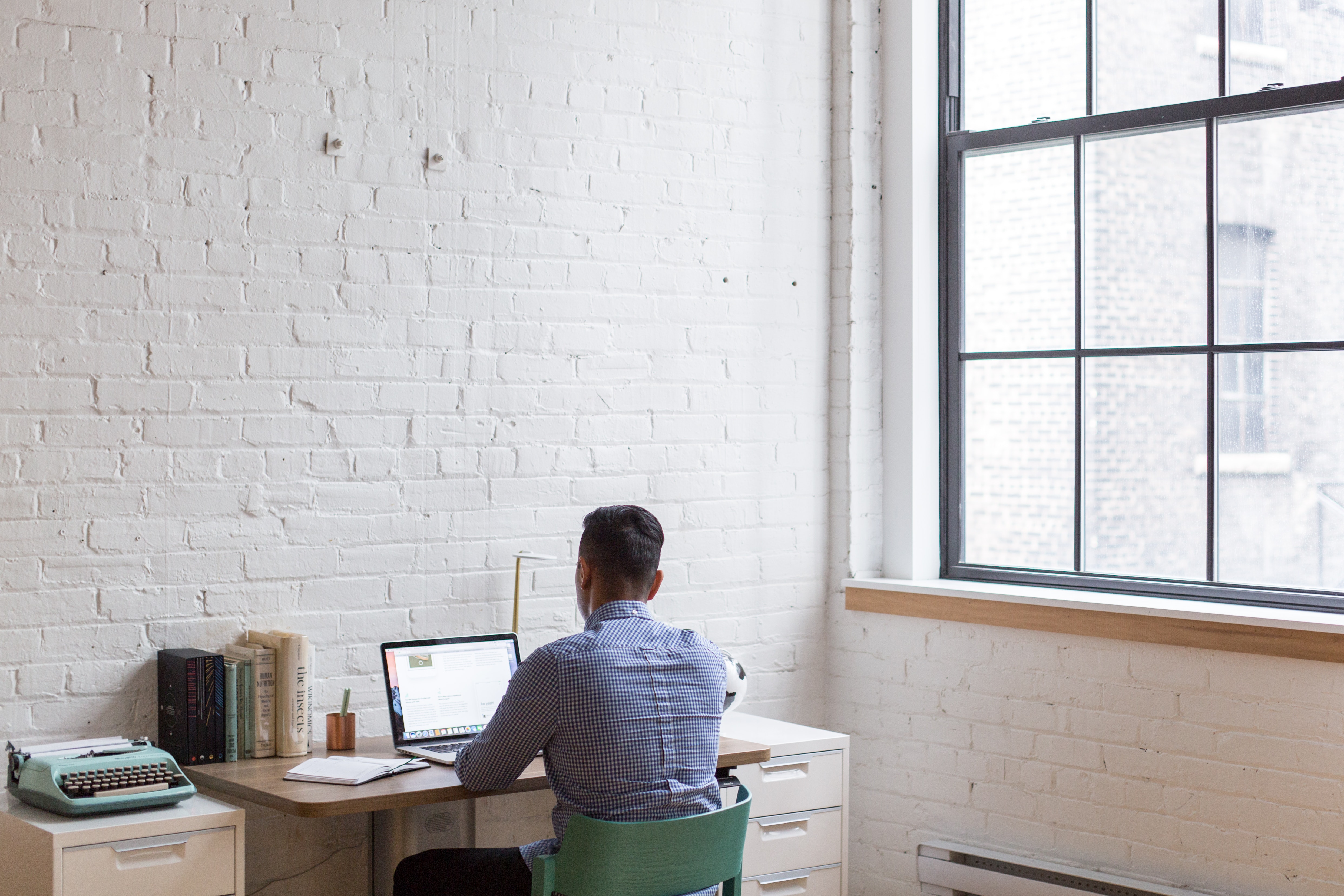 Coronavirus Tips Working From Home
If you are self-isolating due to COVID-19.
My tips:
Download a workout app and do it in your back yard.
This is an important one. Getting fresh air daily and moving your body will increase your fitness and your mental wellbeing. An app that varies the workout each day will also give you a mental workout as you figure out the movements.
Don't sit down for more than 20 mins if you can help it
It's a good idea to not stay seated for too long. Inaction breeds inaction. Taking regular breaks will actually improve your concentration. Don't go mad with this rule but it can help. Especially if you find yourself staring at the screen or getting distracted.
Drink water
Hydration is a massive one and very easy to do. Drink water regularly and watch your mood improve. This goes hand in hand with the workout one and the not sitting down one because you need to hydrate for exercise, and you can grab yourself a drink.
Go and sort out the yard / garden /shed
It's weird but why is it that under normal circumstances sweeping the yard, tidying the shed or weeding the garden goes to the bottom of the list? This also goes hand in hand with the workout as you will want a decent space to get the movements in. If you don't have an outside space, tidy inside (the next point.)
Tidy the house and chuck away stuff you've been meaning to
As above, clearing your living space is hugely rewarding and calming.
Others
Do some reading
Get a proper stand for a laptop and a WIFI keyboard / mouse to keep good posture
Keep an eye on, and follow, the official updates.