POSTS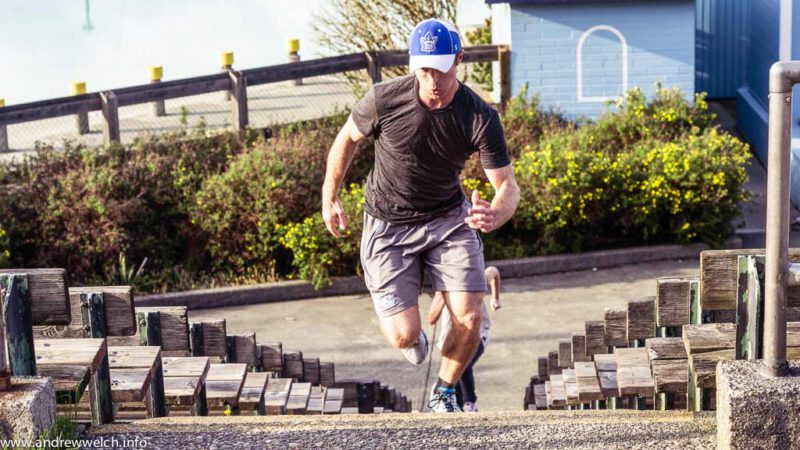 Interval and Calisthenics Training Videos For a More Effective Workout
I do a lot of running and cycling but doing only these activities means that you might not gain an overall level of all-round fitness. Try Interval and Calisthenics training for a more all-round workout.
Interval Training
Originally called Fartlek (a Swedish term meaning "speed play"), interval training combines alternating short and fast bursts of intense exercise with slower, easier activity. Fartlek training was a deliberate attempt to complete more work than continuous training by increasing the intensity of workouts. Definition from https://stretchcoach.com/articles/interval-training/.
Calisthenics
Calisthenics or callisthenics is a form of strength training consisting of a variety of movements that exercise large muscle groups, such as standing, grasping, pushing, etc. These exercises are often performed rhythmically and with minimal equipment, as bodyweight exercises. Definition from Wikipedia.