POSTS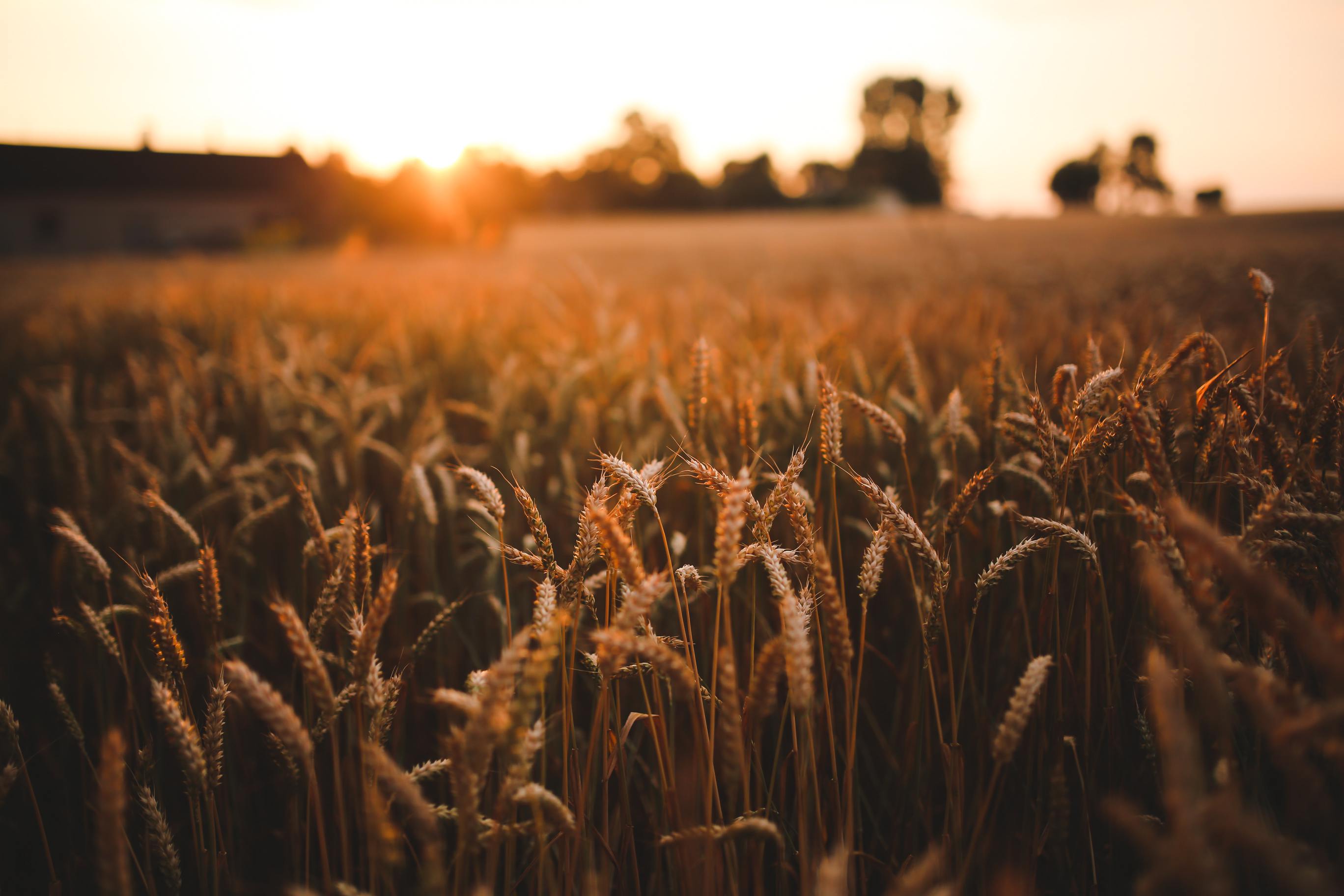 20 Ways to Refresh Your Body and Mind (updated)
Go for a run
Running increases oxygen to the brain.
Write / sketch
Help you get ideas out of your head and make new connections.
Make noise
Create a distraction. Scream to let go of excess energy.
Be alone
Sometimes being alone can help to gather yourself.
Get into nature
Nature always provides positive energy.
Wander
Walking without direction is healthy and helps to gather thoughts.
Visit an art gallery
Looking at great creative cultural works can be inspiring.
Swim
Something about being immersed in water is very good for raising the mood and providing invigorating energy.
Be social
Not everyone gets energy from being around others. However, humans are generally social beings and need the contact of other humans from time to time.
Breathe
Breathing triggers the Parasympathetic nervous system.
Don't sleep
Sometimes a lack of sleep can provide time to consciously process things.
Be idle
Western culture is very focussing on doing and making things, but the mind needs time to unwind and there cannot be anything new without space for it to exist.
Drink 3 pints of water
Hydrating is good for your body and your mind.
Dance
Moving the body shakes up the energy and gets the blood pumping.
Cook
Cooking is an activity that requires use of both sides of the brain, following a recipe and making physically with your hands.
Read
Reading always pays dividends. It focuses the mind and offers new perspectives.
Go to the barber's
Getting your hair cut makes you feel good and gives you a chance to be in a social space.
Throw something away
Tidying and decluttering brings a calm energy to your space.
I hope these techniques can help you.