POSTS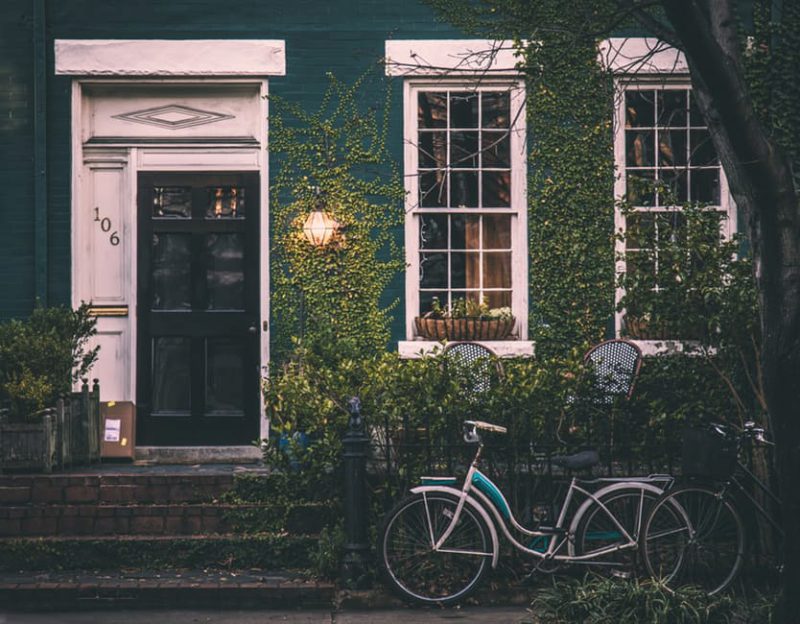 Where should I live?
Moving to a new place is an important place and requires plenty of research.
Affordability
Living comfortably and within your means should be your first concern.
Prices of consumable goods, housing expenses, fuel, utilities - electric and water, and taxes.
Taxes
Rates of state and local taxes vary.
Tax credit or exemption benefits.
local sales tax, income tax.
Employment
Research the job markets - analysing quality employment.
Income levels for jobs.
Availability of opportunities in your industry.
Property Vales
Research current home prices.
Are prices abnormally high?
Is it a rental or buyer's market?
Does property sell quickly?
Is the area going through a period of development and improvement?
Crime Rates
Research the safety of the town or neighbourhood.
Different areas of cities are considered safe.
Does the area have a good sense of community or do people live in isolation?
Check statistics for the area.
What is the presence of police?
Family and Friends Proximity
Choose a place either within driving distance if you want to see your family and friends regularly.
Consider that travel costs can build up.
Will travelling put pressure on the relationships?
Climate
Dislike the rain, perhaps don't live in Scotland.
Prefer to cycle on the flat - consider Amsterdam rather than San Fran.
Education
Access to good education can be really important
Do you need to be near a local school for kids or want to have close access to the university library?
Would you prefer to walk to school rather than get caught up in the school run on the roads?
Culture
Living in London you have amazing access to many free galleries and events.
In more rural areas there are opportunities but you might prefer to walk in the countryside or sample smaller scale offerings in local towns.
Many people need to be near their favourite team, or a vibrant music scene or the theatre.
If you have a favourite hobby or recreational activity, make sure that you can continue to pursue these interests in your new home.
Do you want more of a quiet life or more hustle and bustle?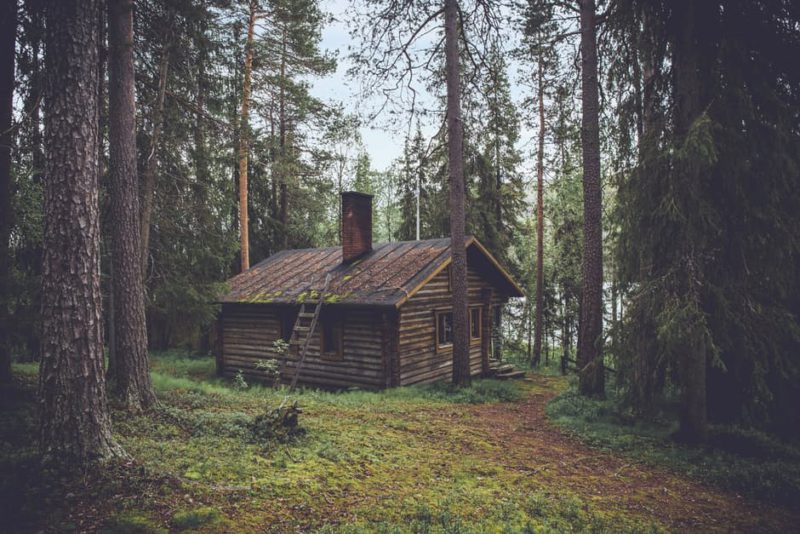 Commute Time
The length of time it takes to get to work can be a determining factor in the decision to move to a new locale?
What is the price of local public transport options?
How are the roads on the route to work - do they get busy at peak times?
Healthcare
Good hospitals and medical facilities
Choosing a place to live is very important. Overall, consider what is most important to you and your family and how a place will create the lifestyle you want.