POSTS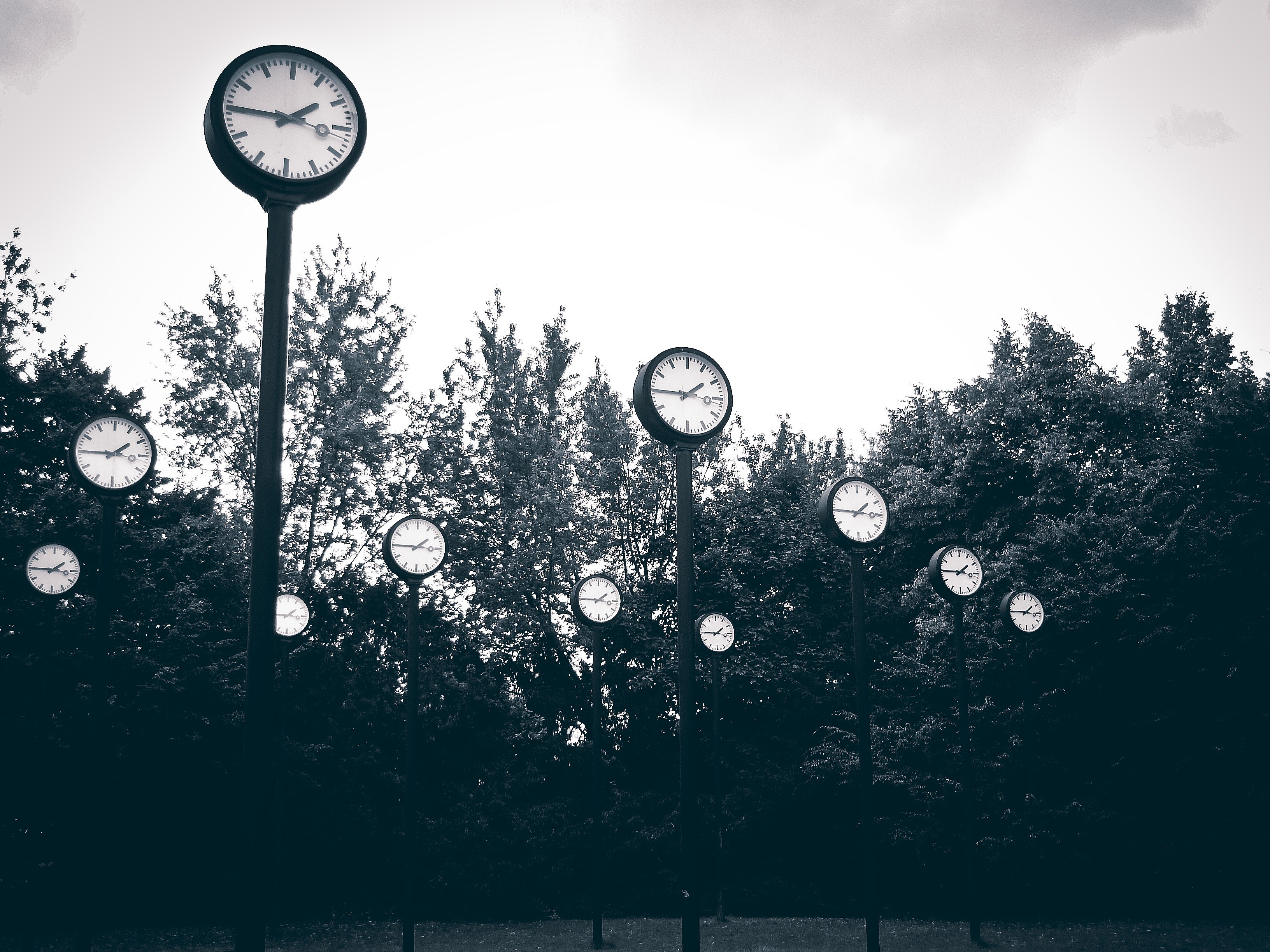 The Difficulty of Taking Your Own Time
The Problem
Why is it difficult to pack a bag, turn round and say - see you in a few days?
Why?
Worry and uncertainty
Irresponsible
Takes time to prepare
Potentially risky
Cost
No time
Addiction to computers and devices
Fear of not being comfortable
Family and friend responsibilities
Work responsibilities
Conclusion
None of the above are excuses for inaction. The question is above why you want to do something. Not why you don't. Knowing what you want is a conscious thought. So, to conclude: the difficulty of inaction is a lack of imagination.