QUOTES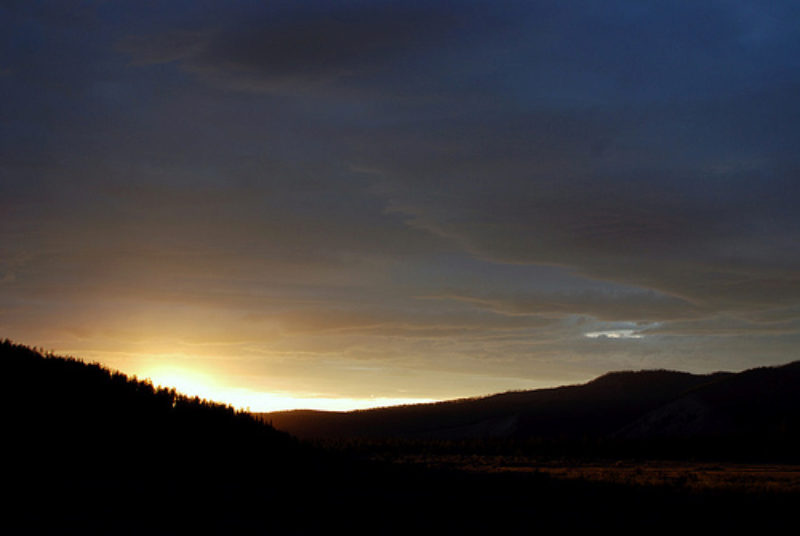 Encouraging Quotes 8
John Lennon
Time you enjoy wasting is not wasted time
Dalai Lama
This is my simple religion: There is no need for temples; no need for complicated philosophy. Our own brain, our own heart is our temple; the philosophy is kindness
Tony Gaskins
If you don't build your dream someone will hire you to help build theirs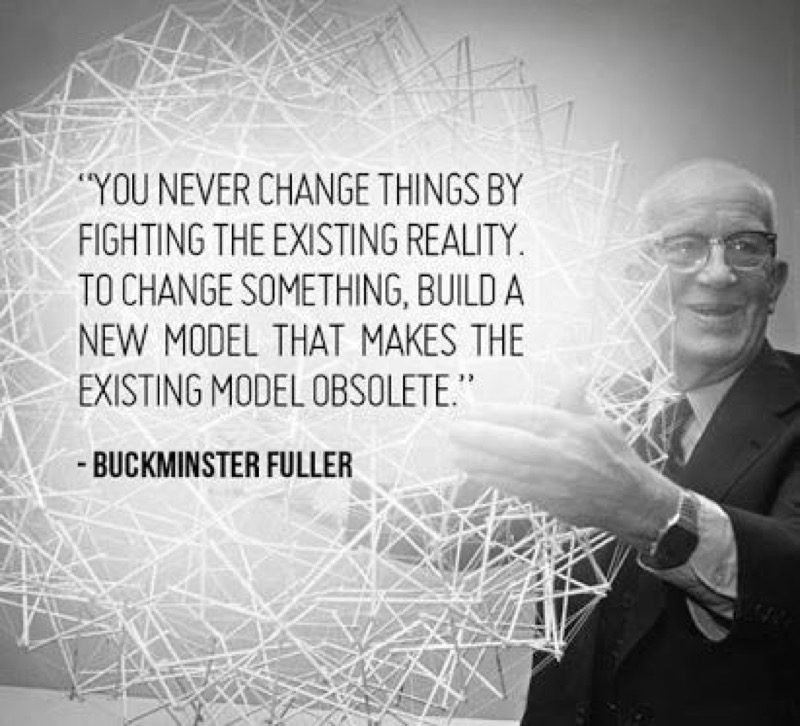 Napolean Bonapart
The only one who is wiser than anyone is everyone
Mahatma Gandhi
Strength does not come from physical capacity, it comes from imdomitable will
Lyndon Baines Johnson
If we are to live together in peace we must come to know each other better.
John Fitzgeral Kennedy
If art is to nourish the roots of our culture, society must set the artist free to follow his vision wherver it takes him
Eric Hoffer
Every era has a currency that buys souls. In some the currency is pride, in others it is hope, in still others it is a holy cause. There are of course times when hard cash will buy souls, and the remarkable thing is that such times are marked by civility, tolerance, and the smooth working of everyday life.
Joel Spolsky
If I have learned anything from the Internet, it is this: be very, very careful when you put a number next to someone's name. Because people will do whatever it takes to make that number go up
Friedrich Nietzche
To begin with we see that Europe can only reproduce what in India, under the people of thinkers, had already accomplished several thousand years ago as a commandment of thinking