REVIEWS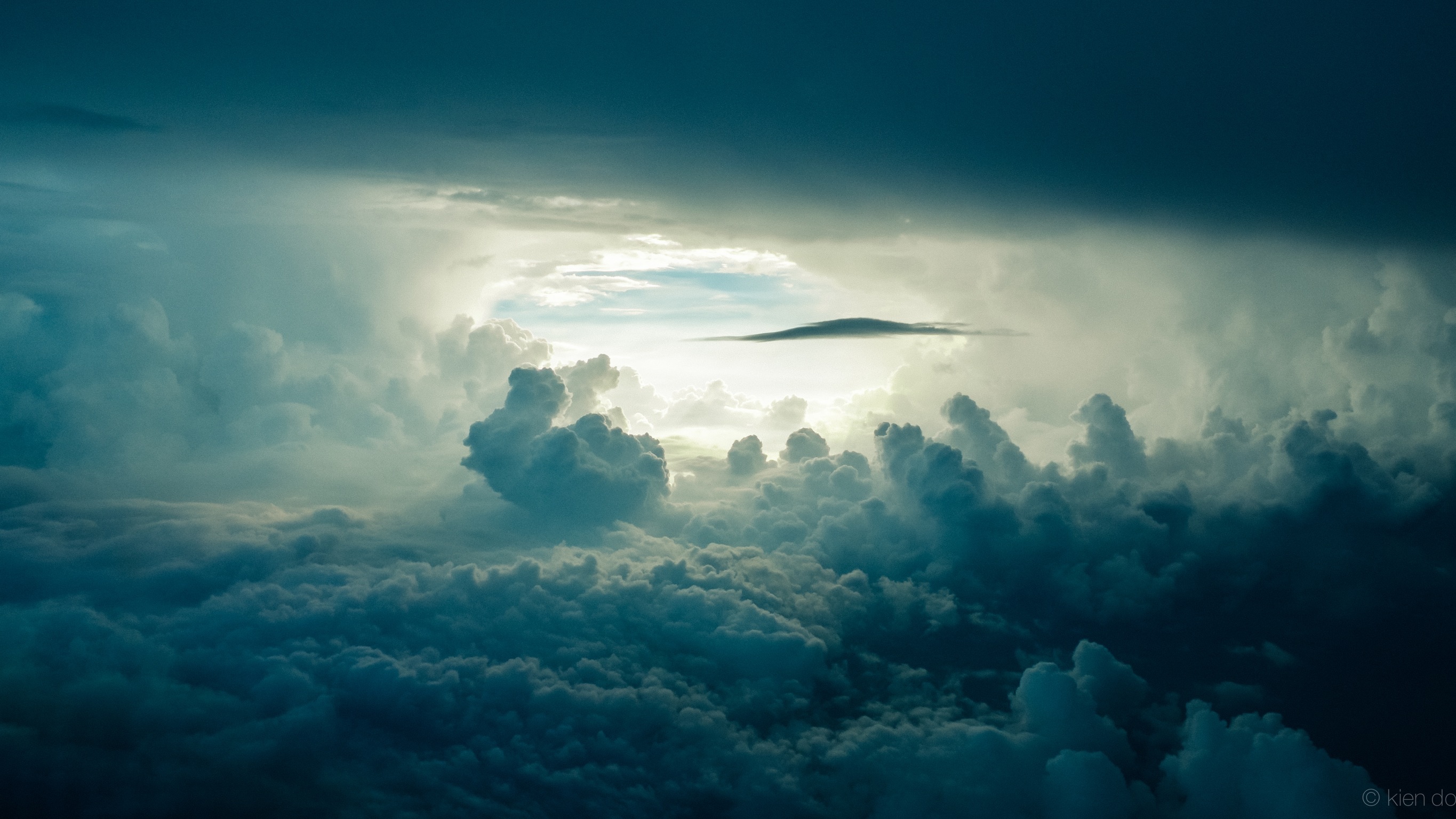 5 of the Most Thought Provoking Books about the Environment
The Weather Makers
A series of essays about the consequences of global warming. It looks into the knock on effects of rising carbon dioxide levels such as changing weather patterns, desertification and conflict over resources. It also proposes solutions.
Plastic Ocean: How a Sea Captain's Chance Discovery Launched a Determined Quest to Save the Oceans
The book tells the tale of Captain Charles Moore, who, taking a shortcut back from a trans-pacific race through the rarely travelled North Pacific Subtropical Gyre known for poor sailing conditions discovers a huge area of floating plastic. It goes on to talk about the shocking impact of plastic on the environment and highlights the dire need for better waste management solutions.
A Quiet Word: Lobbying, Crony Capitalism and Broken Politics in Britain
This book talks about the impact of lobby groups on the government and how powerful corporations are able to get government to act in their interest rather than in the interest of the people by paying for it.
This Changes Everything: Capitalism vs. the Climate
Naomi Klein's book argues that the problem of climate change is being exacerbated by capitalism and cannot be solved with a reconfiguration of the economic system.
The Sixth Extinction: An Unnatural History
This book is about the current situation of species depletion in the world and how human altering of the world and the climate may be causing a mass extinction.