REVIEWS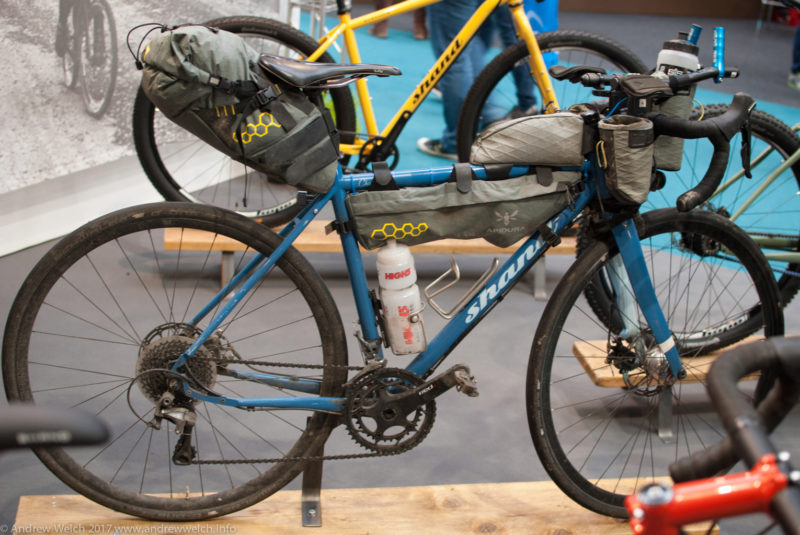 Cycle Show, Latest Bikes And Components 2017 Part III - Blackburn, Altura, Kinesis, Shand
Blackburn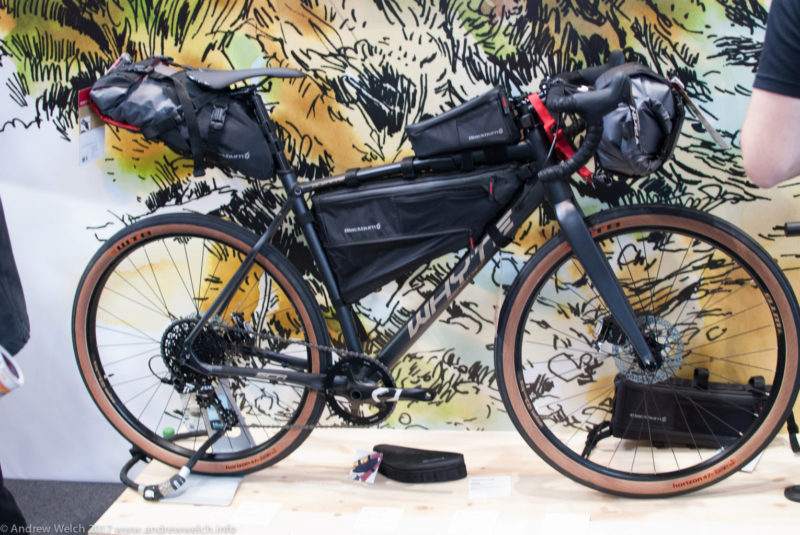 Whyte gravel bike with Blackburn Outpost range of bikepacking bags.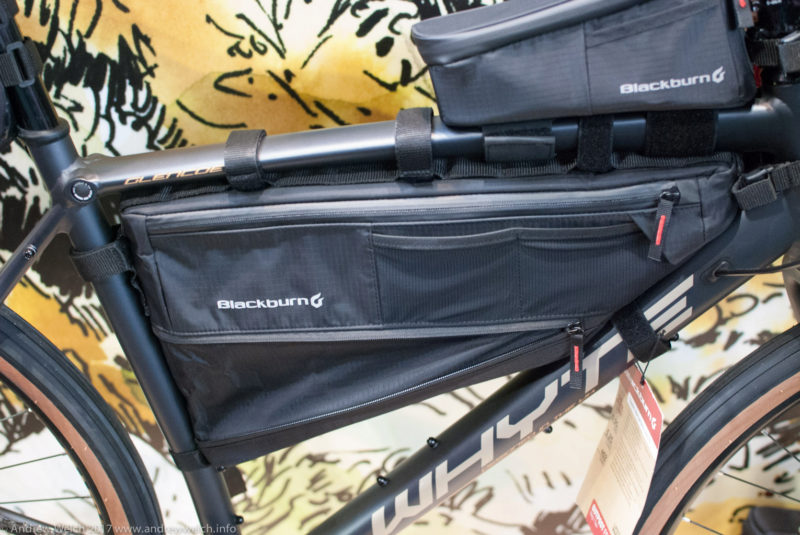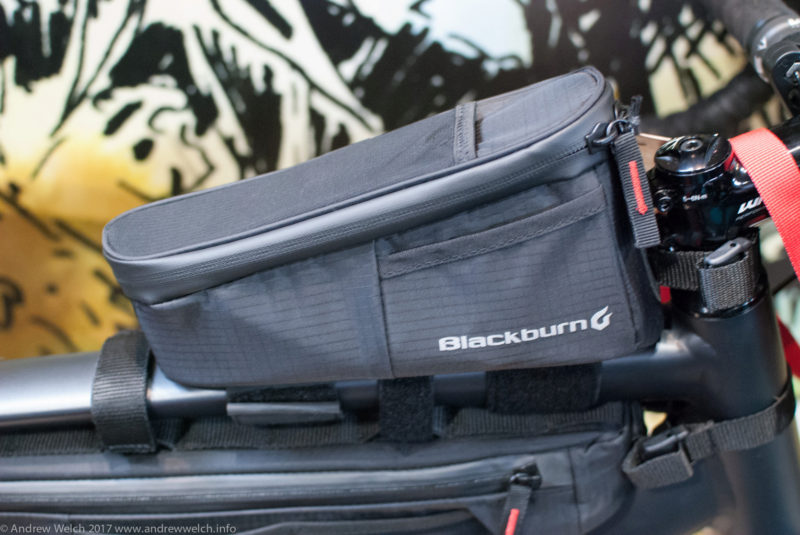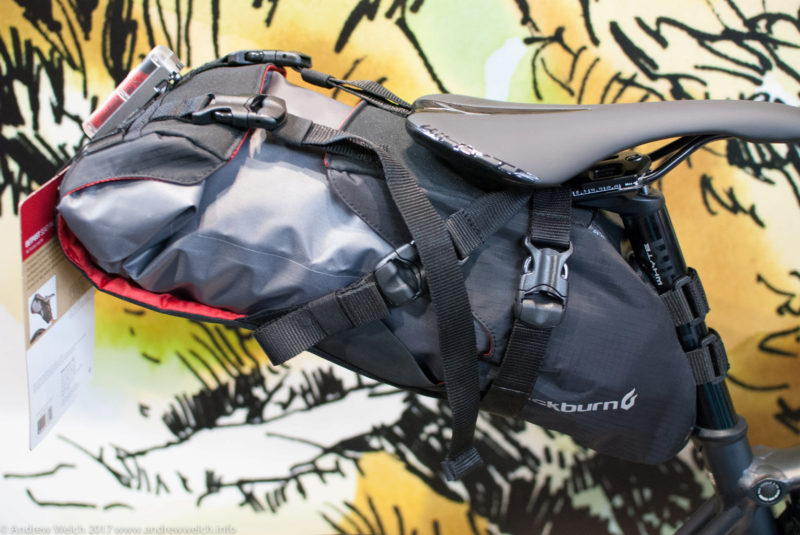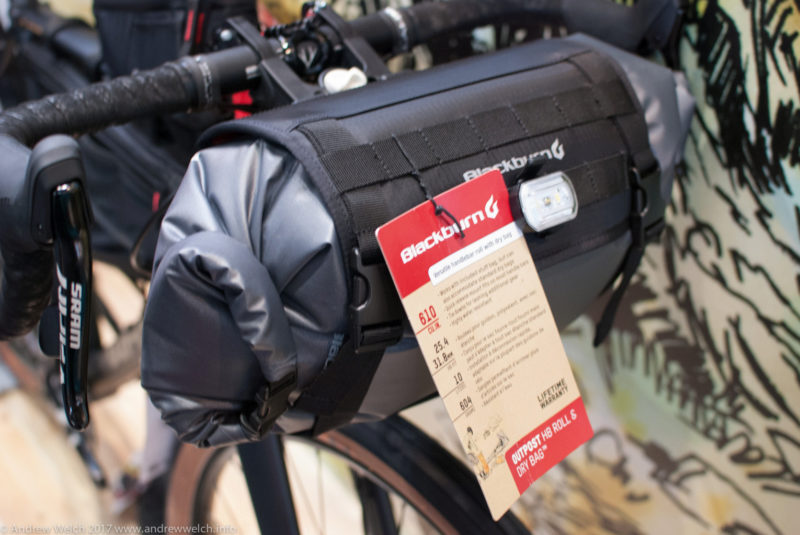 Altura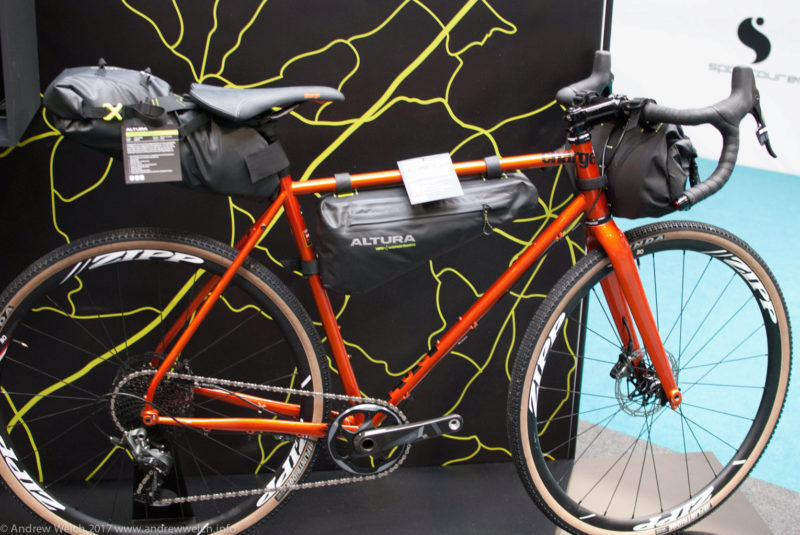 Charge Plug with Altura waterproof Bikepacking luggage range.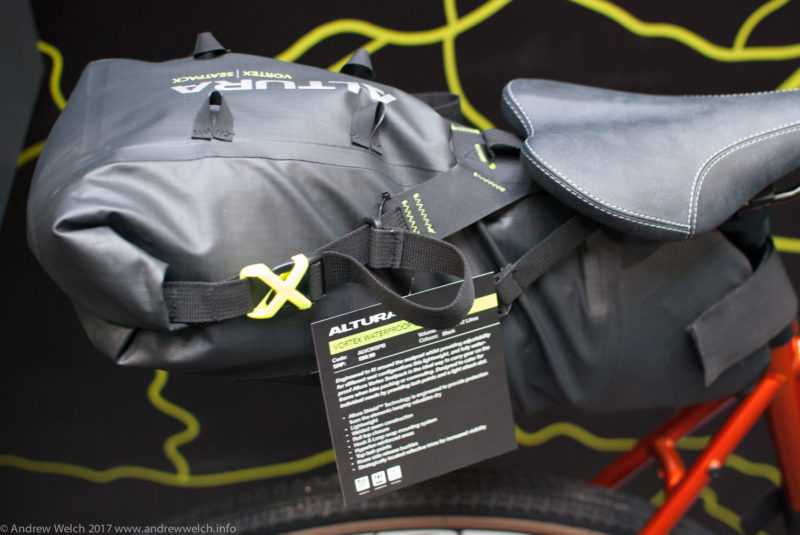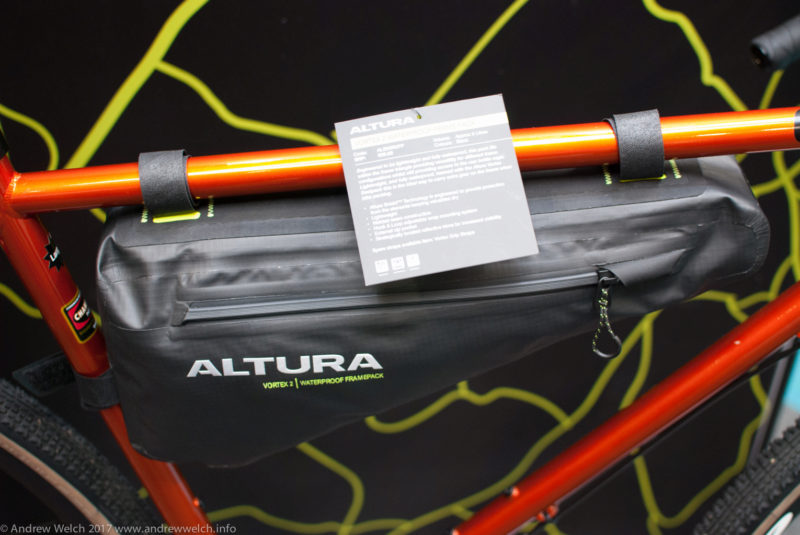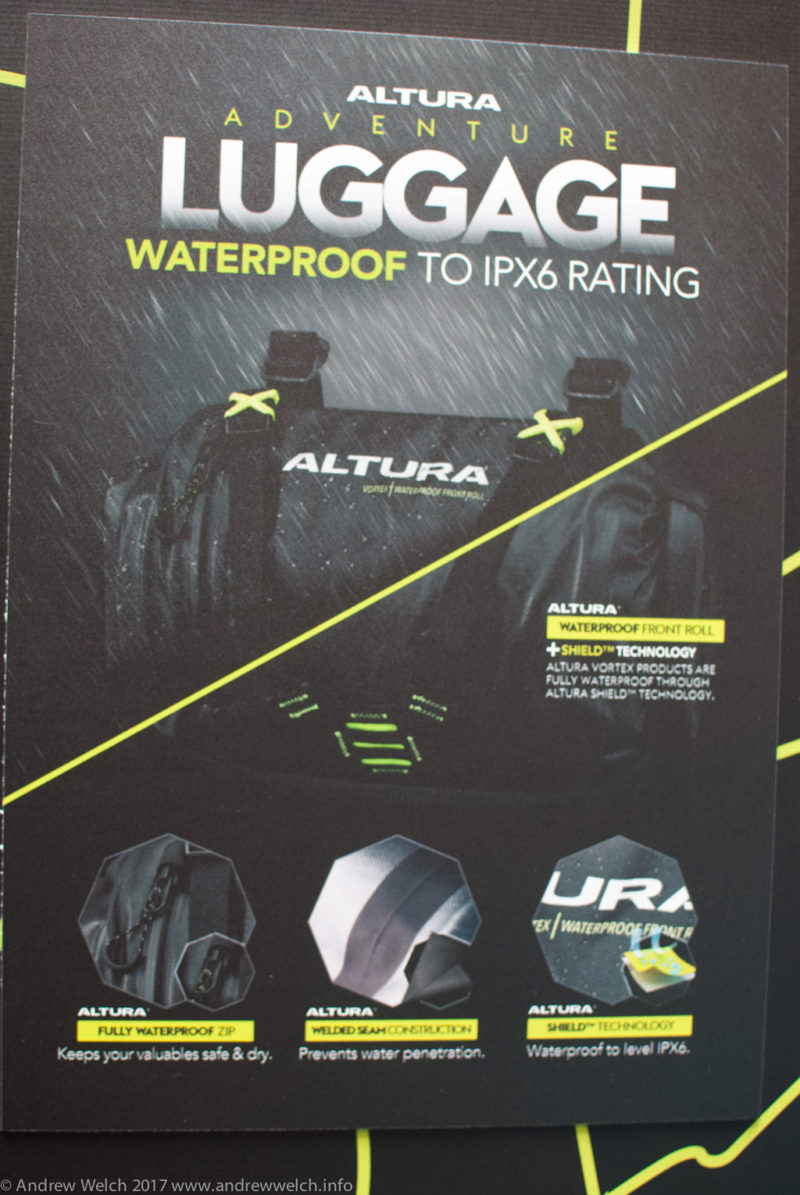 Kinesis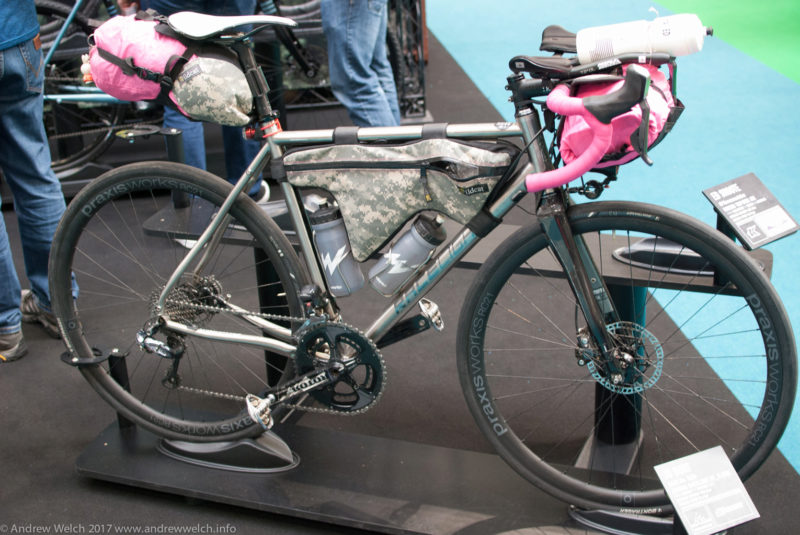 Kinesis Titanium Racelight with Wildcat luggage.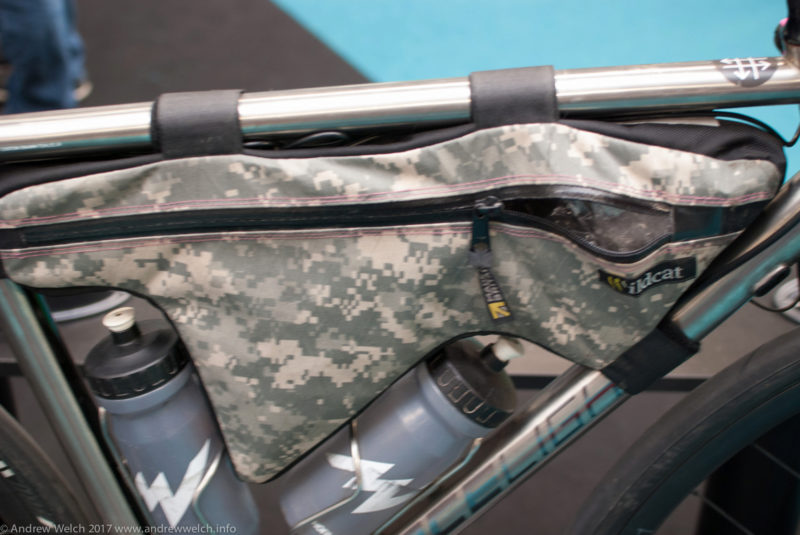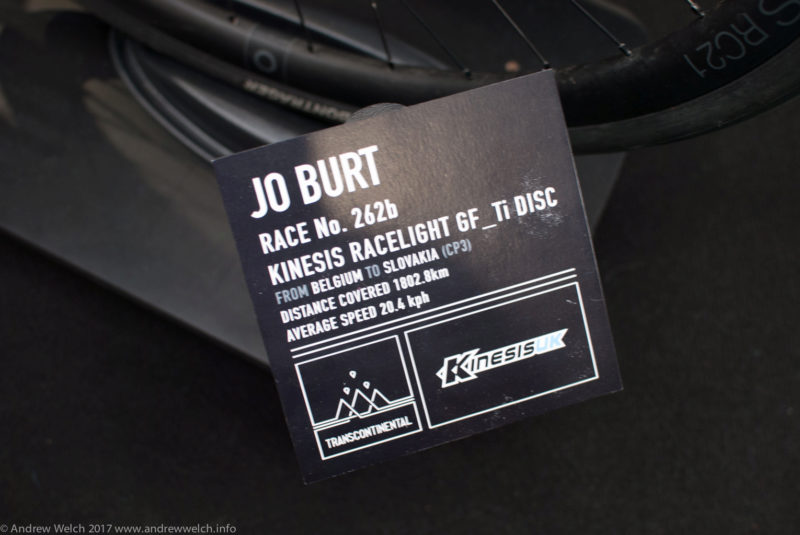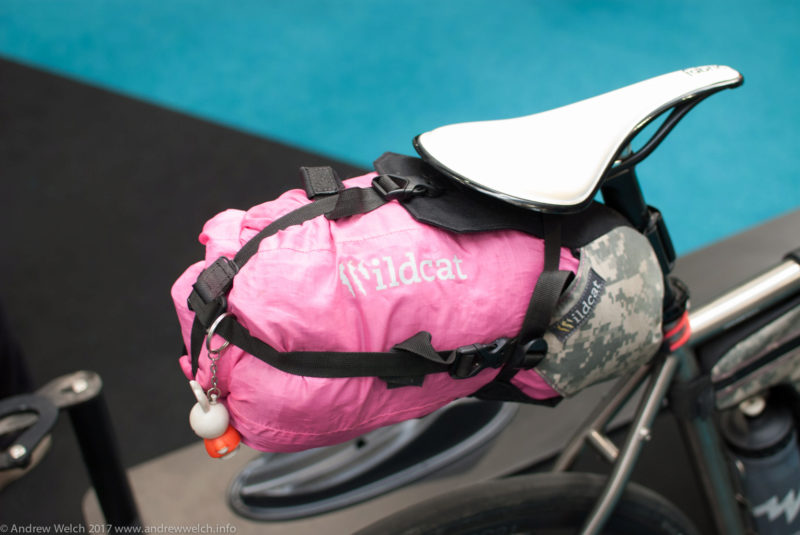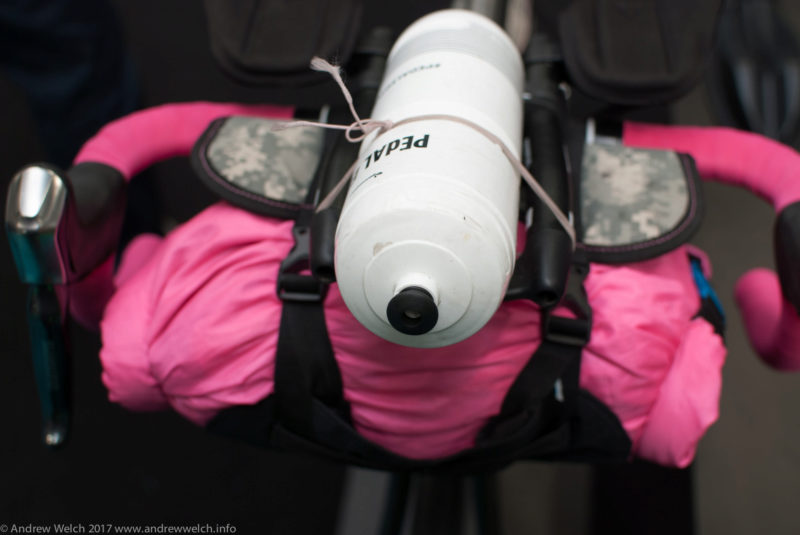 Ed Shoote of Welovemountains.net with his Kinesis Racelight set up and Apidura bikepacking luggage.
Shand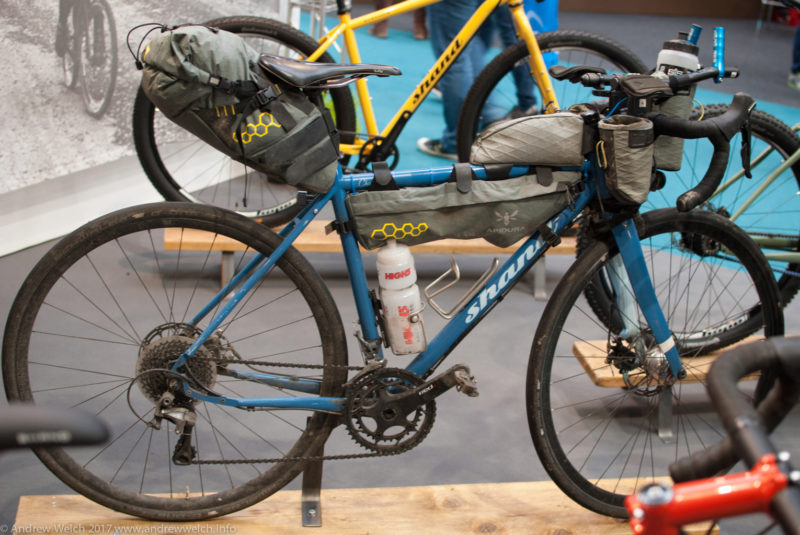 Emily Chappell's Shand with Apidura luggage.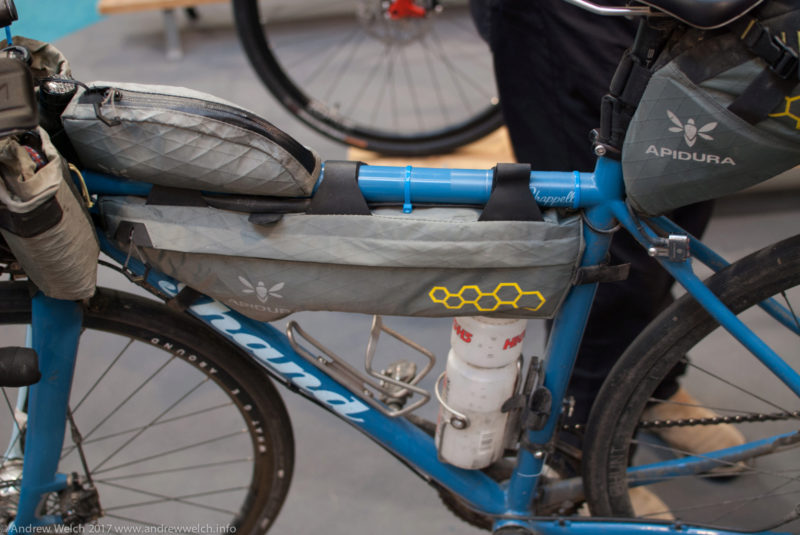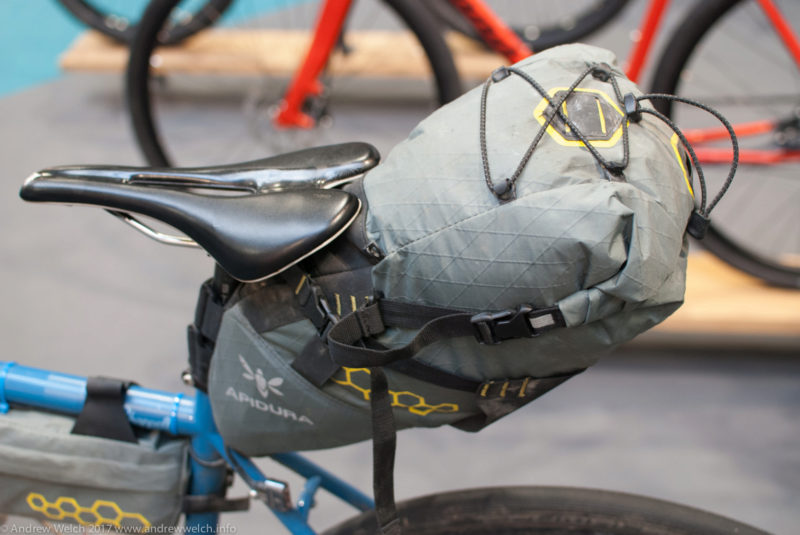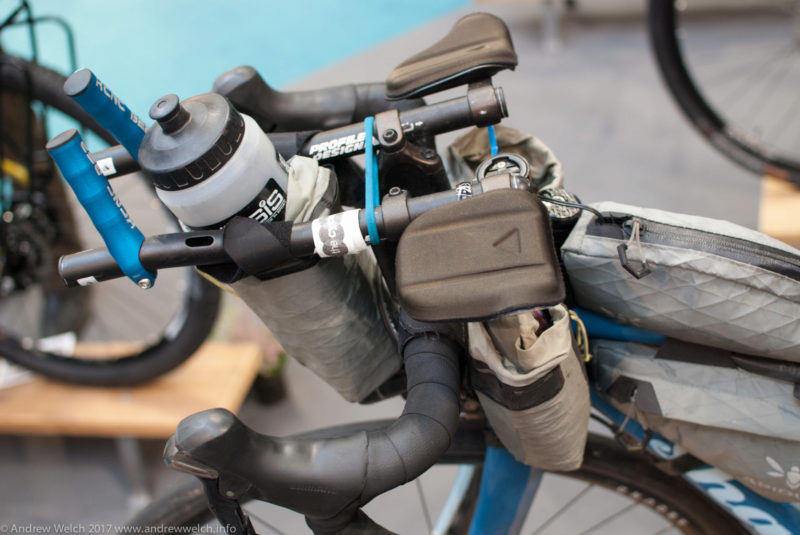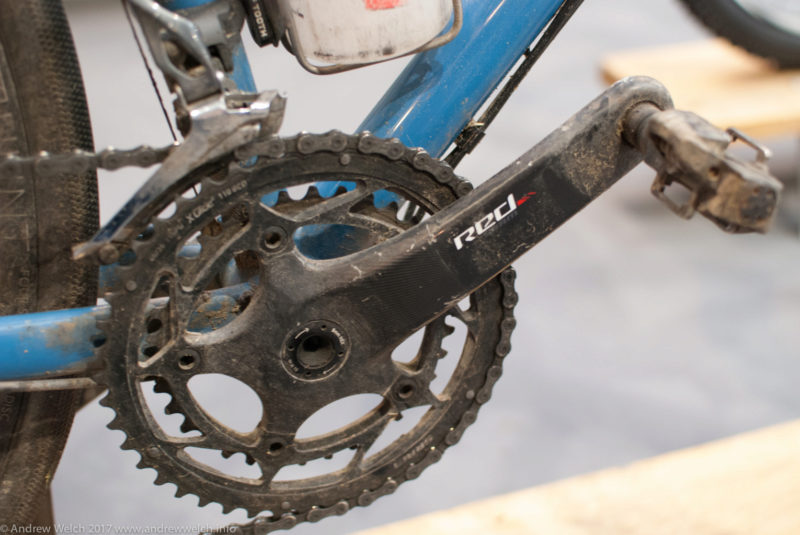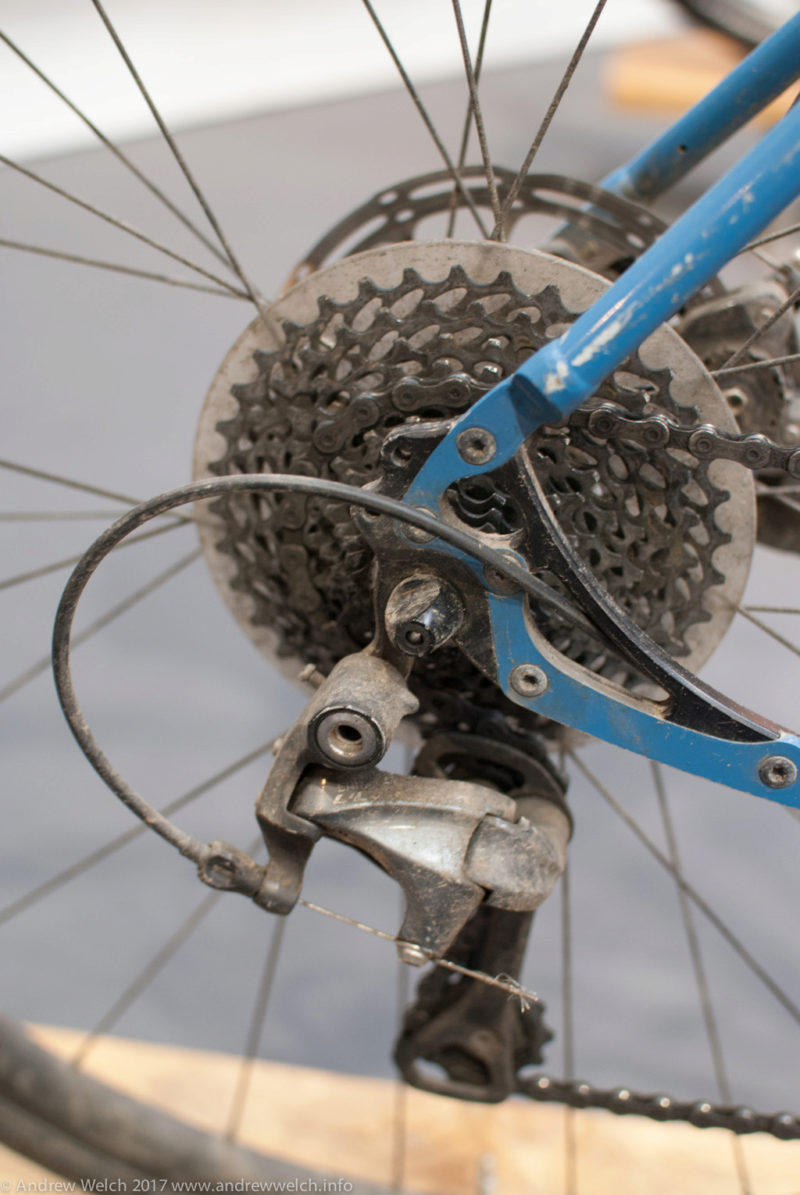 Conclusion
Gravel bikes have seem to have their own segment of the bikepacking market which corners the touring on road and some poor quality road, going quick and eating up the miles customer base.