REVIEWS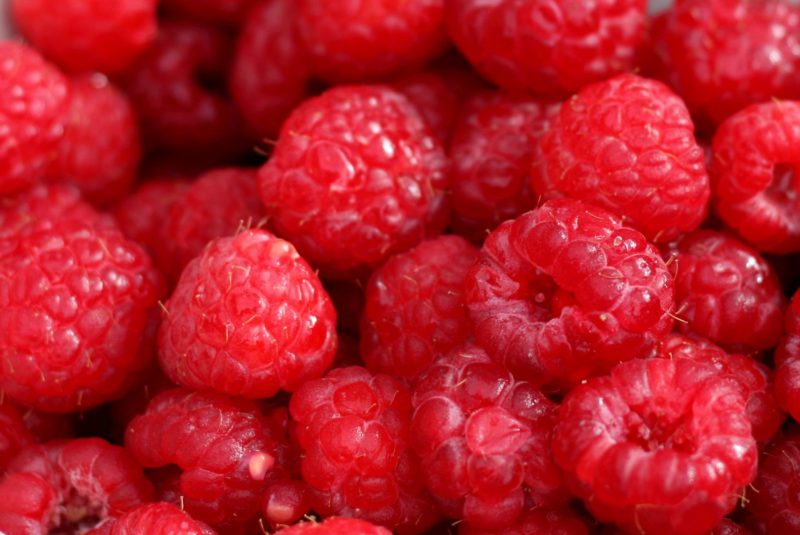 10 Awesome Raspberry Pi Mini Computer Video Tutorials for Getting Inspired
The Raspberry Pi (/paɪ/) is a series of small single-board computers developed in the United Kingdom by the Raspberry Pi Foundation to promote teaching of basic computer science in schools and in developing countries. The original model became far more popular than anticipated, selling outside its target market for uses such as robotics. It now is widely used even in research projects, such as for weather monitoring because of its low cost and portability.
They are interesting to me because they are cheap, small, there are loads of modules and modifications that can be done. You can program on them with pretty much any language but Python is the main one.
Raspberry Pi 2 Project - Mobile Router, Access Point, Media Server
Top 5 Raspberry Pi Creations
Raspberry Pi B+ Cluster (Super Computer) Part 2
Raspberry Pi 2 Artificial Intelligence (AI) like Jarvis! - 8 Pi Cluster Overview
2 Minute Maker, Retro Gaming : Raspberry Pi Zero Console Emulator in a TV
So You Have a Raspberry Pi… Now What?
Advanced Home Control System - A Raspberry Pi Project
Raspberry Pi 2 Web Hosting - Full Email Server AND Web Server
Raspberry Pi TOR/VPN Router
Raspberry Pi Camera Module Motion Detection and Time Lapse Project using Python Script Part1