REVIEWS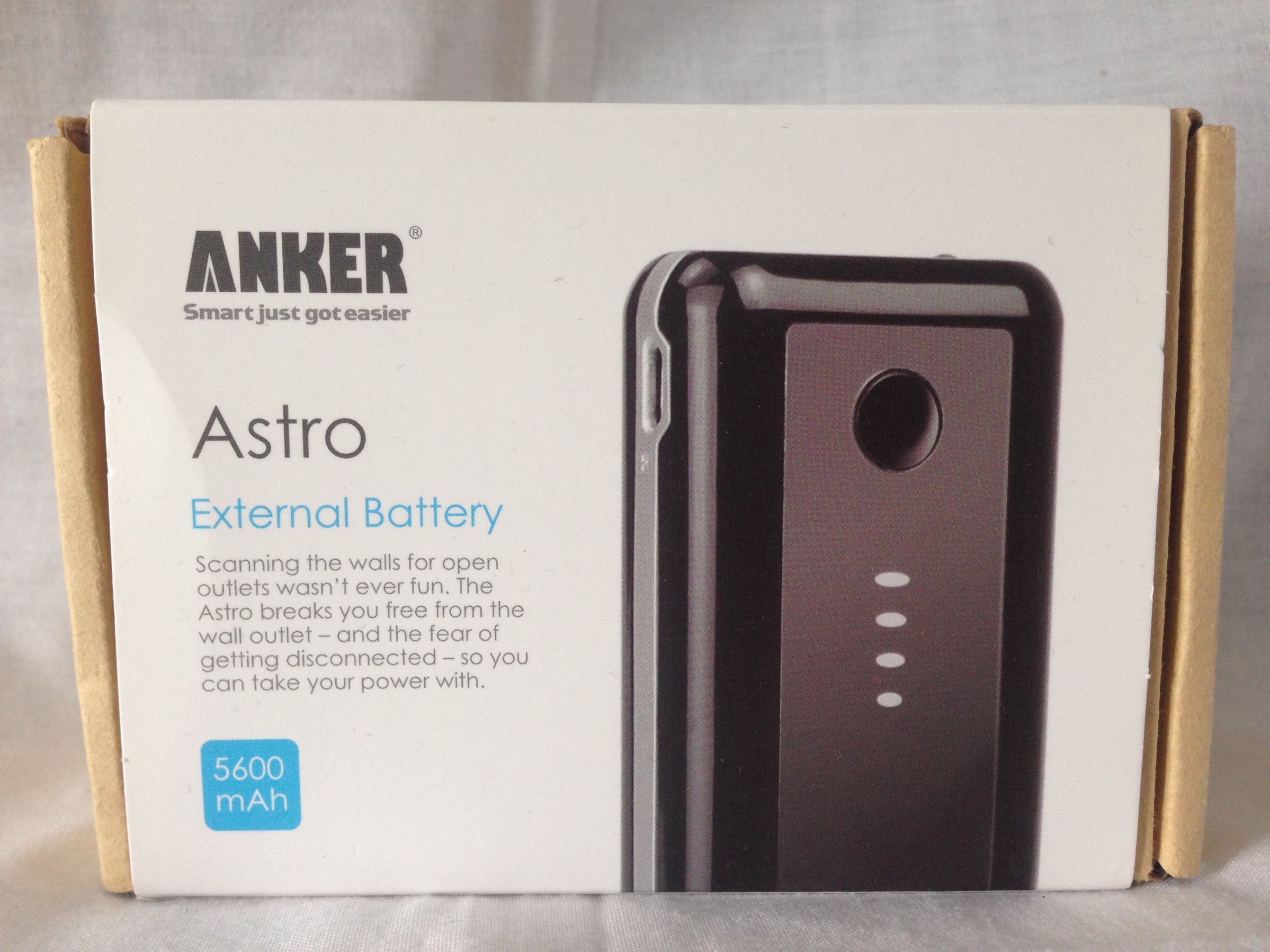 Anker astro external battery 5600 mAh Review
Power banks are used for providing portable power to charge battery powered items like mobile phones and other similar items that have a USB interface.
I bought this one from Anker I took with me on some hiking trips as a back up battery for my dying iPhone 5 battery and to trickle charge from a solar panel.
Features
Compact design
Rugged and durable
Charge indicator
Doubles up as LED light
Lightweight
My experience
Charges an iPhone 5 about 2/3 times.
Conclusion
Solid products. Worked better than some other brands I tried. Held it's charge for longer and was robust. Good company that does some other decent products too.