REVIEWS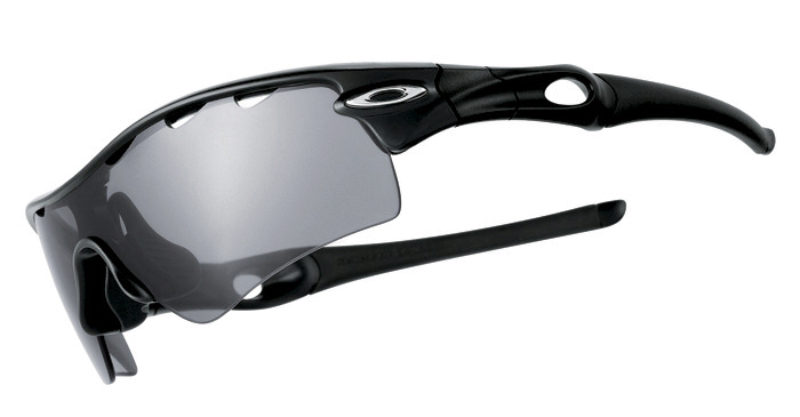 Discover How the Oakley Radar Cycling Sunglasses Stood Up To A 3 Year Adventure Tour
A good pair of sunglasses are essential if you are cycling to protect your eyes from dirt, dust and the sun. This is my review of the Oakley Radar cycling-specific sunglasses.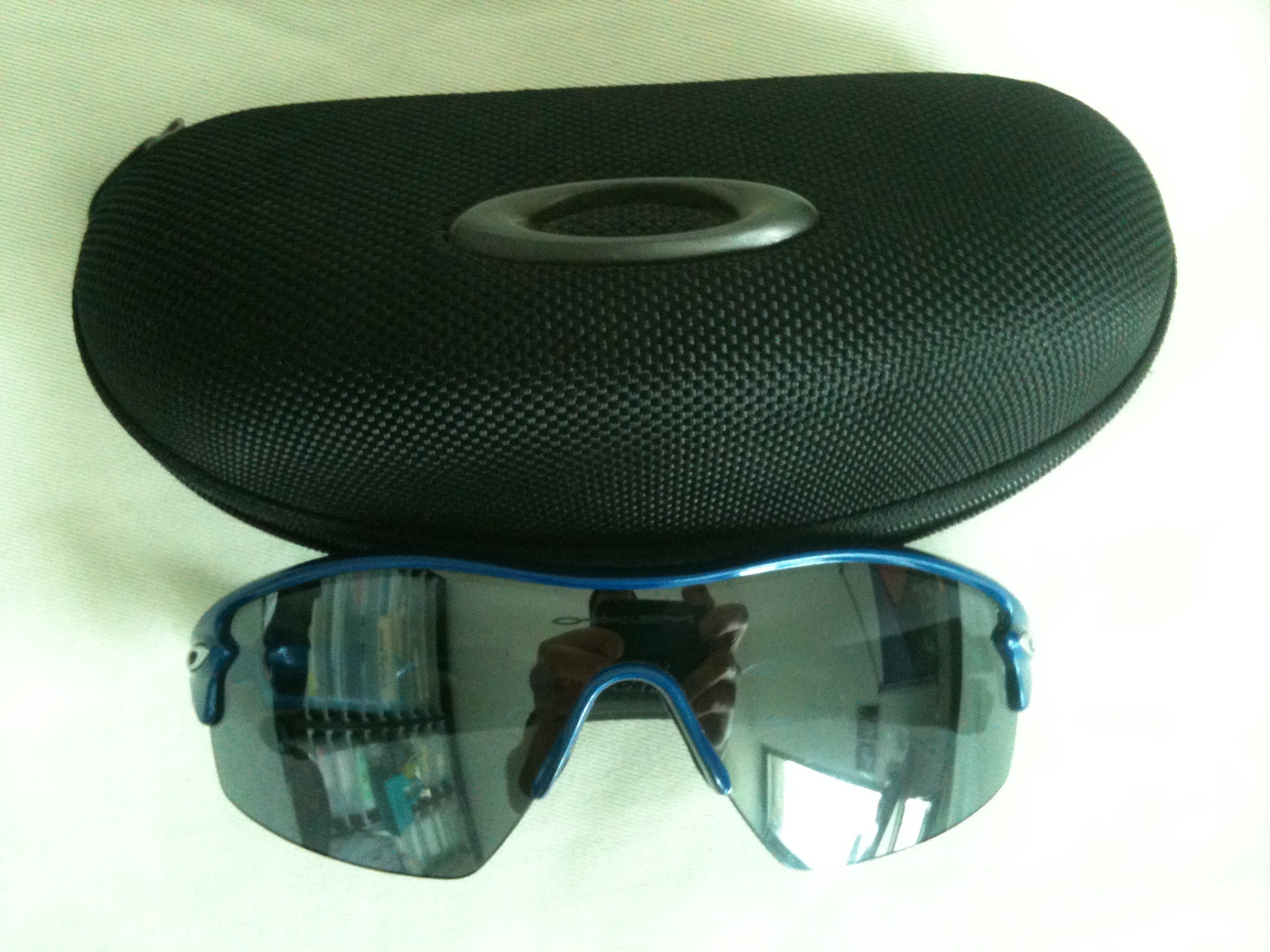 Features / Benefits
Radar® features an interchangeable lens
Hydrophobic™, anti-static lens coating repels water, skin oils and debris (lens coating that prevents water from leaving streaks and sheens - Skin oils, fingerprints and lotions are easily wiped )
The frame architecture creates a cooling flow of air
Impact Protection The materials and geometries of Oakley eyewear provide unsurpassed protection against impact.
interchangeable nosepiece

High Definition Optics® - patented innovations, like XYZ Optics
lens contours that open peripheral view and optimize protection against sun, wind and side impact. XYZ Optics® maintains precise clarity at all angles of vision, not just straight ahead like ordinary lens optics.
UV Protection Our comfortably lightweight Plutonite® lens material filters out 100% of all UVA, UVB and UVC.
Lens Tints Oakley Iridium® lens coatings allow you to tune transmission for any light condition, and get the best vision in bright sun.
Lens Shape Options - no frame rim to block downward view.
Available with prescription lenses
Polarized Oakley HD Polarized sunglasses put harsh, blinding glare in a sleeper hold without compromising the clarity of your vision.
Field Testing
I used these glasses for 2 years regularly. My experience is that although they fitted great, they feel 'big' on your face. They worked fantastically at keeping dust out of your eyes and general protection.
I had the standard polarised lenses and I found them to be a little dark for my tastes. They were very comfortable to wear, although after wearing for a long period I found them a little tight and they would begin to put pressure on my temples.
They are definitely the best set of glasses I have tested and brilliant for cycling. The lack of lower rim means the area of vision is not restricted and sweat drips off.
The hydrophobic coating did work well but I found that when the fluids had dried off they left an outline of whatever had been there. But the performance was a lot better than other glasses I have tested. They are incredibly lightweight.
The frame is hard-wearing and resists some level of pressure onto it. I kept the glasses in their case. I would recommend keeping the glasses inside the soft glasses case also to avoid rubbing off the polarised coating, which happened to me in the centre of one of the lenses.
The level of protection of these glasses is confidence inspiring, perhaps a little too much so that it can 'frame' your experience, no pun intended, (although there is no way of avoiding from this).
Conclusion
A well thought out pair of high performance durable sunglasses which provide a very high level of protection. Worth the investment