REVIEWS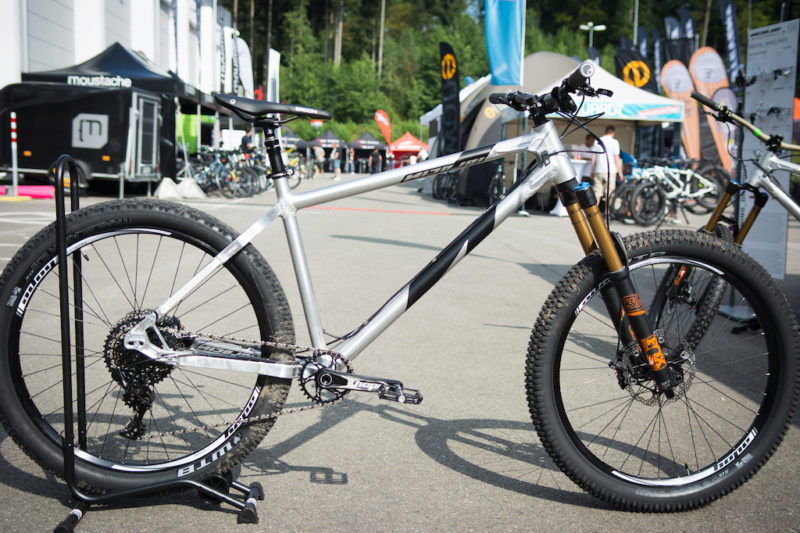 Eurobike 2016 Hot New Biking Products
EUROBIKE happens each year in Friedrichshafen, Germany to showcase premieres of new bike kit, the latest trends and ideas. From it's early beginnings as a purely mountain bike show, there are now approx 1,350 exhibitors from 53 countries and 45,870 trade visitors from 103 countries. One of the most important events to get the latest from the bike world, I unfortunately wasn't able to make it this year, but here is a round up of some products I felt were interesting from the coverage.
Ortlieb Framebag
With another brand, Apidura, taking much of the spotlight when it comes to bikepacking, Ortlieb have undoubtedly been keen to catch up and gain some ground in this rapidly growing area. The Frame-Pack is designed to transport heavy gear, e.g. tools or food, in a central position. Velcro straps fix the pack inside the bike frame. The straps are individually adjustable along the bag's circumference for fit to the your frame geometry. The small size is $135 and large is $150.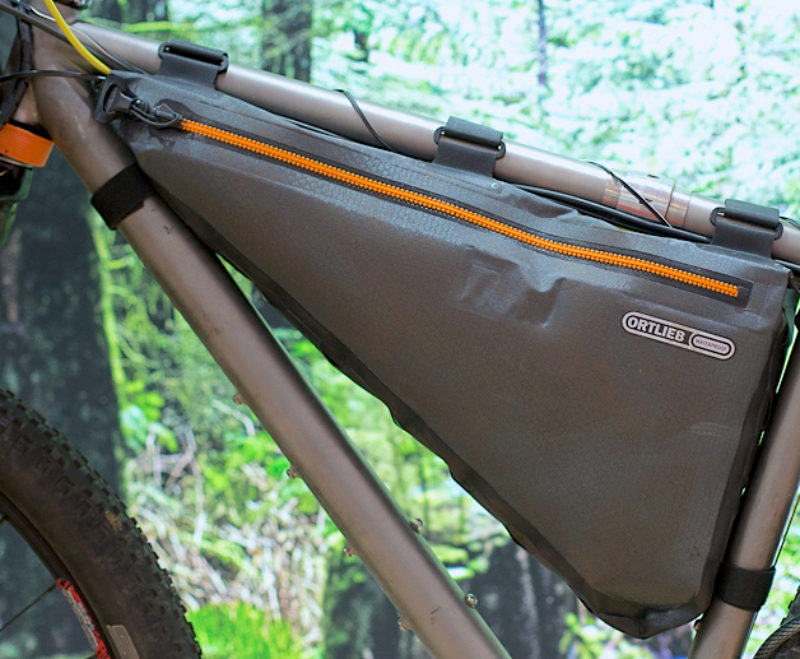 Apidura Framebag
Apidura's new large framebag takes up all the space in the frame triangle which is a response to customer feedback. It makes sense to be able to pack heavier stuff lower and therefore lower the centre of gravity. Water bottle cage is forfeited however.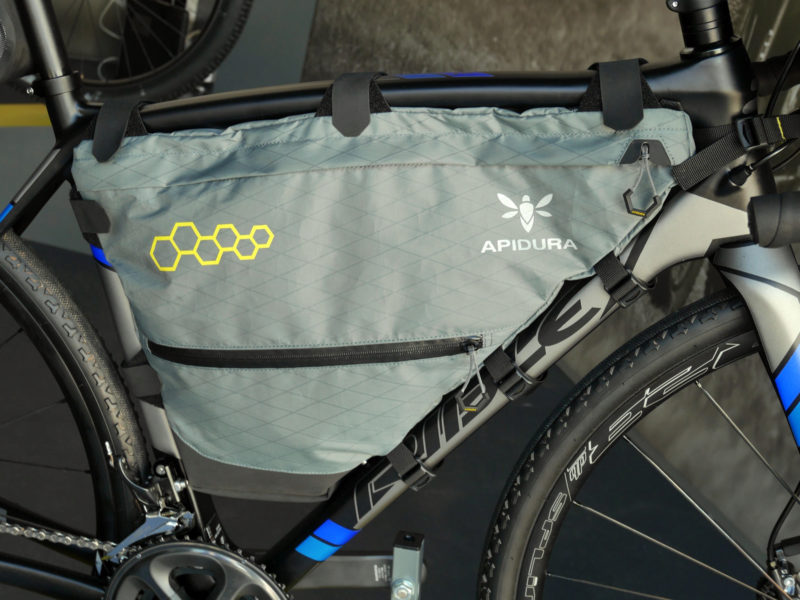 Vaude's Tsali AM Mid STX
These shoes caught my eye in coverage from Eurobike. I've previously reviewed the Shimano Trans-alp boot the MT90, but the Vaude option looks like a possible alternative. I like the strap across the front to keep long laces in check. Features include a high traction sole, Velcro security strap, and waterproof material.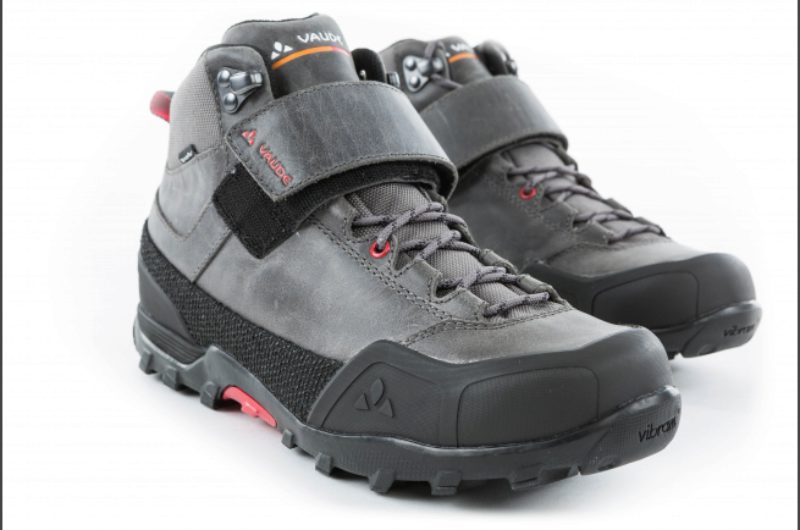 Nicolai's Argon-GLF hardtail
Not a touring or bikepacking bike but a very unusual and beautiful long travel hardtail mountain bike. Nicolai's bikes are designed, machined, and welded in Germany and the company has a reputation for marching to their own drum. The bike aims to push the geometry boundaries, with a 63-degree head angle (when run with a 160mm fork), and a reach of 495mm for an XL. Adjustable dropouts allow the chainstay length to be set between 430 - 455mm, and for the use of up to a 27.5 x 2.8" tire. This bike looks very long but I'm in agreement with the point of view that frames should be longer and stems shorter. I love the pared back graphics and those welds!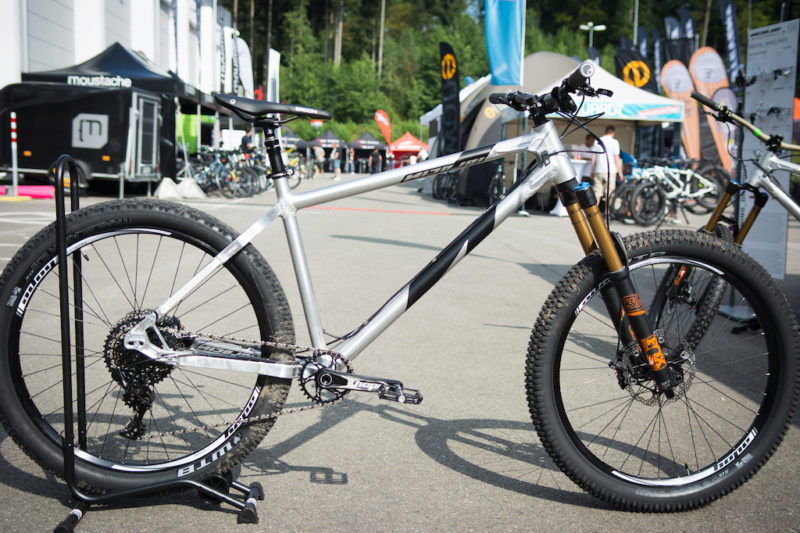 BAM Bamboo frame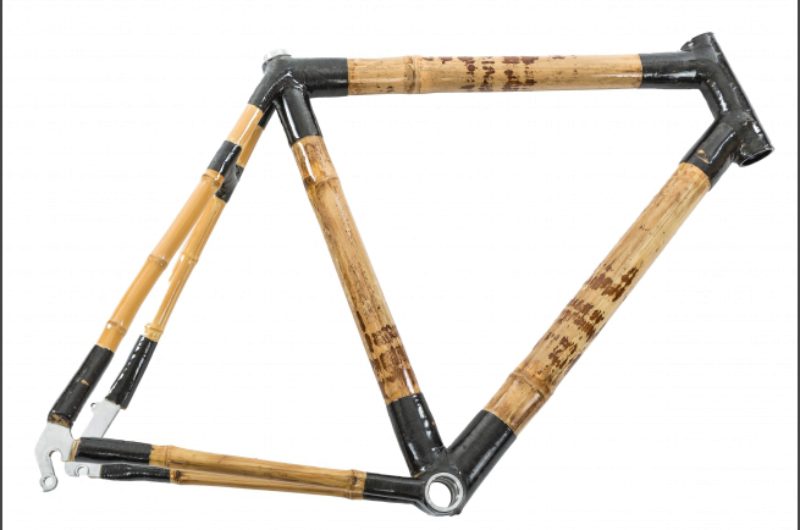 Bespoke Bamboo bikes from Munich, Germany. They put on a workshop that allows you to go through the frame building process including measuring out the frame in a jig, glueing together and wrapping the frame in carbon. There has been an increase in popularity of framebuilding workshops and this opportunity to build your own bespoke frame from bamboo resulted in them getting a Eurobike award.
Huck Norris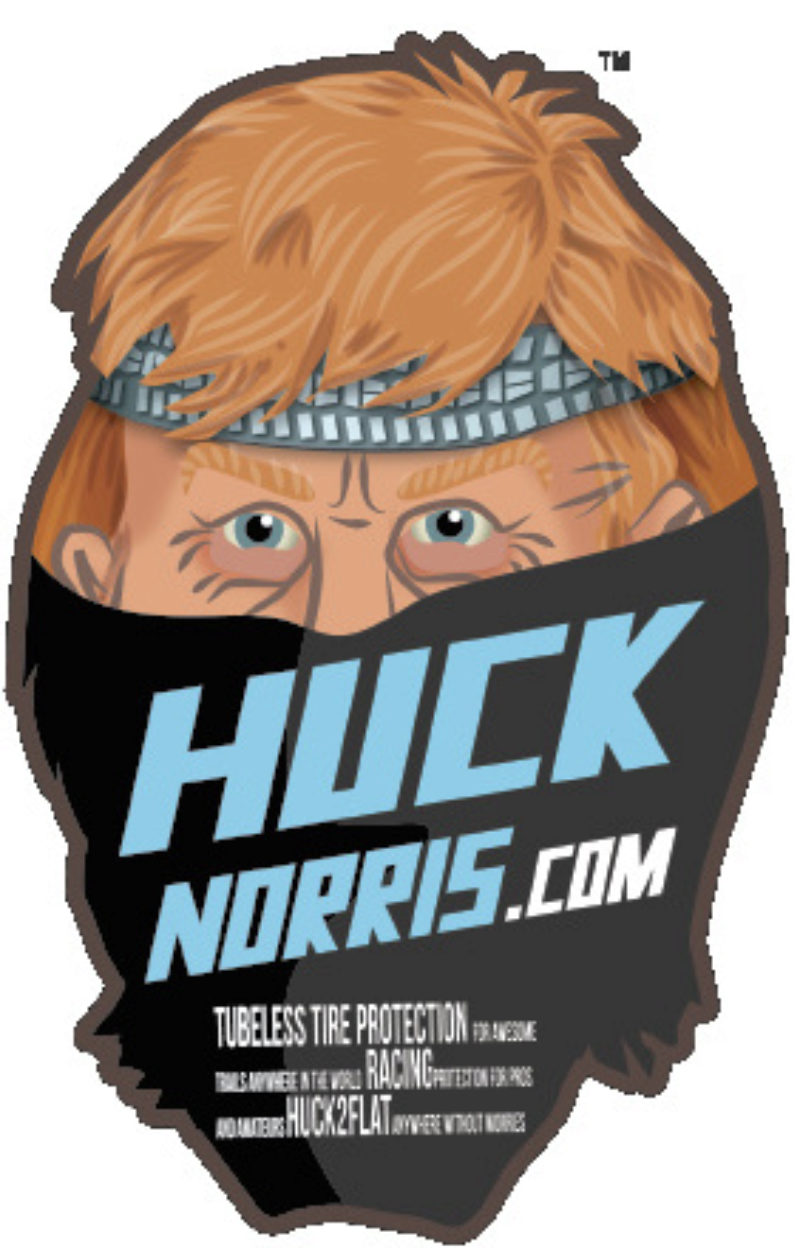 An invention out of Poland, this ring of foam is slotted inside a tubeless tyre and is designed to protect your rims from dents and snake bite punctures. The question of course is does it work and is it worth it for the high price of 70 Euros? I respect the simplicity of the design and I could see it possibly helping if you were riding a loaded bike over rough ground. Tubeless for touring– erm…?
Huck Norris is the fellow inside your tire to fight off the Bruce Leaks. It also scares off the Snake Bites and Nasty Dents. It's your buddy to inflate the tubeless tires to give extra kick to the tire when you want to punch it to your rims.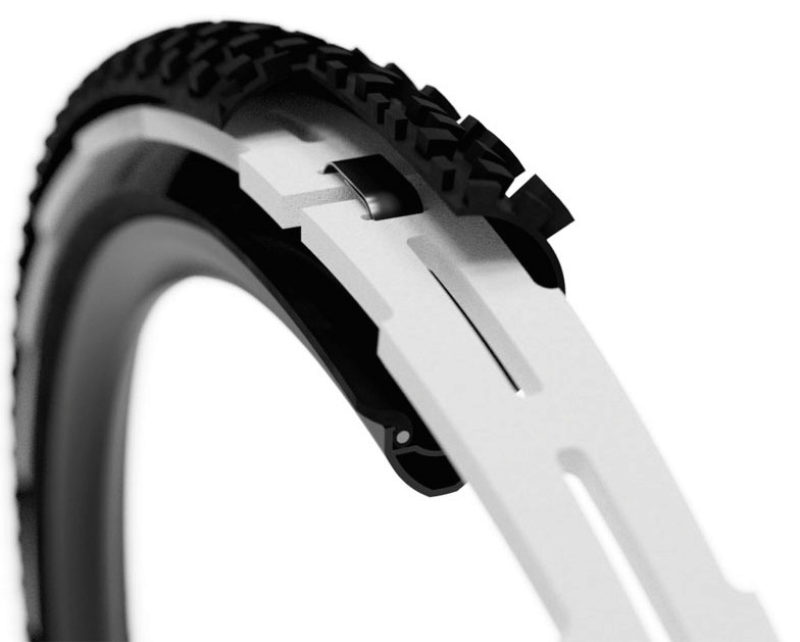 Weight is 70g in 2 7.5in sizing and 77g for a 29er
Plus size and fat bike sizing soon to be available
Links