REVIEWS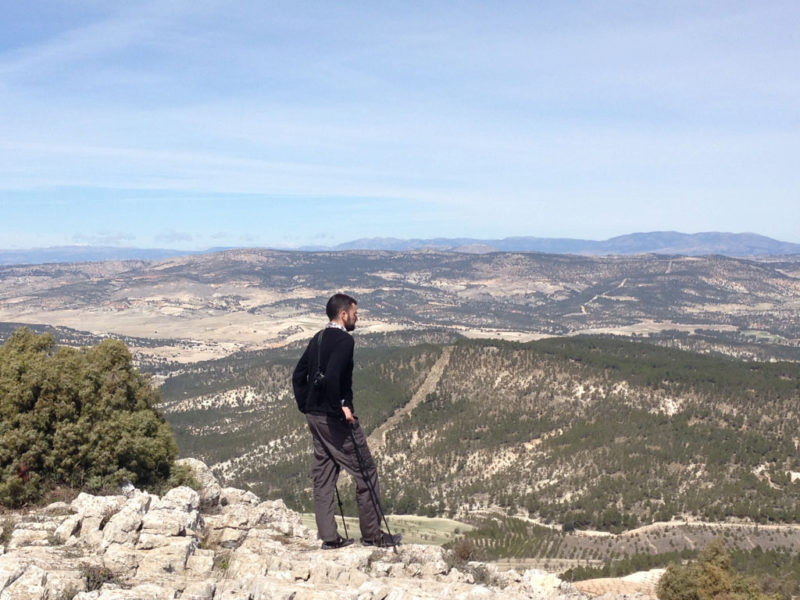 Footwear for Travelling and Multiple Activities - Long Term Research
When it comes to footwear, wisdom wins over extreme preparation unless you are really doing something severe or will be doing the same activity for ages (or specialist activity).
I have done a bit of travelling and therefore I've had some time to test out different types of footwear and I've learnt through the experience.
My first independent travelling experiences worth mentioning are working in Croatia as a mtb guide. Working as an mtb guide I had cheap sandals for casual, slip on deck shoes for parties (>) and SPD shoes for riding. The sandals were cheap and disposable (max £10).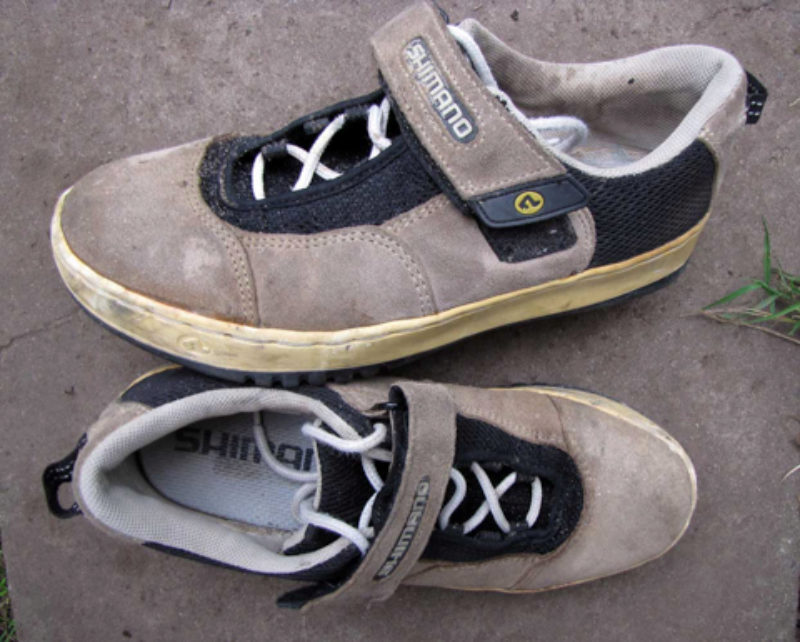 Travelling by bike, I took two pairs of shoes at first - spd sandals AND Shimano Transalp spd boots. Although I did use the sandals sometimes I sent them back and I rarely used them for riding. They were heavy and inflexible for walking and gave little protection for your feet again mechanical parts of your bike. After wearing the Transalp boots for ages I realised that the rigid sole had affected the way I walk and it wasn't easy to dance in them.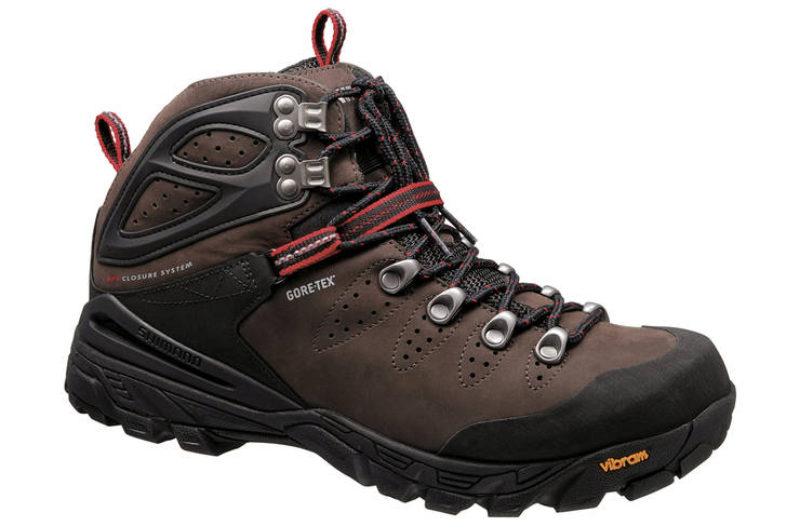 For an expedition to Mongolia, I bought some Extreme Cold Weather ex-army Lowe boots off eBay for £50. Fully waterproof, gigantic sole, a bit on the big size (M width size 11) but I cycled and bike hiked 1000km across the steppe with them and my dad now uses them as motorbike boots. Absolutely useless for doing anything other than invading countries or trudging across vast areas of wilderness.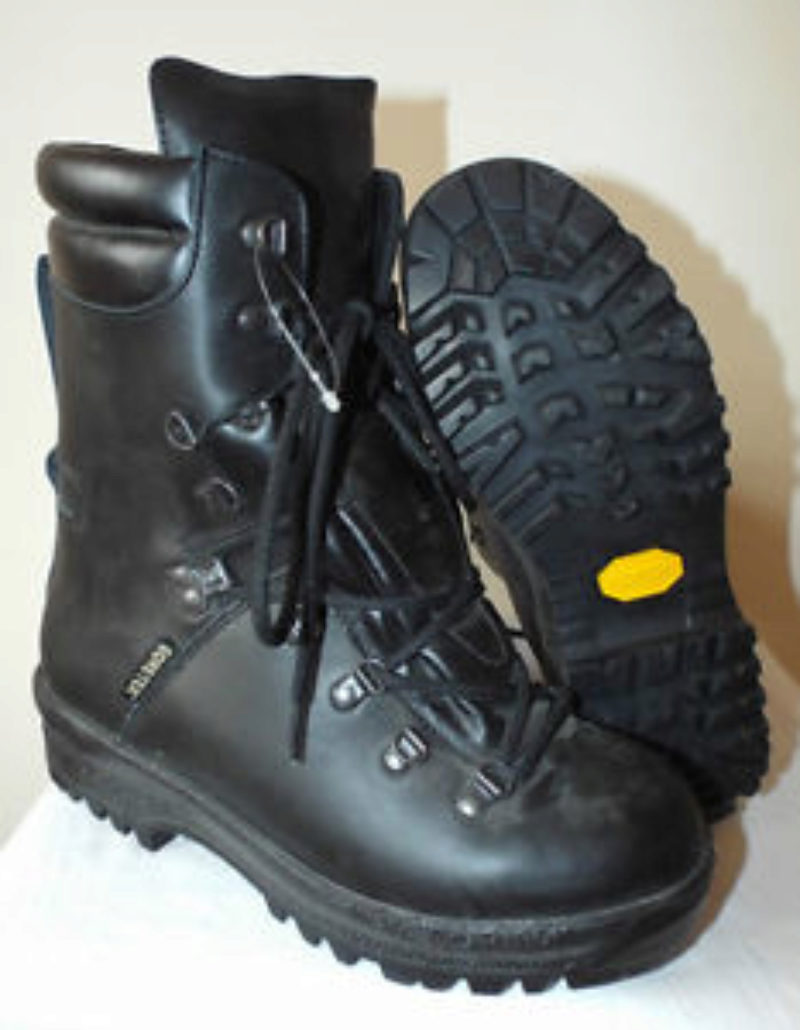 Off the bike static in the city, I bought some Salamon low hiking trainers which I felt good wearing and were good for cycling, walking a long way, some working conditions etc. However, after some time I realised that my feet were wider than the shoes were designed for and my little toe was getting a battering.
I had heard about the Fivefingers, so I bought a pair. Comfort-wise they were a revelation, and great for posture. However, they were ridiculously hot walking around the streets of Barcelona and also look ridiculous to all but the converted. Initially I bought the KSO Trek model which has no grip and a very thin sole so almost impossible to run on hard surfaces.
However, converted to barefoot, I bought a pair of New Balance Minimus MT10 in an unfortunate neon blue / yellow. Apparently they were invented by Ultra-running star Anton Krupicka who cut off the sole of his old running shoes with a knife (>). Great all-round shoes especially for walking. Running in them I found them a little too narrow compared to the feeling in the five fingers. However, they are available in a wider size (2E). I've even read someone cut the band that goes across the foot to let the forefoot expand more. Highly recommended but they have now changed modelled and the new ones aren't as well made and don't look as good.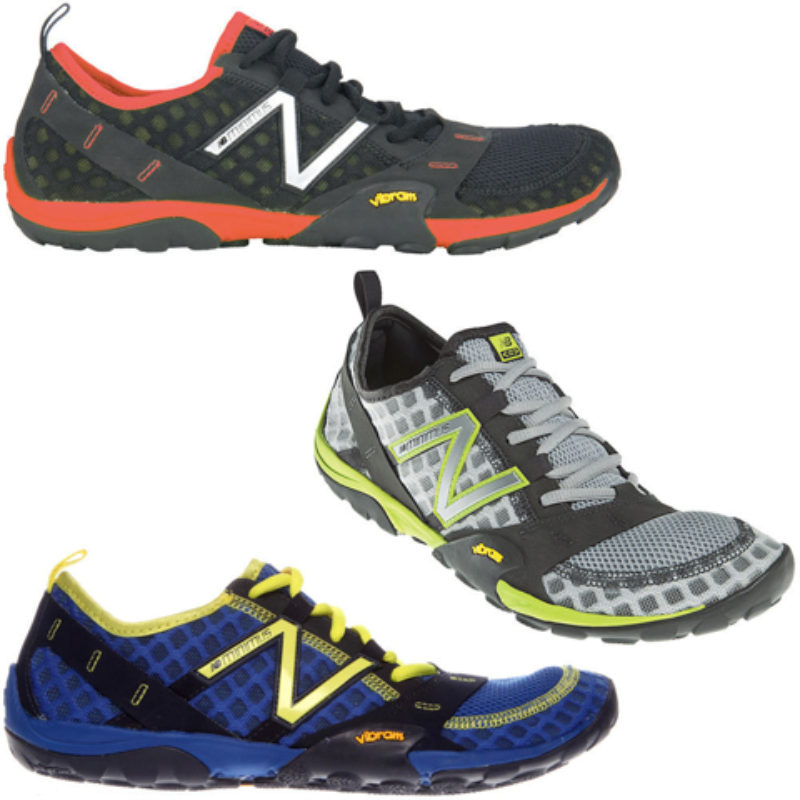 Needing to buy something where I had running, casual, hiking and flat pedal biking covered, I bought the cheapest paid of low hiking shoes I could find- from Karrimor (Summit 50) and splashed out on a new pair of Fivefinger Treksport. This was quite a good combo, as for more formal occasions I could wear the dark coloured karrimor shoes, for trail running / hiking I could wear them or the five fingers and for casual indoors or when its hot I dug out some pink flip-flops (official North Face) I bought in Ulaan Baatar for 7 Euros (rip off).
Fivefingers Treksport are good as a back up, good for mountain meadow hiking (with injinji socks) or running on grassy / dry mud trails but not loose rock or city running. They are a lot better for running on soft grass than loose rock or in the city (although it may depend on the model). They are useless in mud.
The purpose of writing this article was to think through how I got to wanting to buy a new par of shoes and what I will likely need.
Taking into account my experience with the last I would say that - the Karrimor shoes have lasted a year but some pieces of metal fell out of the sole, the sole is wearing through, and they are generally becoming knackered, which is to be expected. I would replace these with a better brand of shoe logically. However, I don't want something heavy, precious or hot. I need something that I can dig the ground in, go to dinner, or even walk a long way if my feet have had enough of the toe-shoes.
My Fivefingers Treksport are still ok despite hiking and running in Spain and running all through the winter in them in the UK.
I generally hate flip flops so I'd be tempted to go for a pair of sandals like Teva and really start to look like a westerner hippy traveller.
Potential purchases:
Replacements for the Karrimor
Not a clue at the moment.
I didn't buy a replacement for the Karrimors.
Replacement for the flip flops
Birkenstocks with toepost
Keen Original Sandal (size 10)
I bought a cheap pair of flipflops.
Replacement for the Fivefingers Treksport
The next model - the Trek Ascent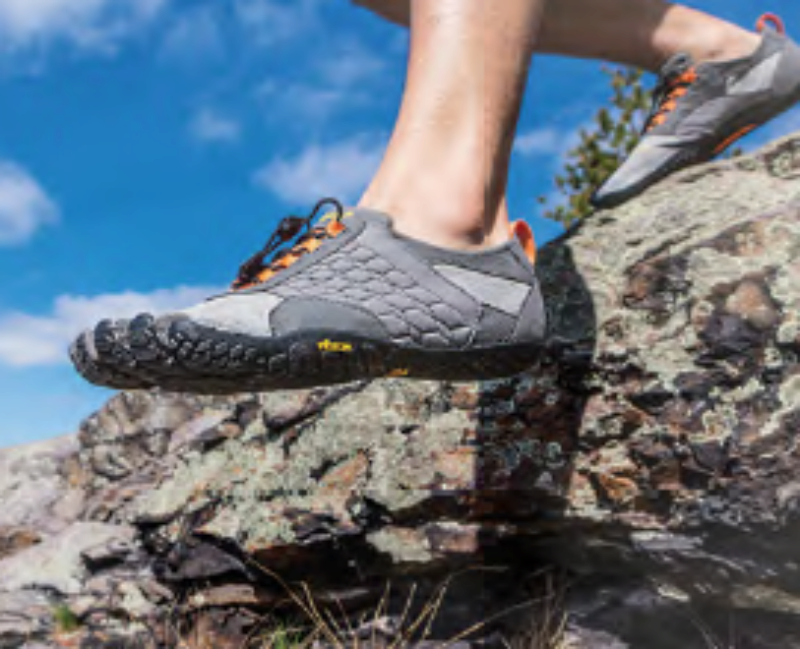 I do intend to buy a replacement for the Treksport once mine wear out. However, in the mean time I decided to buy a pair of Merrell Trail Glove 3 as you can see below.
and also a pair of Innov8 Trail Roc 255, based on recommendations and research.
I went for the Merrell's because they seemed to offer the best combination of value, performance and wide-foot fit.  I went for the Innov8s as a experimentation with a slightly greater cushion, still zero drop (update: they are in fact 6mm heel to toe drop). They should provide more grip in mud.
Update: I ran in the Trailroc 255s the other night and the difference in feeling - the heel drop, cushioning and the less supporting 'glove' feel of the Merrells or the FiveFingers was quite offputting and I've had different aching in my muscles from usual after the run. I'm planning on giving them one more go and then selling them again! Update: I've run a few times on the Inov8s and I really like them.
So far I've used the Merrell's for 3 weeks of trail running in Andalusia and they are holding up really well. A good fit, great grip, very durable, light and flexible.
Overall for travelling:
Trainers that lean towards trail running / hiking trump hiking boots as they are lighter, smaller, and more versatile. (Flip flops / Sandals) / Fivefingers are all light and small enough to stuff in anyway.