REVIEWS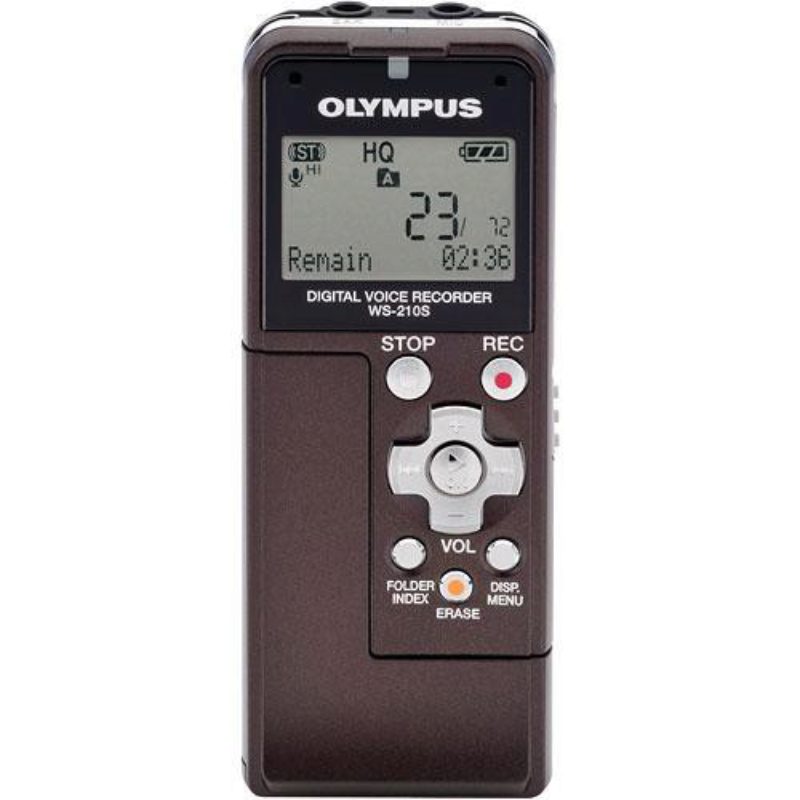 Review of Olympus WS-210S digital voice recorder for recording audio whilst travelling
A voice recorder is a good option if you want to make notes on the move. The Olympus WS-210S is a device I used.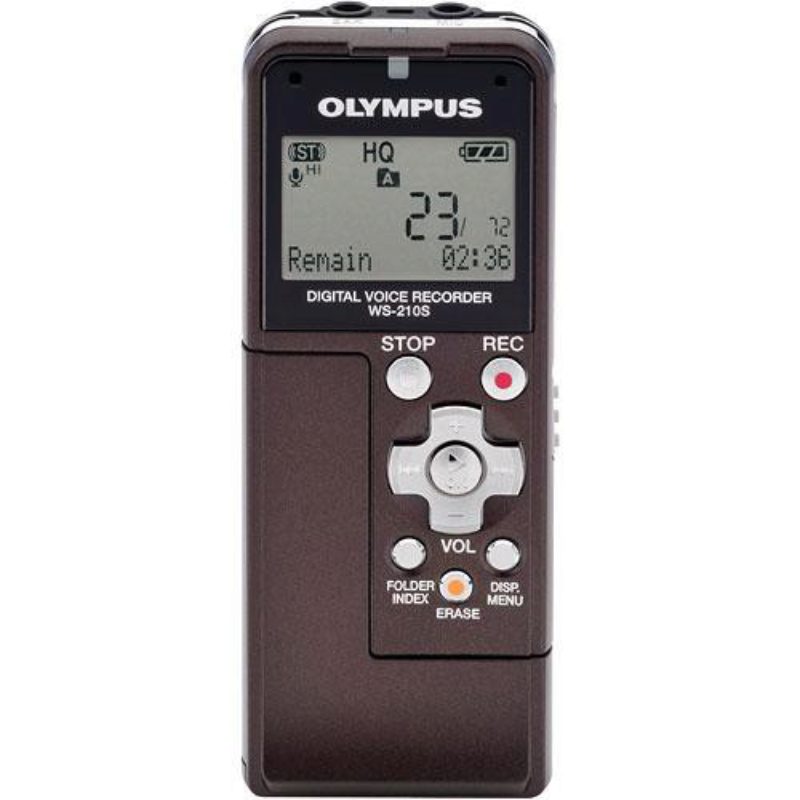 Features
Professional-grade digital voice recorder
Record up to 138 hours of digital audio
512 MB of internal flash memory
Can be used as a USB mass storage device
Convenient USB 2.0 direct design for fast data transfer
How I used the device
I owned one for taking audio notes in addition to my written diary and filming.
Impressions
Considering its size and cheap price, it records a wide range of sound. For example, I recorded whilst at an Indian wedding with a huge variety of sounds going on. I wanted to record the music and it picked it up to the point that I could listen back comfortably with reasonable sound quality to be a good memory reference.
Pros
Reliable
Good battery life
Durable construction
Can be used as a USB storage device
Records reliably for reference
Inconspicuous
Cons
The recorded audio seemed to have a high level of compression on it. Probably designed to capture a range of sounds and let whichever sound was the most prominent. The problem with this is you can get an inaccurate representation of the actual sound, in the sense of if you want to do anything afterwards with the audio. This product is not designed to record audio professionally. You could probably get away with the sound for an interview, but a better quality microphone or sound recorder would be preferable such as the Tascam DR-100MKII or the Rode NTG-2, depending on what you are recording.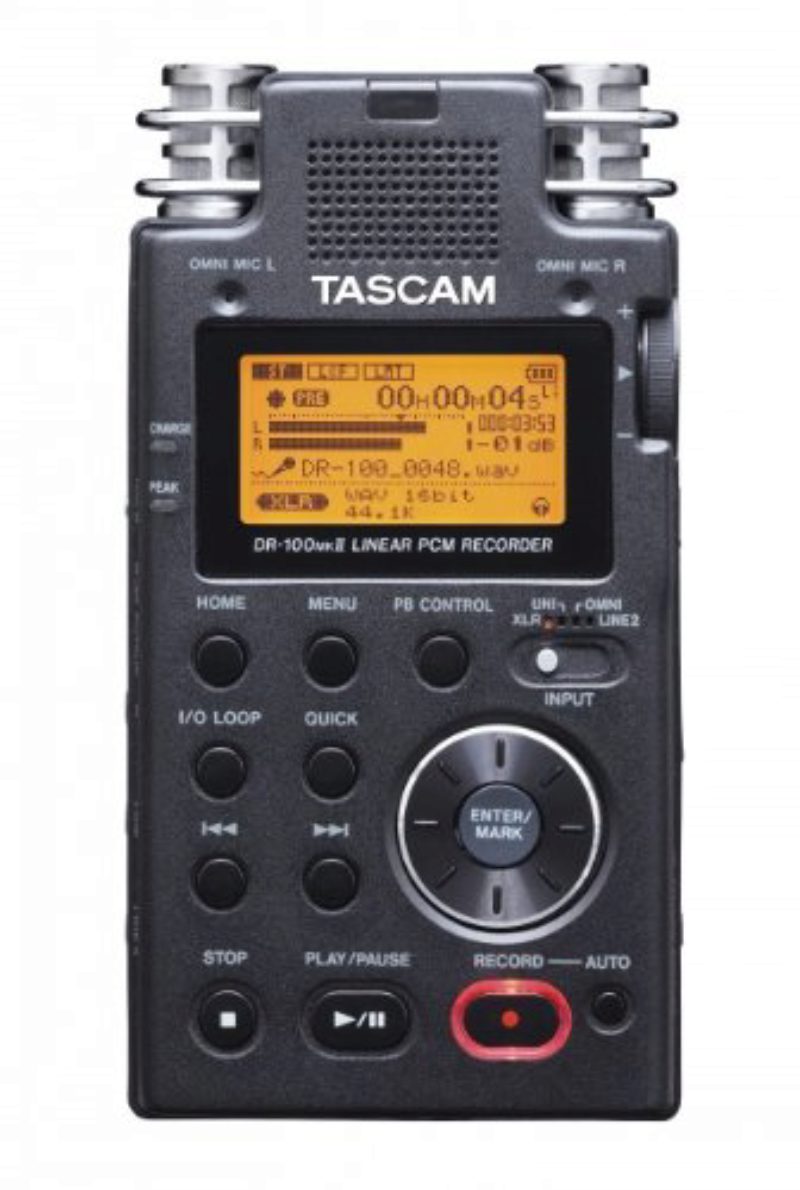 Conclusion
A good backup recorder for the price and a good tool for taking notes, if you want something separate from your phone for the job.