REVIEWS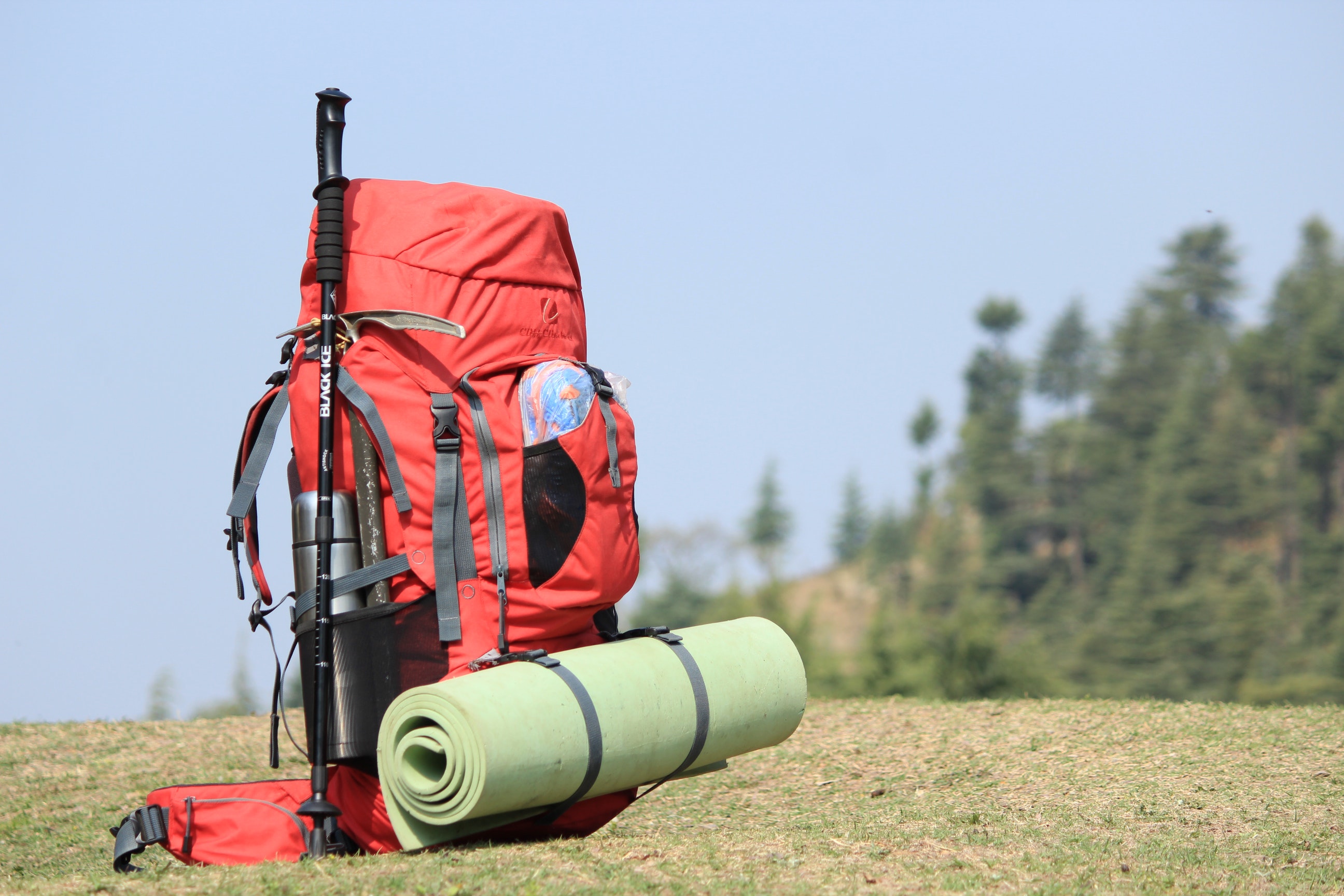 Bug Out Bag, Survival Situation Kit bag
In a survival situation what do you need in a "grab-and-go" kitbag. Here are some essentials that you might need.
Sleeping
If you are leaving your usual residence and facing days on the move you want to ensure the best night sleep you can.
Sleeping Bag
Down Mat
Tarp
Clothing
No additional clothes other than the ones you are wearing will be included.
Tooling
A basic knife is usually suggested enough for a real survival situation. However, a multitool might come in useful in some situations.
Eating
Canteen Set
Spoon
Fire Steel
Waterproof Match Box
Water Filter
Navigation
Other
Head Lamp
Power Bank
Handcrank Radio
The chances of being in a survival situation where you need to drop everything and go is low, but not impossible.