REVIEWS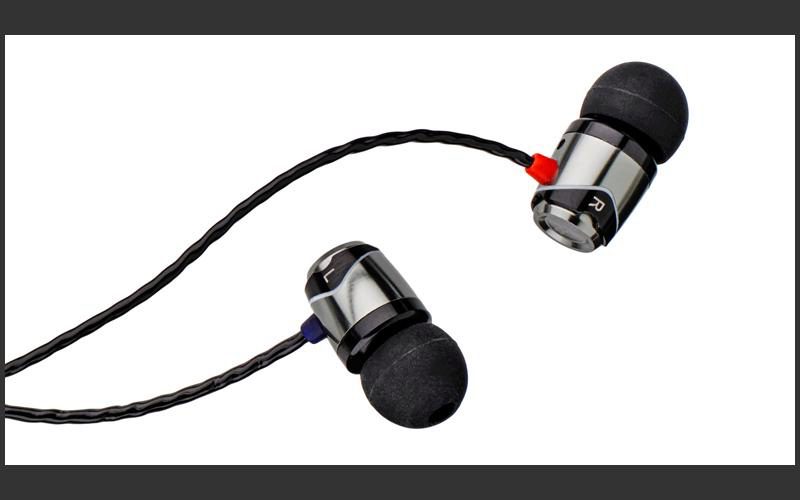 The Best In Ear Headphones 2017
Soundmagic E50S
High-purity copper windings and aluminium casings both help improve detail and reduce distortion. The 10mm drive units provide an accurate and dynamic sound quality.
SoundMagic E10S
These are light, compact and comfortable in-ears, with a selection of tips available for you to get the best fit.
Beyerdynamic Byron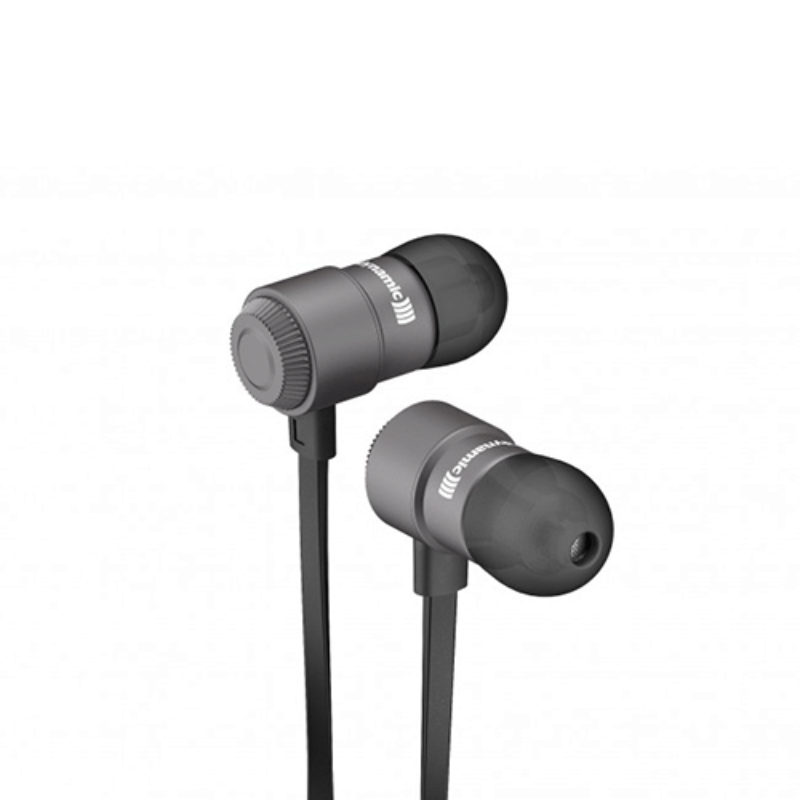 With high efficiency speakers, the Beyerdynamic Byron headphones are designed to offer superb sound quality.
Sennheiser CX 300-II
The CX 300-IIs are a dramatic improvement over standard-issue buds, producing advanced levels of detail across the board.
References