REVIEWS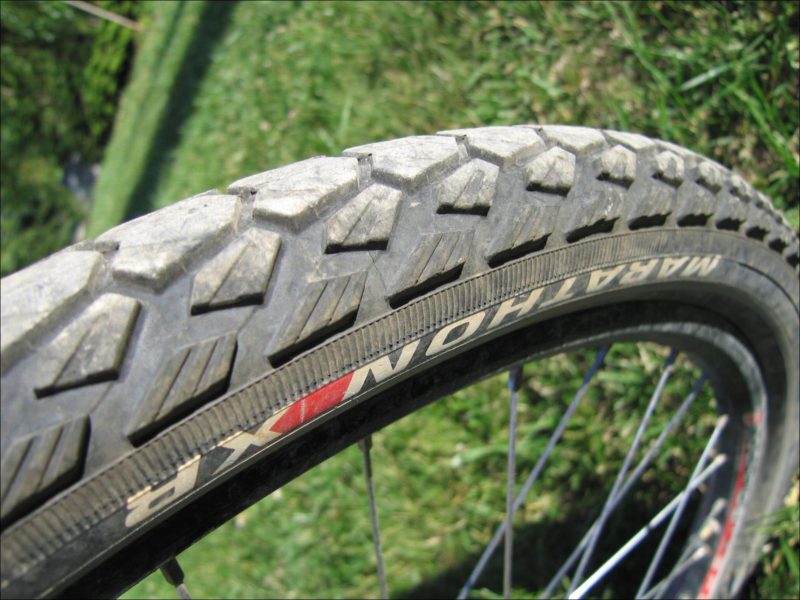 Top 5 Bicycle Upgrades
Disc Brakes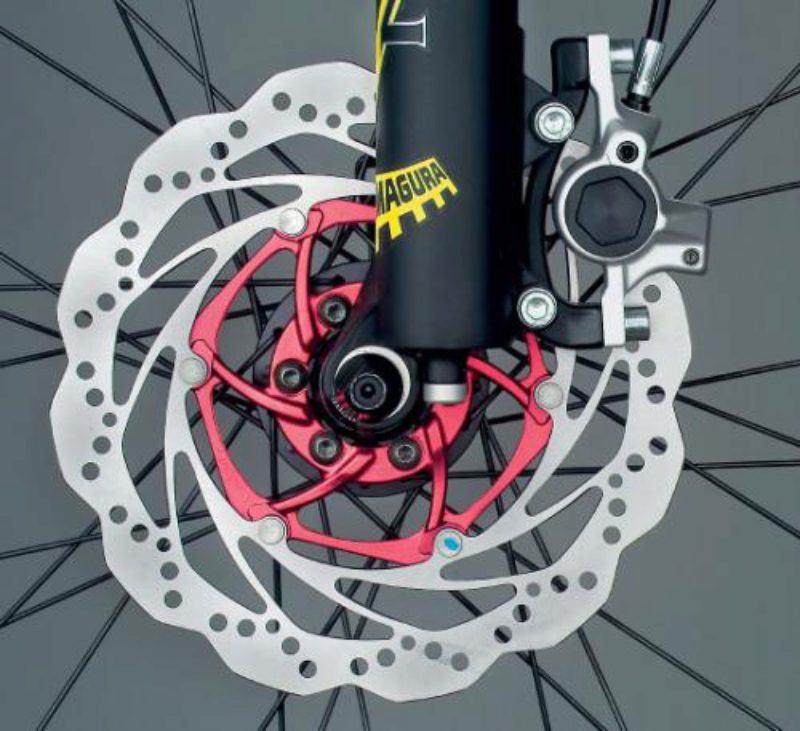 Braking is a very important part of cycling. If you can't stop effectively you are in trouble. Rim brakes are the brakes that have rubber pads that are applied onto the rims of the wheel. These can be quite effective and are lightweight. However, they also wear your rim out and are not as powerful as disc brakes.
Disc brakes come in mechanical and hydraulic forms and can be found on all types of bike now- road and off-road.
Saddle
A comfortable saddle will transform your biking experience. Saddles that are big are commonly thought to be more comfortable but it's not true. A smaller saddle puts less pressure on you. Consult your nearest bike shop for the right saddle for you.
Puncture resistant tyres
Some tyres seem to puncture all the time and I've owned some tyres that only punctured once in tens of thousands of miles. Changing tubes and fixing punctures isn't fun, so good tyres are a worthwhile upgrade.
Lights
Good lights mean you can ride safely at night. Really bright lights can even mean you can ride off road at night, which is great fun. It is always recommended to keep a set of lights if you are riding near to dusk, so you don't get caught out.
Mudguard
A simple rear mudguard can mean the difference between practical riding in wet weather and not. They can be picked up cheaply and easily fitted. A mudguard is a must if you are commuting and adds a lot of versatility. A recommended upgrade.
Thanks for reading, I hope that was helpful for you.