REVIEWS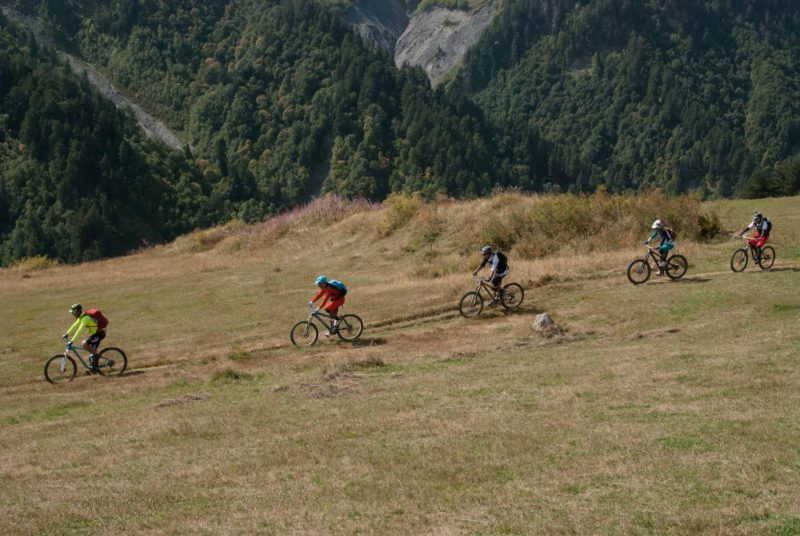 Top 5 Useful Items of Mountain Biking Equipment
These are some of my favourite pieces of equipment for mountain biking that I have owned and rigorously put to the test.
1.  A good bag. The Osprey Escapist 32 gives me enough space, whilst working as a bike guide to carry tools, spare tubes, repair kits, snacks, water, jacket, camera, knee guards, wallet, phone, back up battery. At a squeeze I could fit enough in it for an overnighter with a sleeping bag & bivvy.
2. Topeak Alien Multitool. I splashed out on one of these tools a few years ago and I've not regretted it. It has all the allen keys I need, knife, screwdriver, chaintool and more in a rugged construction.
3. Topeak Turbo Morph. I've actually got the Mini Morph version of this pump, but the extra addition of the guage is the only thing missing. The ingenious design is the same as a floor standing footpump.
4. Fox Attack Q4 Shorts. These shorts are lightweight, made from a stretchy, hardwearing fabric, and are really comfortable for pedalling in. The lycra insert is well made and comfortable. I just used these shorts for a season and they've performed well.
5. Answer Fall Line XC Gloves. I've used these gloves for the last two seasons and they have been really durable and comfortable. Usually the biking gloves I own seem to be overpriced and wear out really quickly. These were an exception.