REVIEWS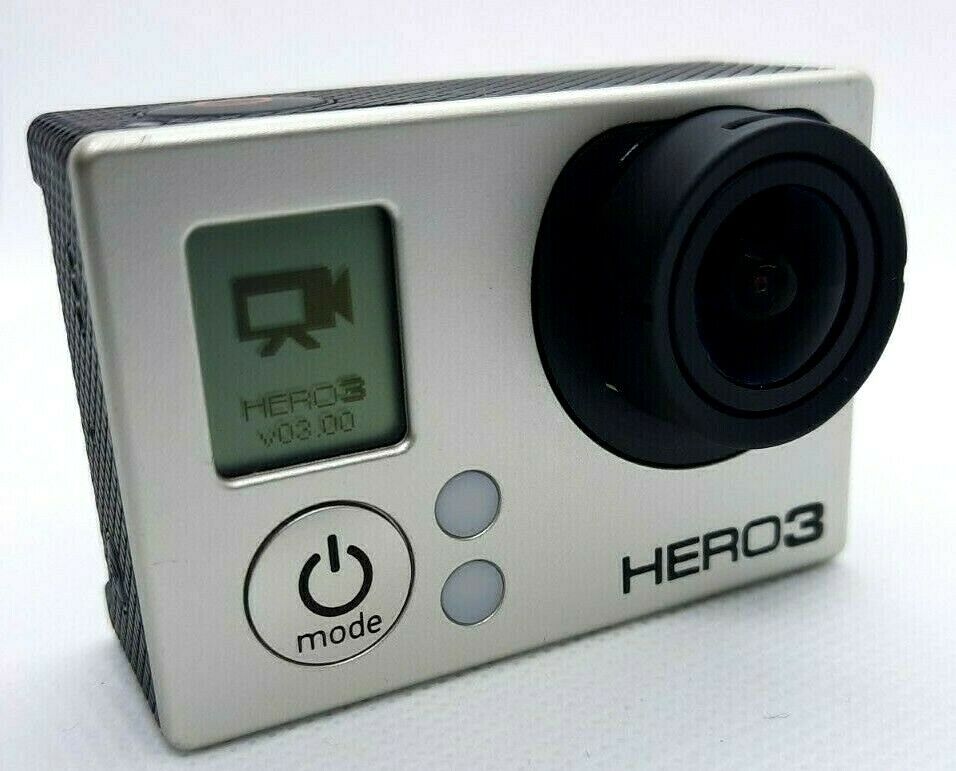 Gopro Hero 3 Black Edition Camera Review
I used the Gopro Hero 3 Black Edition on a walking trip in Spain. I was attracted to the wide angle lense because I was shooting footage along a riverbed. I appreciated the small size as I was carrying everything on my back.
Features
Video resolutions up to 4K
1080p60 / 960p100 / 720p120 fps
12MP photos up to 30 frames per second
Built-in Wi-Fi
SuperView™ and Auto Low Light modes
Waterproof to 131'/40m
GoPro App + Wi-Fi Remote control
Takes a micro SD card
Charge via USB
Pros
Cons
Battery life
No viewfinder
My take
Good for action footage. The wide angle footage is good for novelty value and impressive landscapes.
Tips
Make sure you set the date and time first. (I didn't).
Most video footage produces large file sizes. Seems obvious but worth remembering you will need 1. plenty of disk space and 2. a computer fast enough to process the files.
Conclusion
There are many new products on the market similar to GoPro, but the newer GoPros look to be the best tech available even if they are a little pricey.