REVIEWS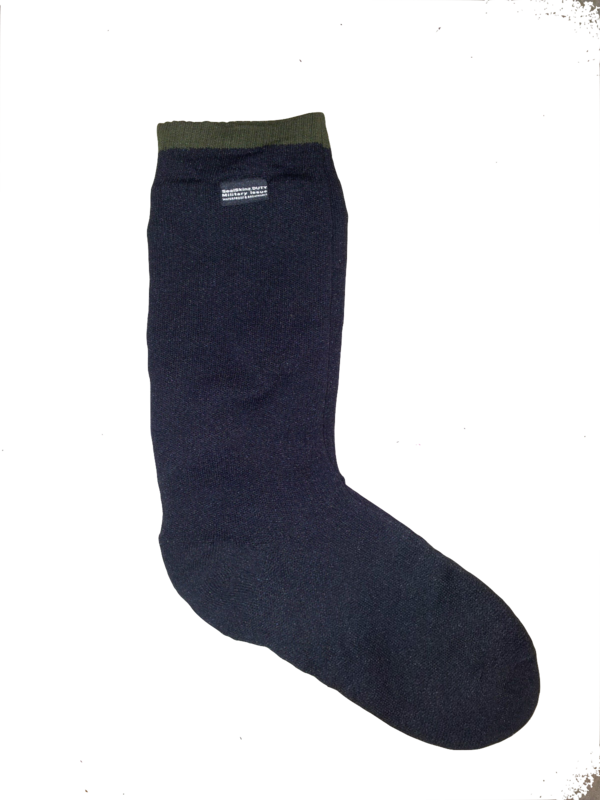 Sealskinz Military Issue Waterproof Socks
Sealskinz military socks are thick, sturdy and meant to be waterproof. Having previously owned a pair of Sealskinz waterproof socks I was interested to know what the military versions were like. Initially my intention was to use them in my trail running shoes as a waterproof liner.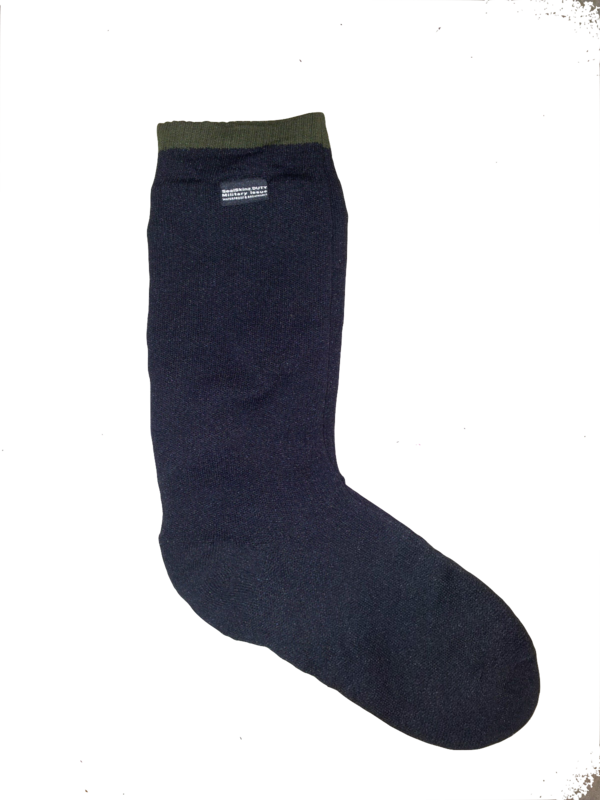 Tech Spec
Waterproof & Breathable
Knee length & Calf Length available
Merino wool pile lining for warmth and moisture control
Sealskinz is the need to defy the cold and the wet… "Whatever the weather, whatever the activity, our purpose is to enable you to go further, go longer, leave first and return last."…we've worked in partnership with some of the world's greatest athletes including mountaineers, explorers, cyclists, skiers, runners, sailors, horse riders.. In 1996, the ORIGINAL close fitting, waterproof sock by Sealskinz… was dreamt up whilst watching TV about John Logie Baird who had poor circulation and so invented a 2 layered sock.
My description
The socks are black with a green trim and a tab which says 'Sealskinz Military Issue'. They are mid-length, thick, heavyweight socks.
Feature Benefits
A close fitting inner actively wicks sweat and moisture away from the skin.
A waterproof, breathable membrane that prevents water entering but allows moisture vapour to escape for dryness and comfort.
A tough, durable outer that stands up to shoe abrasion and repeated washing.
Suitable for outdoor pursuits, including walking and cycling, in cold wet weather
How I used the product
I've used the socks for numerous hikes around 20km wearing them under walking boots. Nothing longer at the moment.
Impression
Pros
Warm, waterproof, durable socks that feel protective.
Cons
They make my feet sweat more than normal socks. Breathability could perhaps be improved.
Conclusion
Worth owning a pair for extreme weather conditions. Find on Amazon | Sealskinz Military Issue Socks