TRAVEL-REPORTS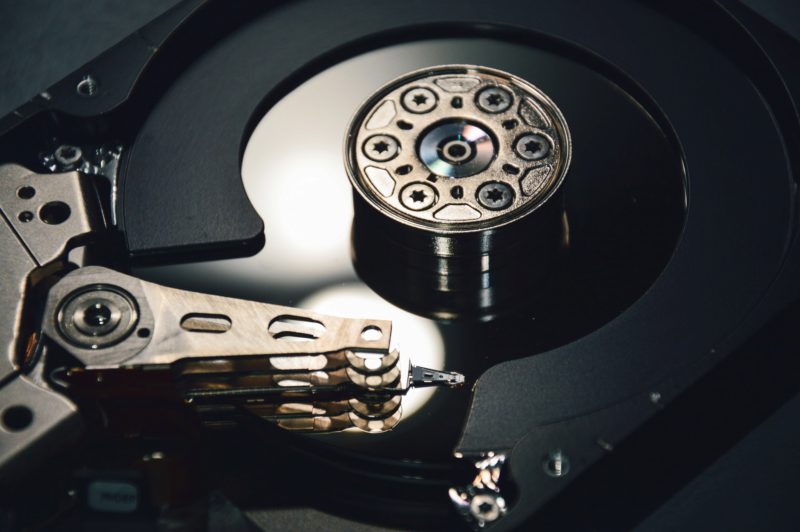 12 Months Lost Travel Photos Induced Nihilism
I was in an Internet cafe this morning, feeling crappy and depressed. I woke up with a head full of heavy thoughts about my future travel plans and I was worried.
To make matters worse, I connected my hard disk to the computer and I spent a good hour wrangling with it to try and view files. On newer computers it seems to work fine, whereas on older ones it just throws a wobbly.
Error messages come up like 'your drive will work faster if you plug it into a high speed usb port'. How about if I plugin the computer into the bin?
This time, without warning, a new error message came up saying:
f: drive inaccessible - disk corrupted, data unreadable.
After numerous repeated attempts and controlled clicking fits, a feeling of nihilistic hopelessness washed over me. Could it really be possible that I'd lost all my photos, music and research?
Doing a quick search of the error message on Google, my heart sank. I read tales of people being able to 'salvage some files' or 'total data loss'. I tried a different pc but the same message occurred. This usually means say goodbye to your digital life.
I resisted taking out my anger on the poor guy running the Internet cafe. It wasn't his fault he had seemingly malicious computers (or was it? Maybe he did it to spite people, randomly cross-wiring the motherboards to see what happened).
Anyhow, I cycled away feeling jittery and panicky, running through all the ways I was probably never going to see most of my photos again other than the ones I'd already uploaded.
I once spoke to a photographer friend who told me to keep absolutely all my photos, and definitely not to delete any whilst looking at the little preview screen on the camera. So this was playing on my mind.
However, to cut a long story short, I found another Internet cafe, went in, plugged in my hard disk… and it worked. So, it was time to back up my hard disk!
I was investing an enormous amount of time and energy into photography and filming and this was a healthy reminder that nothing is certain and hard disks wear out.
WARNING: Don't store your life on a disk drive!