TRAVELS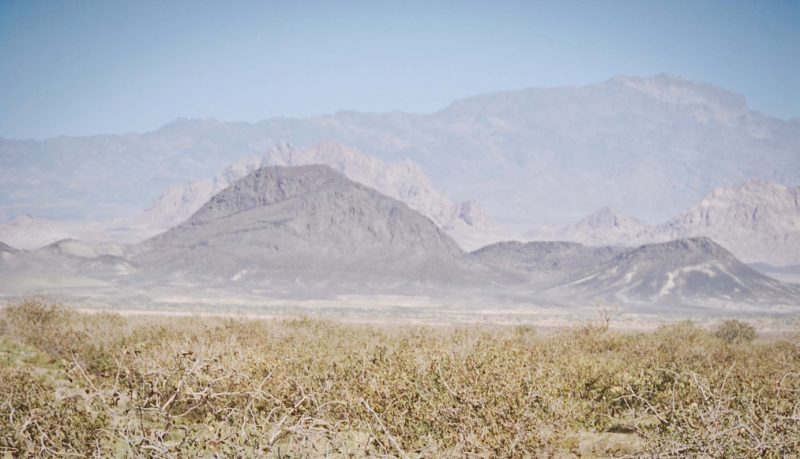 Path, direction and large floating triangles of rock
Just a quick one this. I've pedalled down into the south of Iran. The weather has been pretty hot during the middle of the day so I'm on the road by 6 to make the most of the cool clear mornings. I've visited the cities of Esfahan, Yazd and Kerman. Esfahan has a river (mostly dried up now) with some fantastic ancient bridges, the huge Imam square, mosques and Persian palace of Hasht Beseht.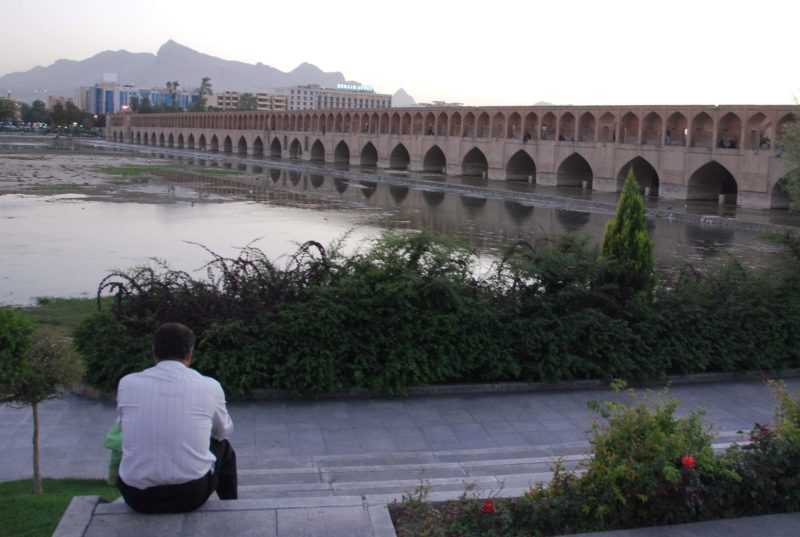 I stayed with a family there and 3 students at the university. I was shown around the city by friends from Couchsurfing. I've enjoyed the long stretches of riding in the desert between the cities. In Yazd I was looking at a mosque which was having some refurbishment done and got invited to lunch and then back to the home of the stone mason and his family. He showed me his workshop where his apprentice, an Afghan boy, was making some water fountains.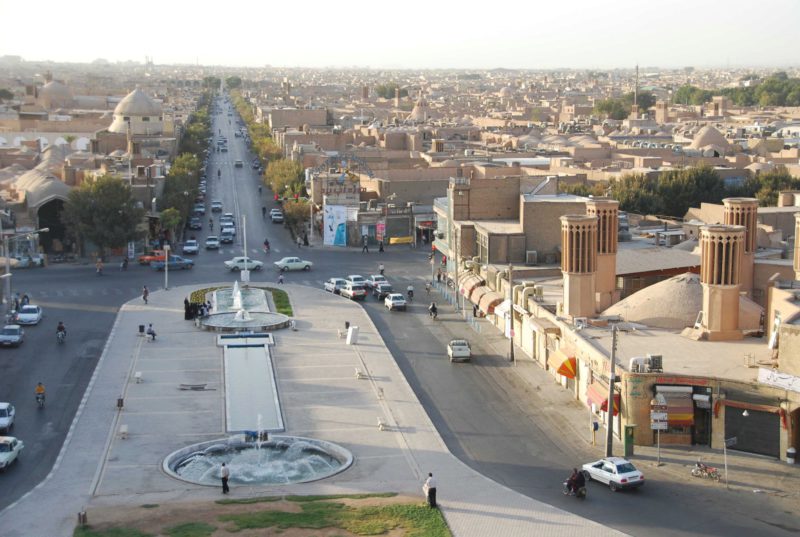 I met some more Couchsurfers in Yazd and visited the Mir Chaq Ma square, a traditional Iranian strong man competition and the water museum. I learnt about Qanats which are underground water ducts used to transport water from the mountains to the cities and fields for irrigation. I'm excited to upload my photos but Flickr is blocked in Iran so for the moment I cannot. I'm happy and healthy and looking forward to moving on.