TRAVELS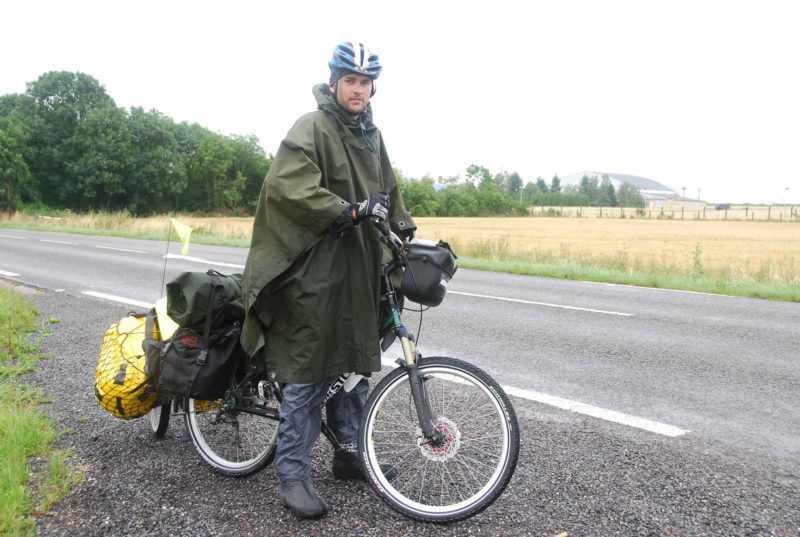 Turn on, Tune In and Pedal On - Getting Used to Life on the Bike
Another day on the road. I drink a large coffee, pack the trailer, panniers and start pedalling. Each new experience is challenging my preconceptions and leaving me exciting, anticipating the next adventure.
The most difficult thing so far is the challenge of working in a team, sharing and taking into account three sets of ideas. However, it is ultimately a very rewarding experience.
What is completely unexpected is the amount of hospitality we have received. Through asking people where to camp or to fill water bottles, we have been invited in for coffee, even food and a place to sleep or camp. For me this is the most interesting aspect of the trip so far and offers a glimpse into the philosophy and lifestyle of different people.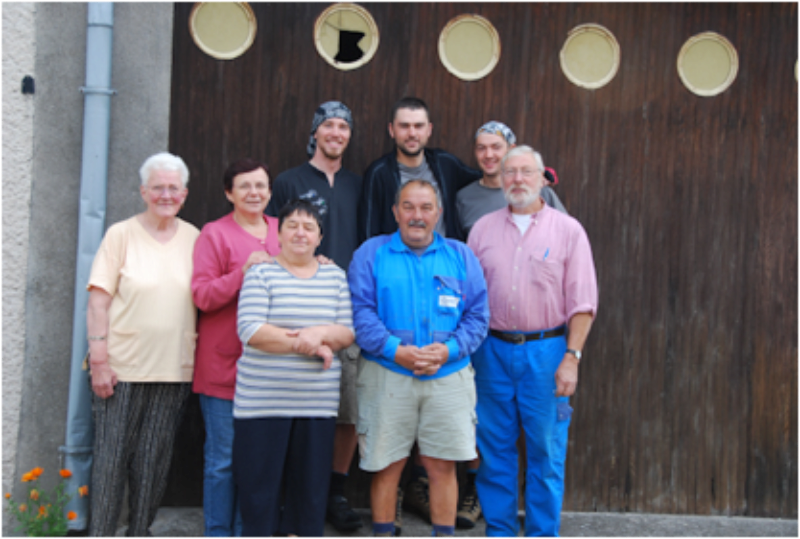 The weather has been dreadful. We have asked people about the climate along the way and the general response is that it is unusual for the time of year. It has been incredibly changeable, from warm and sunny to heavy rainstorms.
A few days ago, we stopped in a village to buy some vegetables from a local farmer and much of his produce was unavailable due to it having been ruined by the rain. We have seen many farmers harvesting their crops early due to the heat wave in April. As we are asking people about climate change and experience the weather firsthand, it is interesting to see if it is a freak occurrence or a possible trend.
Our next destination is to visit the WWF who are based near Geneva. We will be stopping for a couple of days and then heading into the Alps to Les Gets for some off-road riding. I am looking forward to the possibility of seeing the Tour de France en route in the Alps, although I won't be trying to keep up! From then on, we will be making a decision about the route, whether to head east or continue south into Spain.