GUIDES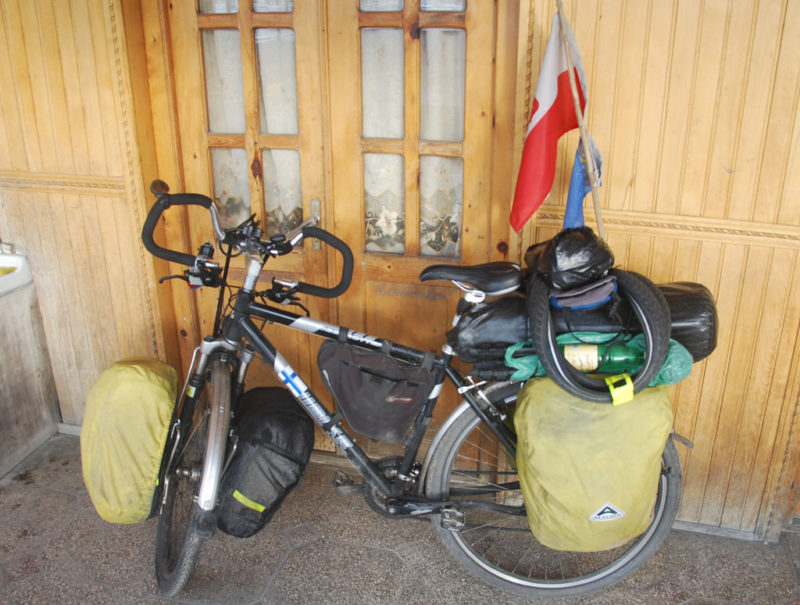 Bicycle Touring: Reliable fundamentals
If you're considering going on a bicycle tour, then you can faced with a considerable range of options for bikes and equipment when preparing. Depending on your budget, you can go cheap or spend your life savings, but you definitely don't need to spend a lot of money.
Here I cover a few of the fundamentals: the bike, pannier racks and panniers.
Bike
Near the middle of the touring bike price range is the excellent Surly Long Haul Trucker is an excellent choice for any serious tourer. Surly is a legendary bike company who are known for amongst other things, helping set up the Single Speed World Champs and bringing out the Puggsly - the first mass produced fat bike.
The bike comes set up with mountain biking gearing for slow and steady hill climbing with a loaded bike.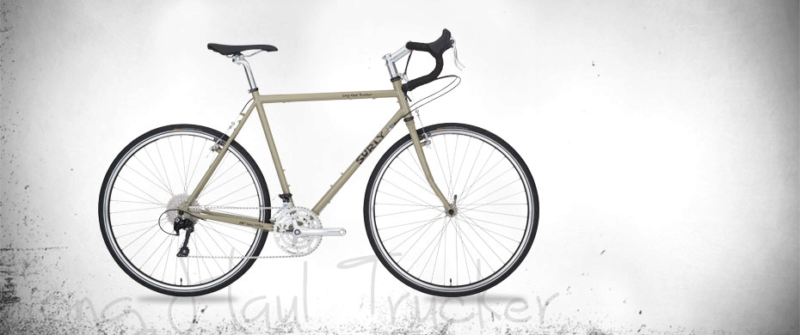 Recommended upgrade would be to replace the stock tyres with Schwalbe Marathons and the seat with a Brooks. Other upgrades might be an adjustable stem, bottle cages and disc brakes (there is a disc brake version).
Pannier Racks
You want something that's able to bear the weight of your gear without snapping or wearing out through vibrations. German company Tubus make the logo rack which I own and has proven to be super-durable.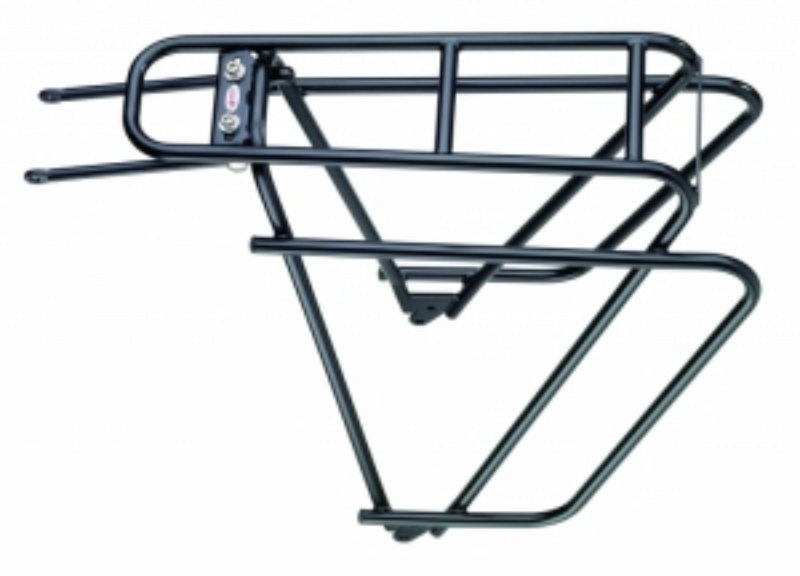 For those who need more luggage options you can pair this with the Tubus Nova front rack.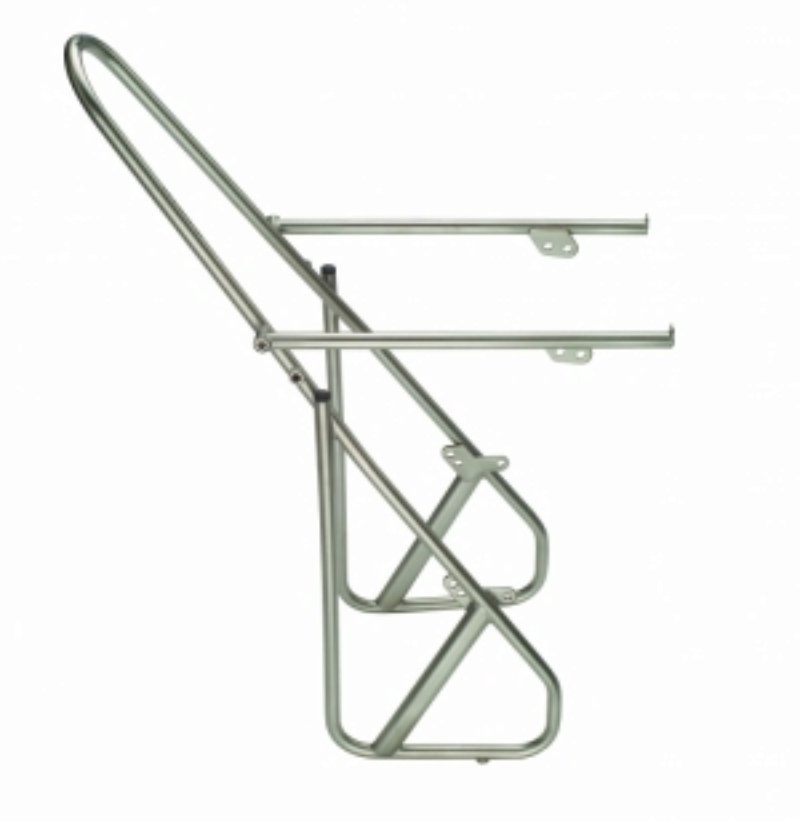 Pannier bags
The big debate when it comes to panniers is breathability vs water resistance. Top-loading panniers made by the ultra-popular Ortlieb are completely waterproof but they don't dry out if you get water in them.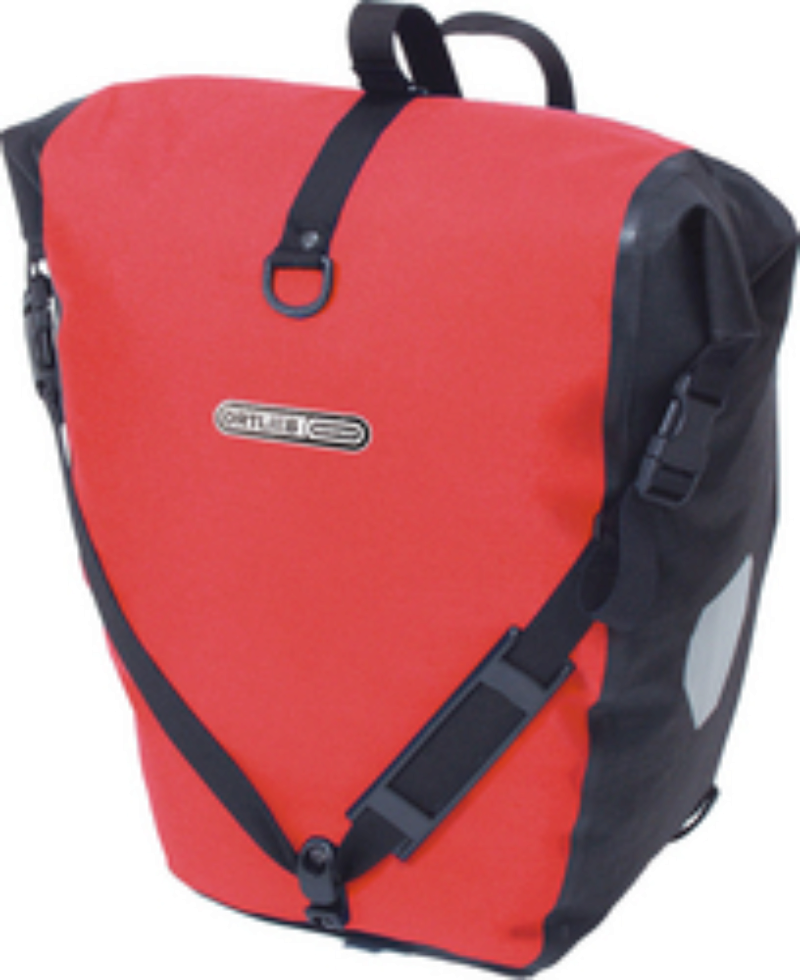 BACK ROLLER PLUS PANNIERS, Weight: 1.5kg / pair, Capacity: 40L / pair.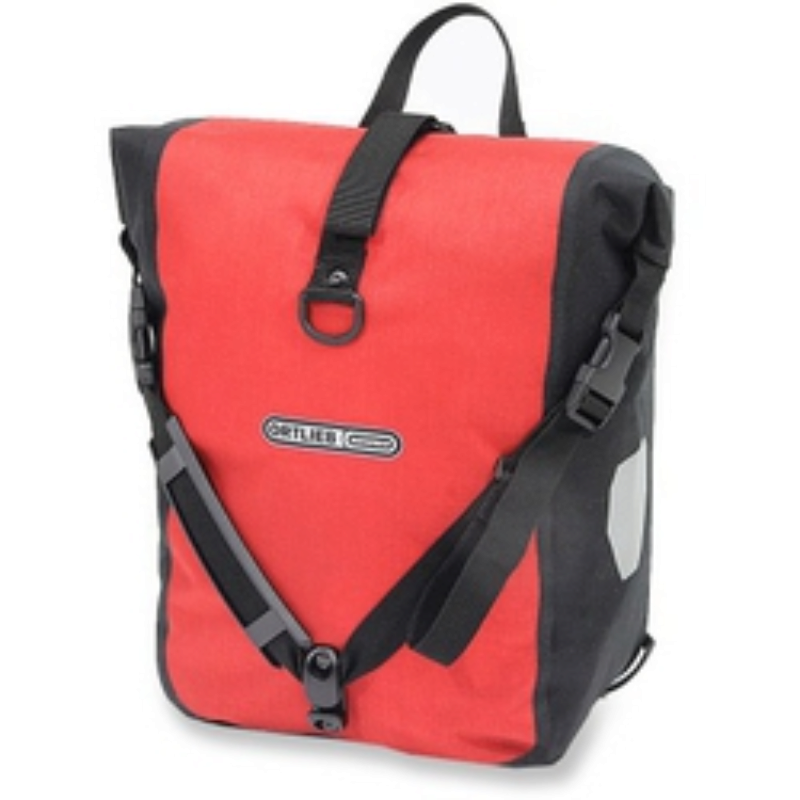 FRONT ROLLER PLUS PANNIERS, Weight: 1.3kg / pair, Capacity: 25L / pair.
Alternative to Ortlieb is Carradice. The Carradice Super C is rugged and breathable, 54 litre capacity per pair, Large external pocket on rear, made from Cotton Duck which is a material which when wet swells up a and prevents water from entering up to a point and for the rest you can proof them with waterproofing spray.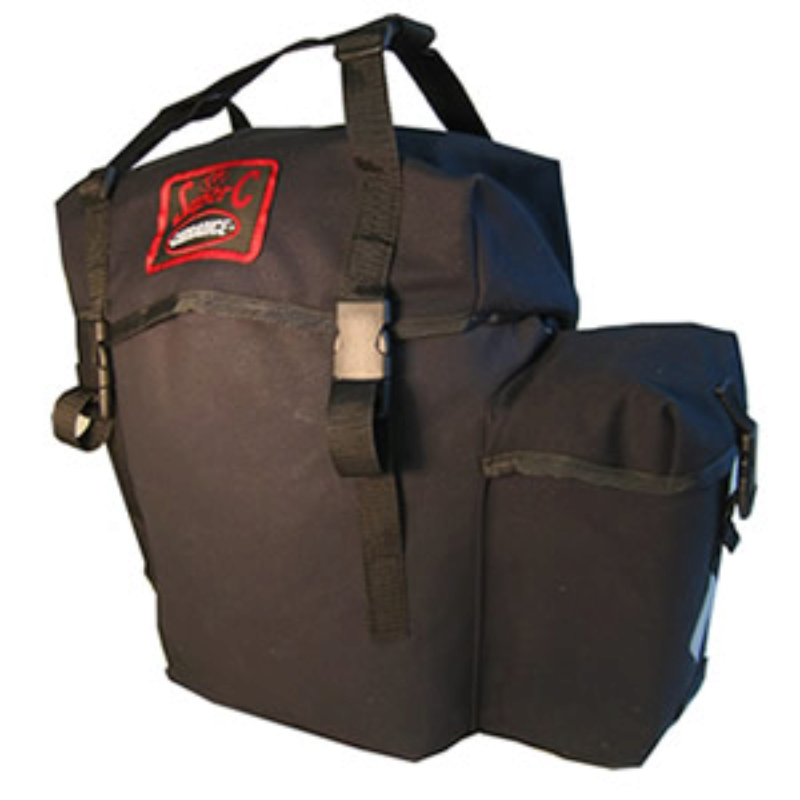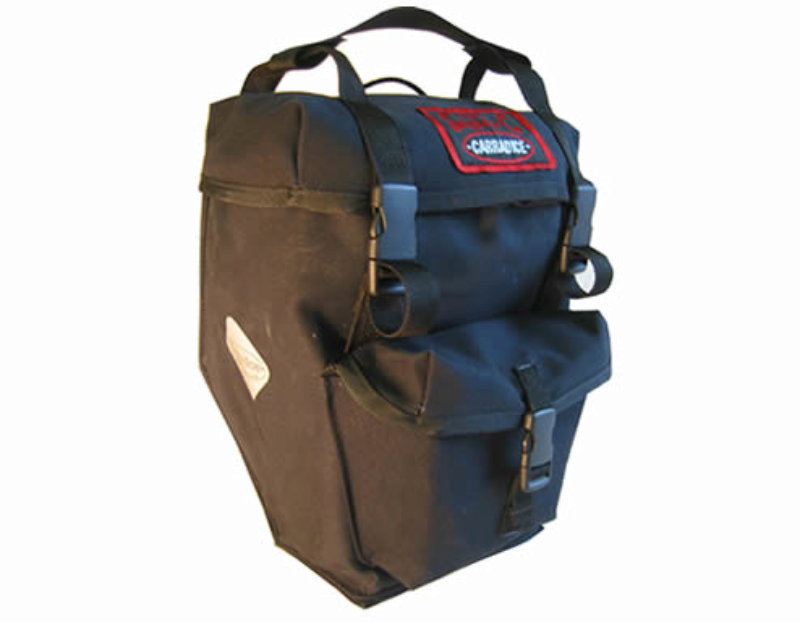 The front one is 28 Litres per pair and uses the Carradice C-system pannier fittings for quick and secure fitting. This is basically twin clips at the top and a clever plastic hook that keeps the pannier tight to the rack.
Conclusion
I hope that provides some food for thought for researching a good set up for bike touring.