POSTS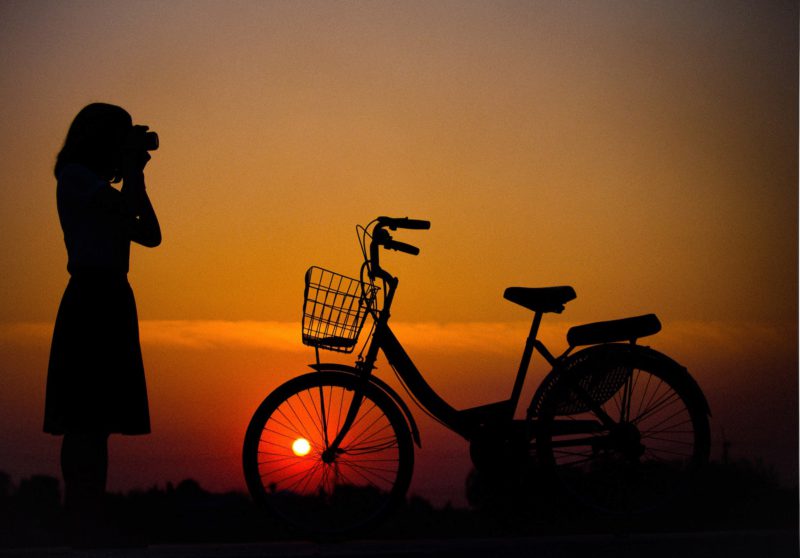 Coming up for a Name for Prepare, Pack, Pedal
These were some of my first attempts at names for my self-published book Prepare, Pack, Pedal which is a practical guide to going cycle touring.
Coming up with a name is a process. You may have to brainstorm many ideas before you come up with the one you settle on.
A 'how-to' book
Guidebook to cycle touring
How to go cycle touring
How to go adventure cycling
Execute a cycle tour
Prepare and do a tour
Adventure cycling how to book
Include a subtitle
Take off on your bike - the complete guide
Escape on your bike- the complete guide to prepare and go on any kind of cycle tour
Road to Freedom
Focus on the gear
From here to gear
Gear to there
Get geared up
Gear yourself up
Get kitted out for your cycle tour
A lifestyle change?
From office desk to self-sufficient mountain camping
Take up the nomadic life - how to go cycle touring
An insider's guide to cycle touring
Quickstart guide to adventure cycle touring
Start the wheels turning
Life in panniers
Keep it simple